'Heartbeat' Actor William Simons Dead at 78
British actor William Simons, most famous for his role as PC Alf Ventress, has recently passed away at the age of 78, leaving behind a career that he was quite proud of.
It has been reported that Simons drew his last breath on Friday, June 21, with the sad news being shared by his agent. So far, the cause of death is yet to be revealed. 
Simons was a very famous name in the United Kingdom and one of the most respected performers in the entertainment business.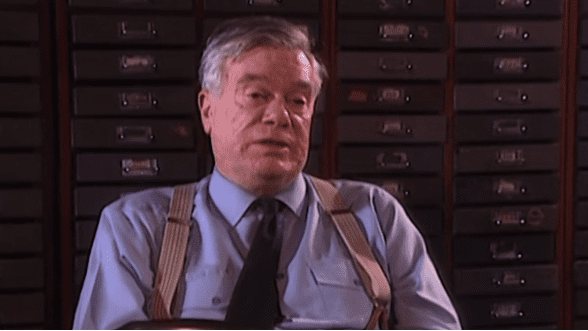 A HOUSEHOLD NAME
Although he played several roles throughout his long career, which started at the age of ten in the film "No Place of Jennifer," he was most known for "Heartbeat."
Simons played the role of Ventress on ITV's Sunday night show, a gig that he held for nearly two decades, as he starred on the series from 1992 to 2010.
William Simons RIP what a charming man, I sat next to him in a theatre once, so so nice

— Steve Allen (@steveallenshow) June 22, 2019
FAME INTERFERED WITH HIS PRIVATE LIFE
After leaving "Heartbeat," the late 78-year-old spent most of his time at home, the home that he bought with his first wife, Janie, who died in 2002.
According to the actor, the house was located near the place where "Heartbeat" was being filmed, but although they loved it, they were forced to sell it later on.
Simons was one of the most respected performers in the entertainment business
Simons explained that, as the popularity of the show increased, so did his fame, so it came to a point where he couldn't even leave the house without having fans waiting for him outside.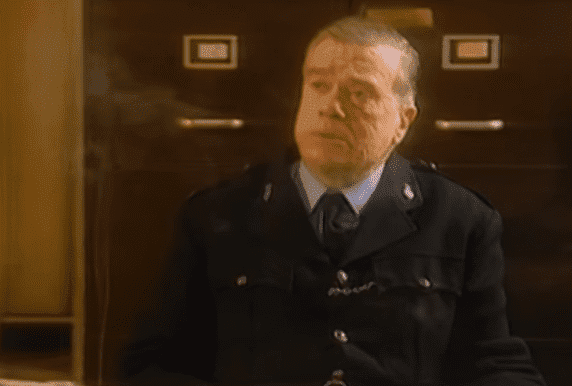 HIS TV FAMILY
The actor never experienced a shortage of work, but despite all the projects he was involved in, Simmons revealed that "Heartbeat" had a special place in his heart and he always looked forward to the reunions.
Last year, Peter Benson, who, just like Simons, starred in the famous television show, also passed away after a relatively short illness. He died surrounded by his family and a few close friends.