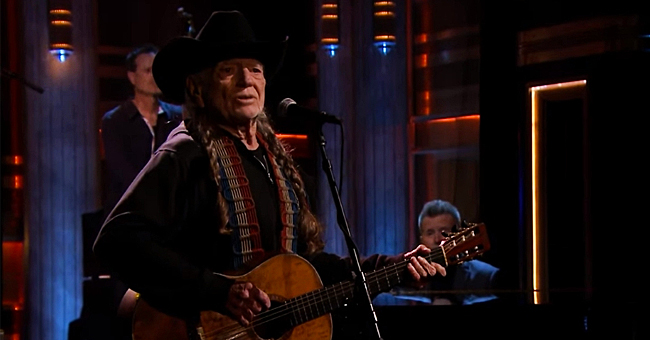 youtube.com/The Tonight Show Starring Jimmy Fallon
Willie Nelson Is Called 'the Greatest' after He Melts Fans' Hearts with His New Live Performance
Legendary musician Willie Nelson wowed fans with his recent live performance.
The 86-year-old "On the Road Again" singer covered Guy Clark's hit song, "My Favorite Picture of You" on The Tonight Show Starring Jimmy Fallon.
"I think I need to keep being creative, not to prove anything but because it makes me happy just to do it."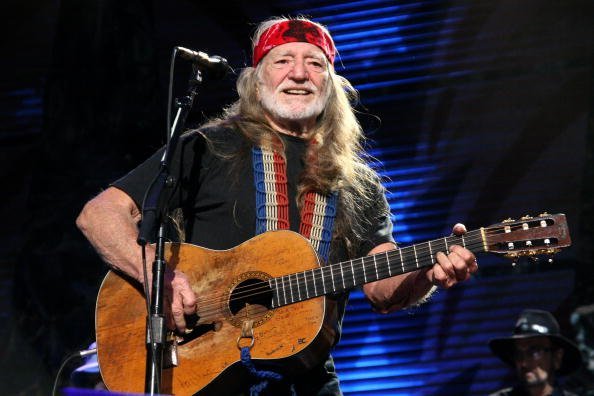 Willie Nelson at the Verizon Wireless Amphitheater on October 4, 2009 in St Louis, Missouri | Photo: Getty Images
The living legend was promoting his 69th studio album "Ride Me Back Home," which includes his cover of Clark's song. Known for his open love for weed, Nelson's conversation with Fallon predictably turned to marijuana.
"I used to smoke two or three packs of cigarettes a day and drink whatever there was there to drink," he recalled. I had pneumonia four or five times. My lung collapsed. I almost died. So I said, 'Wait a minute."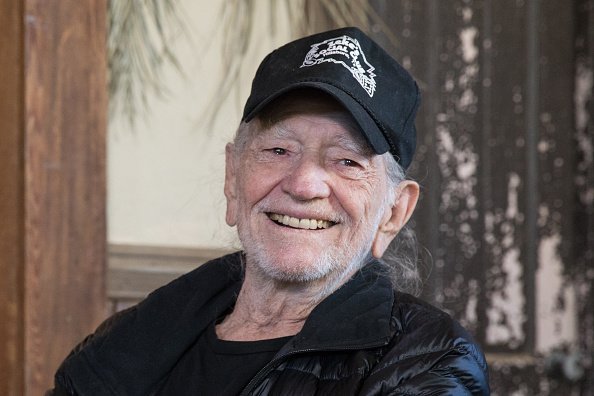 Willie Nelson at Luck Ranch on April 13, 2019 in Spicewood, Texas | Photo: Getty Images
Nelson added: "You know, I ain't getting that high off them Chesterfields.' So I throwed out the cigarettes, rolled up 20 joints, stuck it in there, and I haven't smoked a cigarette since."
HIS LOVE FOR WEED
Nelson, who shot to stardom with the critical success of his 1973 album "Shotgun Willie," has been involved in activism for the legalization of marijuana.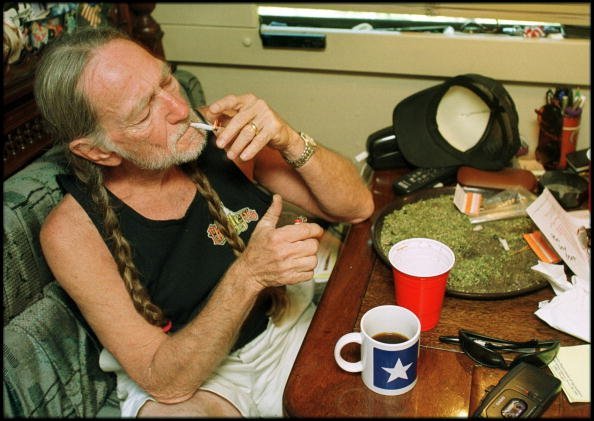 Willie Nelson at his home in Texas, 2000s | Photo: Getty Images
Apart from being a singer, Nelson is also a prolific actor (with over 30 films) and an author (he has co-authored several books.)
HAPPY TO CONTINUE PERFORMING
Despite his age, the country music star is not showing signs of stopping. He continues to find pure joy in making music and performing for his fans.
"I think I need to keep being creative, not to prove anything but because it makes me happy just to do it," Nelson said in a recent interview.
Last year, he launched his album "Last Man Standing," an apt album name considering that many of his peers have passed away.
Nelson is widely considered as one of the main figures of outlaw country, a subgenre of country music that developed in the late 1960s as a reaction to the conservative restrictions of the Nashville sound.
Please fill in your e-mail so we can share with you our top stories!