Mark Harmon's Mother Elyse Knox's Life and Death
As an actress, Elyse Knox got best known for her role in the 1942 horror film, "The Mummy's Tomb." Even though she had a short-lived career, her talent and legacy lived on through her children.
Born Elsie Lillian Kornbrath on December 14, 1917, in Hartford, Connecticut, her passion for art eventually led to the life of a Hollywood actress.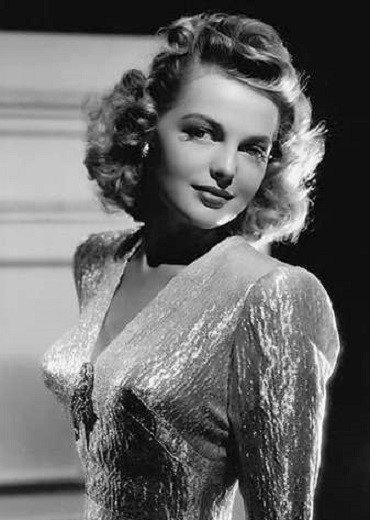 EARLY YEARS
After she graduated from New York City's Traphagen School of Fashion, she became an artist's assistant at a New York design studio. When a model didn't show up, Elyse filled in and became a top fashion model. She appeared in all the major magazines and even modeled one of her own creations in Vogue in 1937, which led to a contract with 20th Century-Fox.
In 1941, Elyse starred opposite Roy Rodgers in "Sheriff of Tombstone," in one of her first leading roles and made her final and 39th appearance in the 1949 film "There's a Girl in My Heart."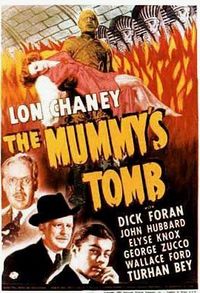 In the 2009 book, "Ladies of Western," Elyse elaborated on why she decided to quit acting. "I'm just a mother at heart, so I decided it was time to retire from the screen," she said even though making movies turned out to be "a lot of fun," she had two children who became her priority.
THE HEADLINING WEDDING
Shortly after she broke onto the big screen, Elyse met the Heisman Trophy winner Tom Harmon. The couple got engaged, but when Tom enlisted in the U.S Army Air Corps in 1942, they broke off the relationship.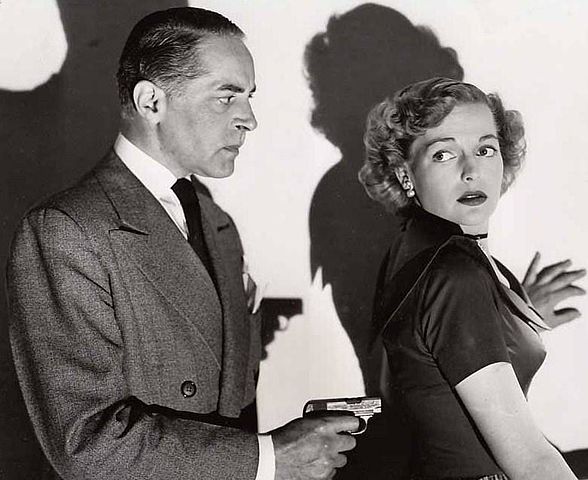 During that time, Elyse met and married the famous photographer, Paul Hesse, but they had a short-lived marriage.
When Tom returned from World War II, during which he survived being lost in the jungle after being shot down twice, Elyse got back together with Tom and married him in 1944.
Their wedding made headlines when Elyse walked down the aisle in a wedding dress fashioned from the parachute that saved Tom's life during the war.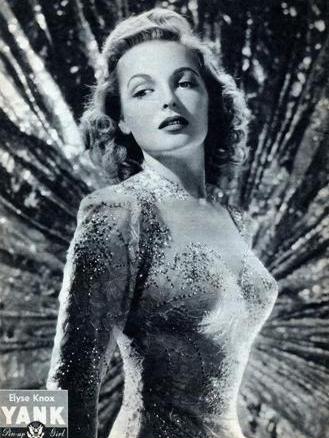 THE STORY BEHIND THE DRESS
"When [my father] got back after 30 days, the parachute came with him, and he married my mom. My grandmother, an Austrian immigrant and also a great seamstress, basically took the chute apart and made my mom's wedding dress out of it," Elyse's son Mark Harmon said during an appearance on 'The Talk" in September 2017.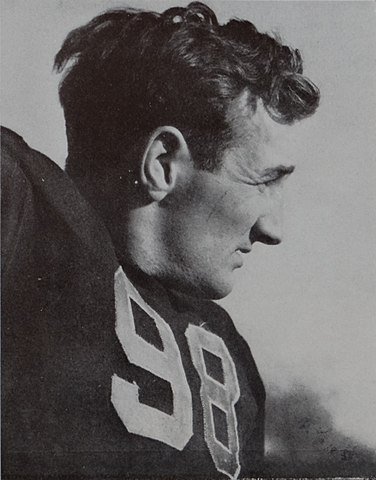 In later years Tom became a sportscaster and passed at the age of 70 in 1990. Mark Harmon became a well-known television and film actor. Most recently known as Jethro Gibbs in the long-running television series, NCIS, while his sister, Kristin also became an actress who married the teen idol, Ricky Nelson.
At the age of 94, Elyse passed away on February 16, 2012, in Los Angeles, and in fond remembrance of his mother, Mark Harmon opened up in 2018 about growing up with famous parents and how they shaped him into the person he became.