Barack and Michelle Obama Join George and Amal Clooney on a Boat during Their European Holiday
The Obama family are currently on their summer vacation to Europe. At the moment they are vacationing in Italy and they were recently spotted with George Clooney and his wife.
Former President Barack Obama, 57, and his wife Michelle Obama, 55, were recently seen in Italy as the guests of actor George Clooney, 58, and his wife Amal Clooney, 41. The two couples appeared to be at the Clooney's Villa Oleandra mansion on Lake Como, Cernobbio.
Barack was pictured as he got off a boat near the estate with George. The actor was one of the former president's greatest supporters while he was in office for eight years.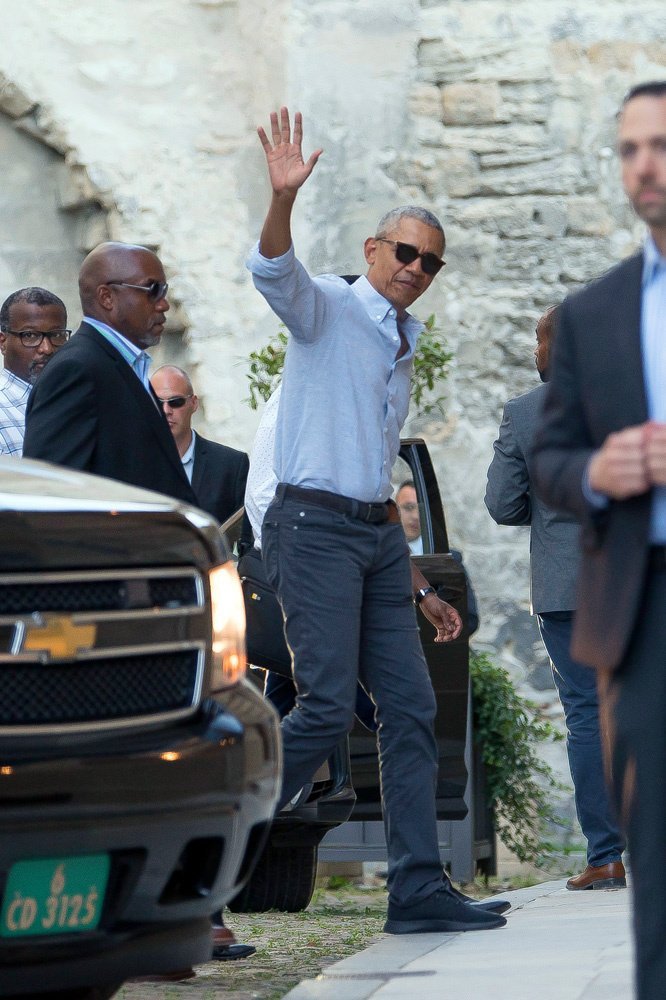 They also became good friends. According to reports, Barack and his wife were meant to attend a charity dinner for The Clooney Foundation for Justice.
The images of the two couples were taken on Sunday. The Obama family left Provence to Milan and then headed to Lake Como on Saturday.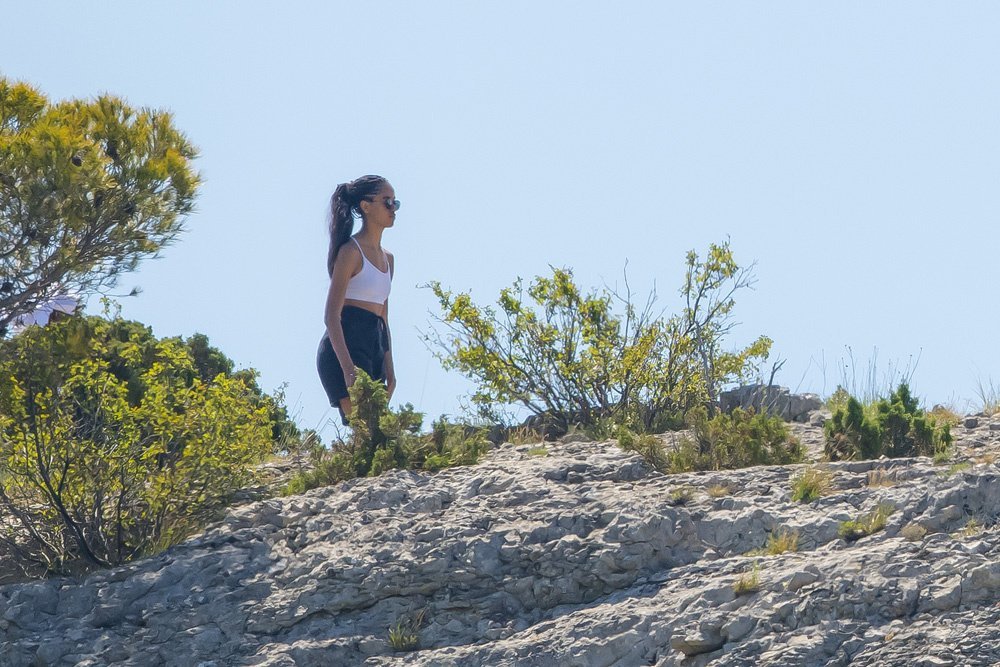 The vacation included their two daughters Sasha, 18, and Malia, 20. The family spent the last week in the south of France.
They started their holiday in Avignon on June 16. The former presidential family was spotted together on a tour of the Palais des Papes - the seat of Western Christianity in the 14th century.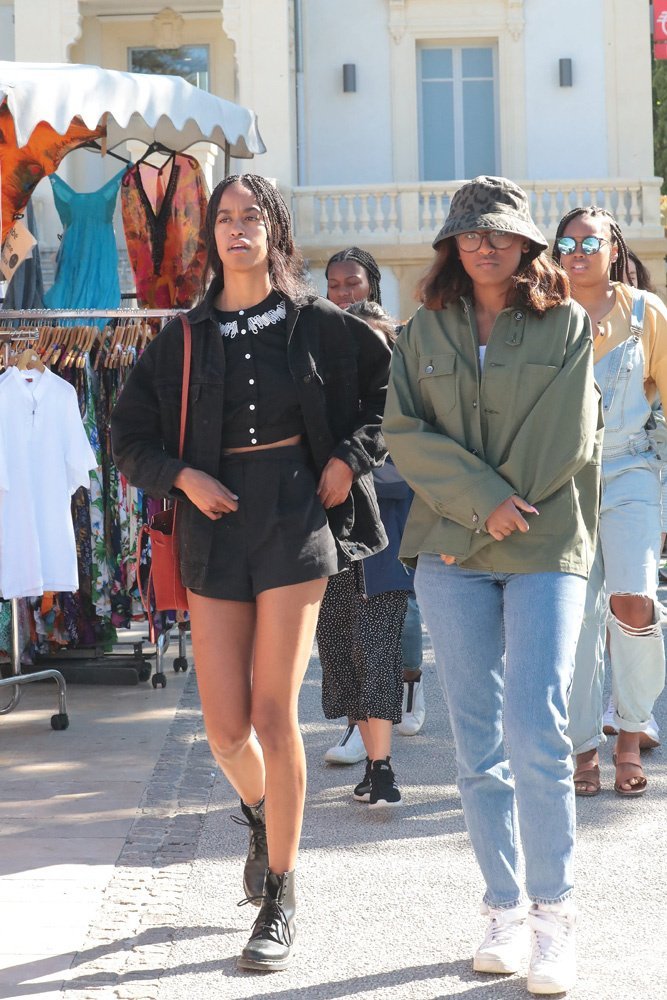 Barack spent Father's Day on the outing sightseeing with his wife and children. The Obamas were then seen taking a vineyard tour and then on hikes above the hilltop village of Gordes two days later.
Their favorite dining spots have been a number of Michelin-starred restaurants. On Friday, they took a break at Èze in France.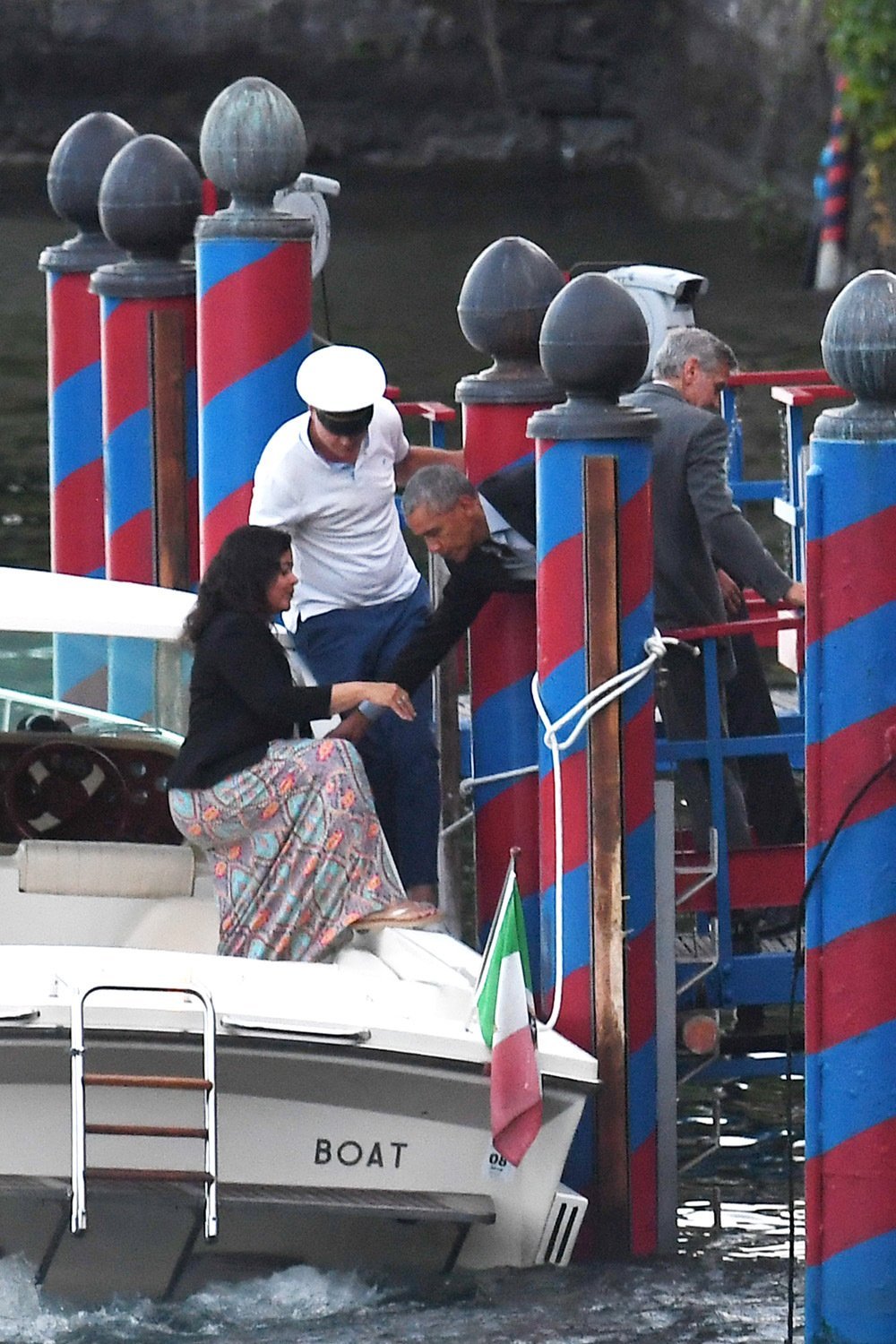 At the 2 Michelin-starred La Chèvre d'Or restaurant they were seen dining with U2 frontman Bono, 59, and guitarist The Edge, 57. The two men were also supporters of the former president and have become good friends.
Barack's office has refused to discuss the family's vacation plans as they are now private citizens. Despite this, the media has kept a close eye on their movements.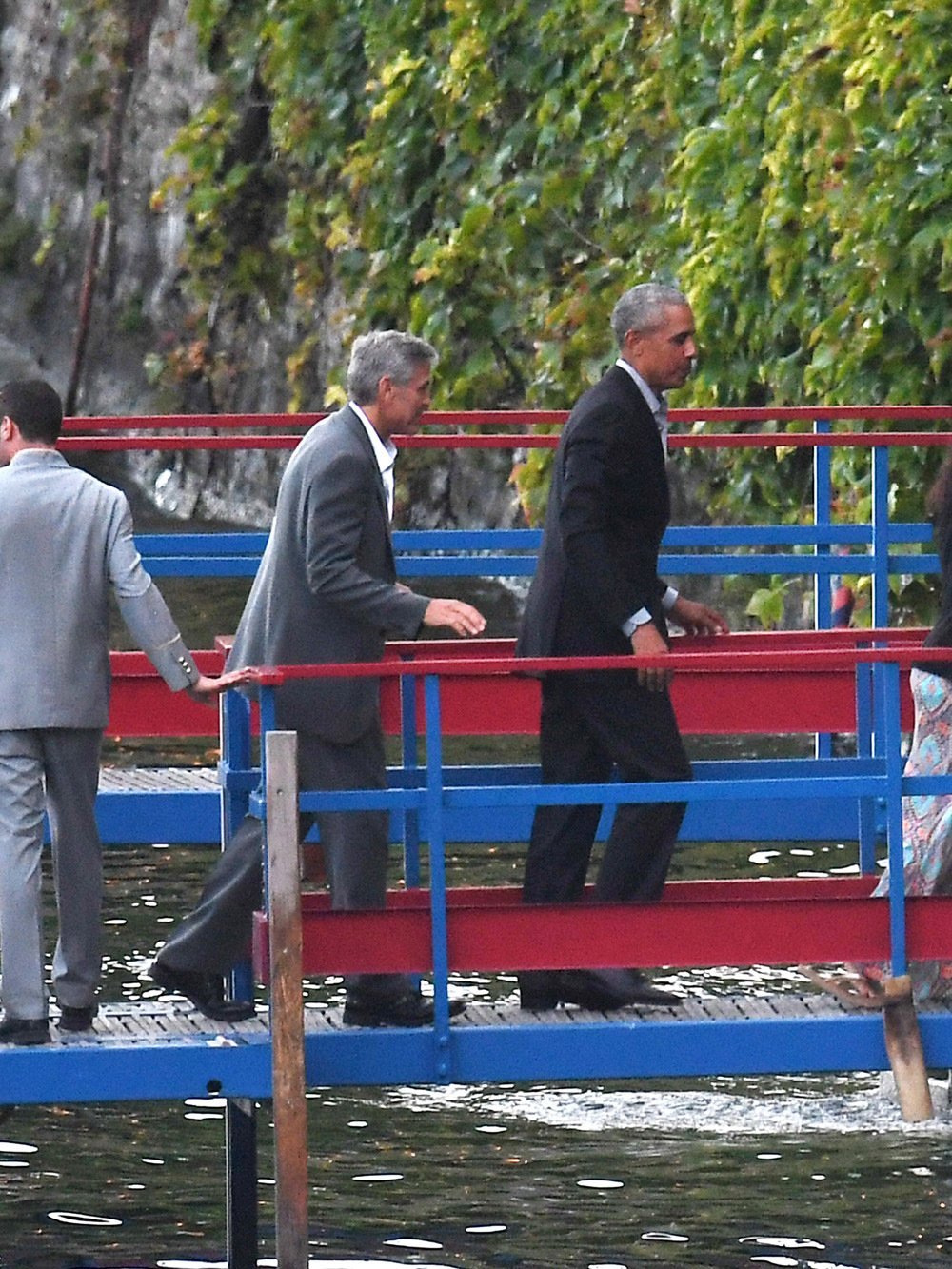 The Bleu radio in France revealed that the family arrived at Avignon's airport last Friday. They stayed at a farmhouse on an island in the Rhone River, between Avignon and Villeneuve-lès-Avignon.
Villeneuve-lès-Avignon's mayor Jean-Marc Roubaud said their stay was a "private and personal visit for the former president and his family."