Here's How 'Cover Up' Star Jon-Erik Hexum's Tragic Death on Set Saved the Life of a 5-Year-Old Boy
Nearly 35 years ago, Jon-Erik Hexum passed away mere days before his 27th birthday. His legacy lived on, as did a piece of him in others. 
Hexum was born on November 5, 1957, in Tenafly, New Jersey. His dad left when he was just four, so he lived with his mother, Gretha, and his older brother Gunnar. 
Hexum had a range of skills
Born to Norwegian parents, Hexum practiced his musical abilities with the horn, the violin, and the piano. He studied biomedical engineering at Michigan State University, where he also played football. 
Hexum was not only talented in a variety of ways, but he was also of the tall, dark and handsome type at 6'1" in height. While working at a radio station, Bob Lamond, John Travolta's manager, pursued Hexum for entertainment work.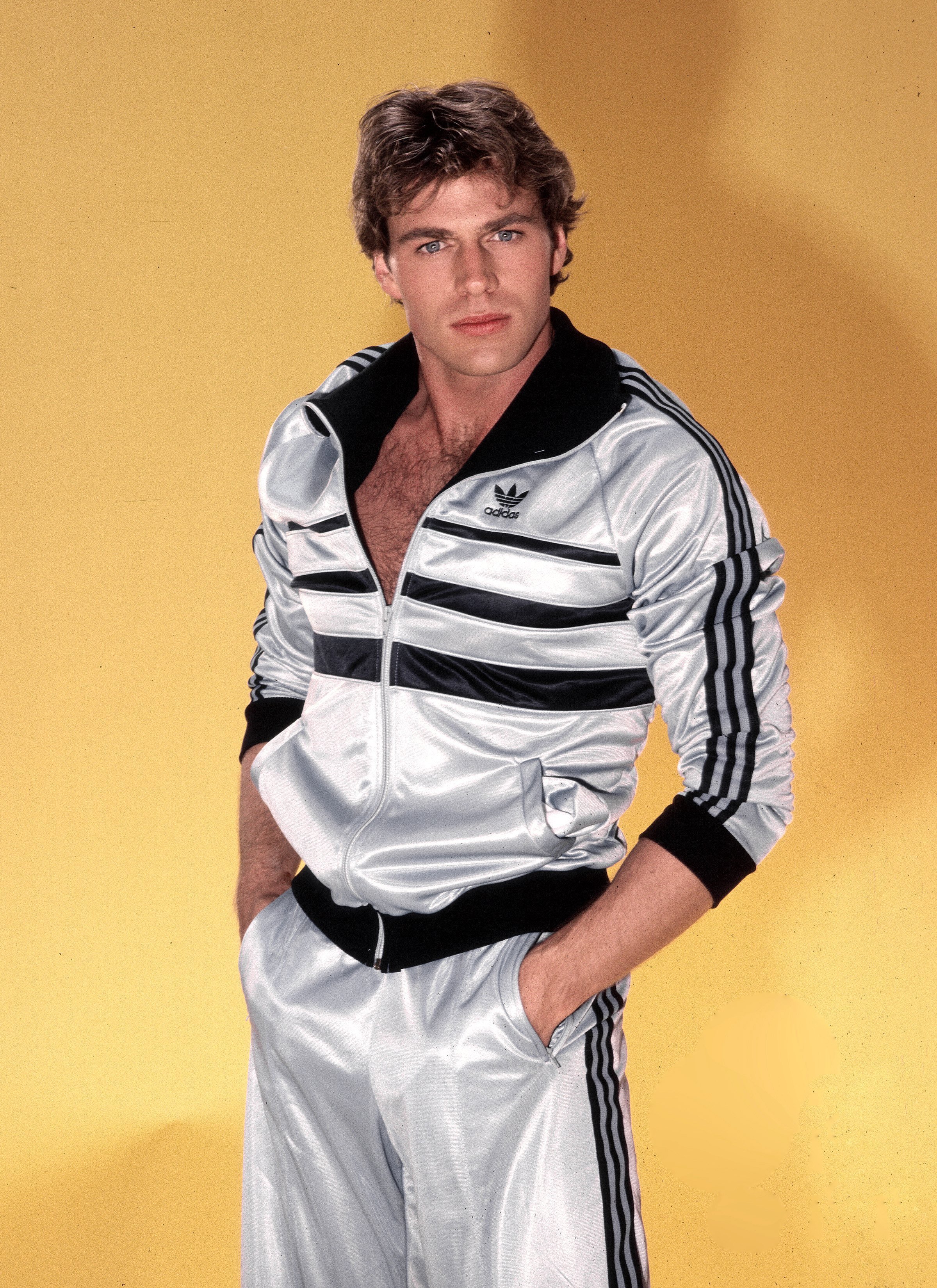 He made his tv debut on "Voyagers!"
The deep-voiced actor made his first television appearance on 1982's "Voyagers!" where he played the role of a time traveler named Phineas Bogg. The next year, he starred in the movie "Making of a Male Model." 
Hexum's most popular role was in 1984's CBS television series "Cover Up," in which he acted as Mac Harper, an ex-Green Beret. Sadly, the show, which lasted only a season, was the site of his come-up and his permanent downfall. 
He died from joking around
According to Entertainment Weekly, Hexum was on set awaiting the end of a long delay before the next filming session. When he heard that the delay was further extended, Hexum got bored and picked up a .44 Magnum pistol. 
The gun was loaded with blanks. Hexum reportedly joked, "Can you believe this crap?" before pulling the trigger. The impact of the blank-loaded gun caused a skull fracture and, as a result, a bone fragment hit his brain. There was a hemorrhage. 
Remembering actor Jon-Erik Hexum, who died in tragic circumstances while filming 'Cover Up' #OnThisDay in 1984. He was only 26. pic.twitter.com/7ZOaJhhLFH

— Ronan O'Flaherty (@ronanoflaherty) October 18, 2017
Hexum was immediately taken to the Beverly Hills Medical Center where he underwent five hours of surgery. Sadly, it wasn't enough. He was put in a comatose state until doctors declared him brain-dead on October 18. 
Hexum's mother sued the company
Years later, Hexum's mother sued Twentieth Century Fox Television and Glenn Larson Productions and received an unknown out-of-court settlement amount. More importantly, she ensured her son lived on through others. 
The family had Hexum's parts donated to the transplant community and he saved the lives of at least three individuals. Two others received cornea transplants allowing them to regain their sight.
Jon-Erik Hexum #JonErikHexum pic.twitter.com/BDlRiovdzH

— François Sagat (@SagatFrancois) December 2, 2016
She also gave back to others
One man received a life-saving heart transplant. 36-year-old Michael Washington, an African-American, was the owner of "Las Vegas' Most Beautiful Escorts," a small advertising company. 
The other life saved was that of a five-year-old boy who doctors had said was in a critically ill condition. He had been given mere months to live before Hexum's kidney turned things around.
One woman received a kidney transplant as well after waiting for eight years. Lastly, Hexum's skin was used to restore that of a three and a half-year-old who suffered from third-degree burns.
Hexum's family received a letter from the Northern California Transplant Bank thanking them and detailing the transplants that were made. The names of the recipients were not mentioned, but one can only imagine the relief those families felt.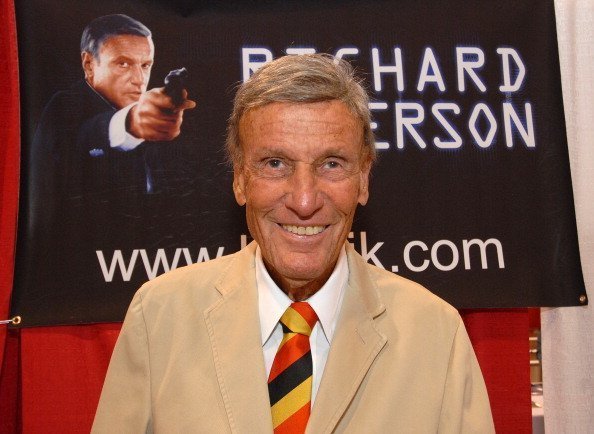 Another "Cover Up" star also passed away 
One of Hexum's co-stars on "Cover Up" was Richard Anderson, who was fortunate enough to live a full life until the age of 91. Anderson's was best-known for his role in 1973's "The Six Million Dollar Man." 
His performance was so well-liked that a spin-off series called "The Bionic Woman" was created. When he died on August 31, 2017, several celebrities extended tribute. He is survived by daughters Ashley, Brooke, and Deva.