Man at Death's Door Smells His Favorite Cookies, but His Wife Won't Let Him Try Them
When our loved ones are ill or dying, we go out of our way to make them feel better. But the woman in this next fictitious story went above and beyond for another reason.
An elderly man lay dying at home in his bed. In death's icy cold grip, he suddenly smells the aroma of his favorite chocolate chip cookies wafting up the stairs.
He gathered all of his remaining strength, lifted himself from the bed, and dragged himself out of his room.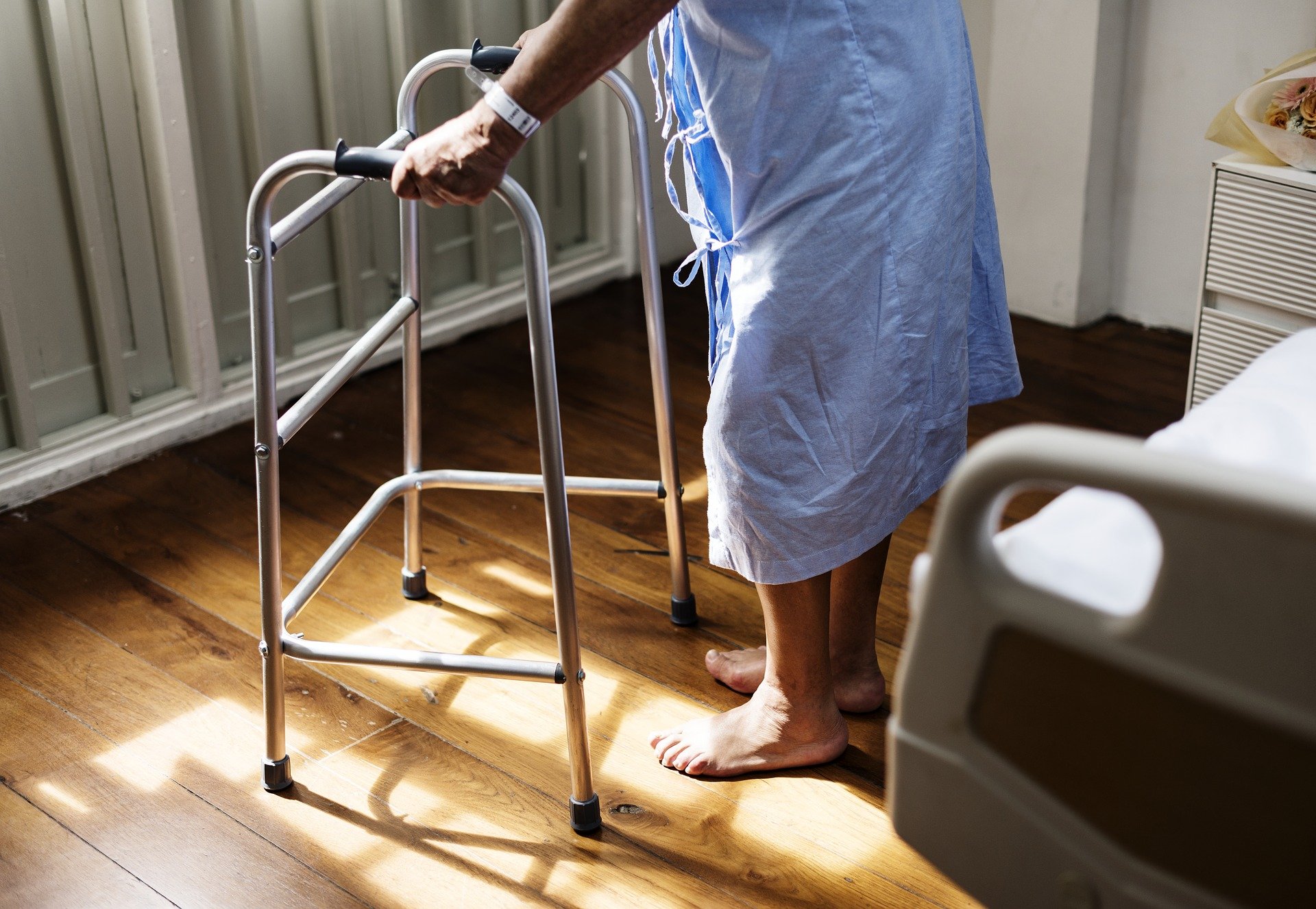 Leaning against the wall, he slowly made his way down the hall, and with even greater effort forced himself down the stairs.
Gripping the railing with both hands, with labored breath, he leaned against the door-frame, gazing longingly into the kitchen.
Were it not for the pain in his body, he would have thought himself already in heaven. 
There, spread out upon racks on the kitchen table and counters were literally hundreds of his favorite chocolate chip cookies. Hundreds of them.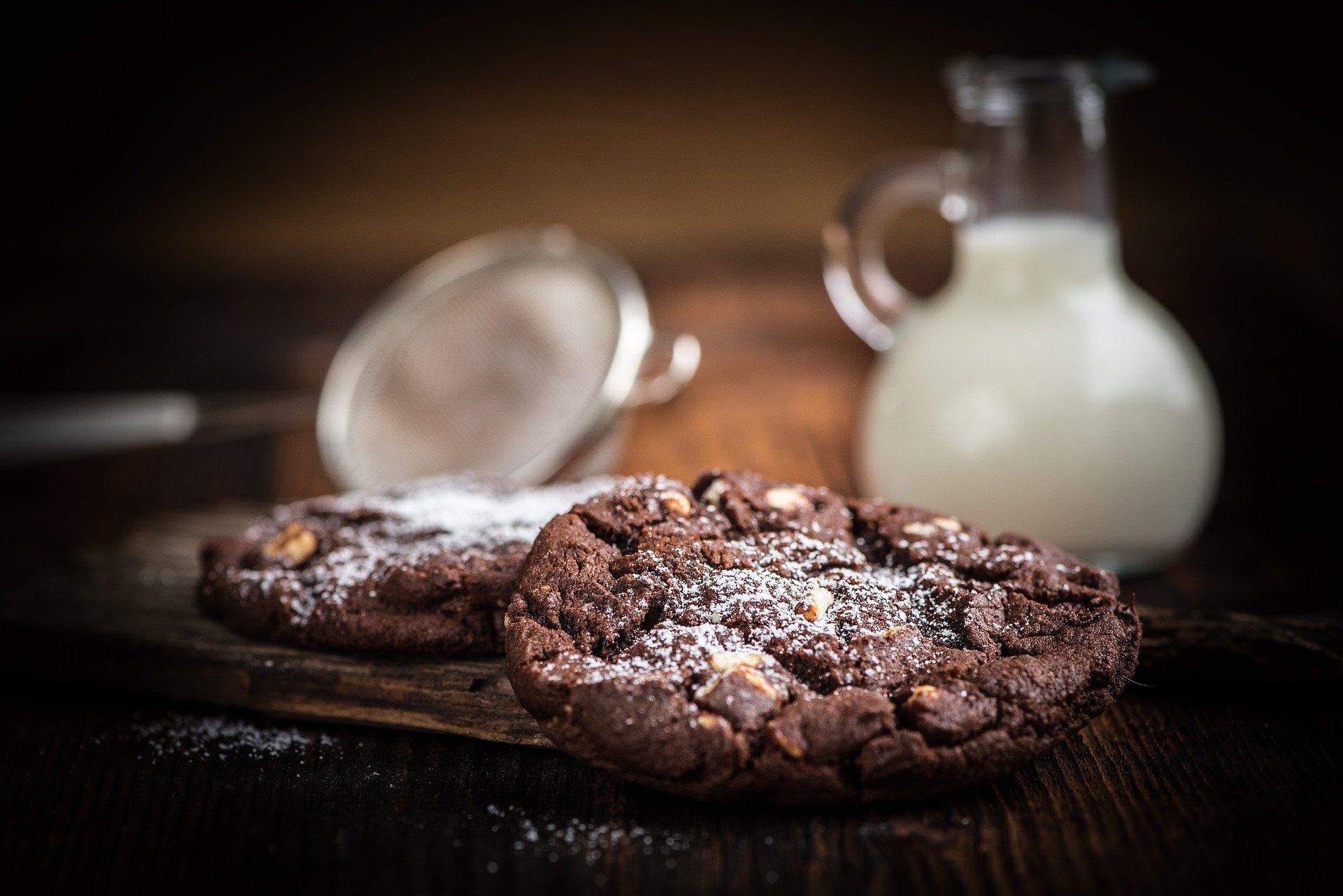 Was it heaven? Or was it one final act of love from his devoted wife, seeing to it that he left this world a happy man?
Mustering one great final effort, he threw himself toward the table, lurched for two steps, finally landing on his knees in a crumpled heap.
His parched lips parted — the wondrous taste of the cookie was already in his mouth, slowly bringing him back to life.
His wife walked into the kitchen at that very moment and smacked the cookie out of his hand.
"Stay out of those. They're for the funeral."
I was not expecting that ending, and neither was the sick old man. Did you find this story amusing? Remember to share it with your friends.
Recently, another man who saw some cookies and tried to do the right thing ended up in jail after going viral.
A Good Samaritan who bought $540 worth of cookies from girl scouts in South Carolina turned out to be the bad guy.
Detric Lee McGowan, 46, went viral after buying the cookies so two young girls could get out of the rain outside a supermarket in Greenville, South Carolina.
He bought the girls supply of cookies, all 120 boxes. Unfortunately, going viral made him visible to the DEA where McGowan was one of 11 people accused of conspiring to import drugs from Mexico. 
McGowan has been arrested since then, so no more cookies for him either.