Kevin Costner Reveals That Whitney Houston Was Not Actually in The Iconic 'Bodyguard' Poster
Every fan of the 1992 Hollywood movie "The Bodyguard" remembers the iconic poster where Kevin Costner is seen carrying Whitney Huston's distressed pop star, Rachel Marron. However, there is more than what meets the eye.
In an interview with Entertainment Weekly, Kevin Costner made a shocking revelation about the film that starred Whitney Houston. 
The poster features Costner's bodyguard carrying Houston's pop star Rachel Marron in his arms after a riot breaks out during one of her shows in a nightclub. Costner revealed that the poster actually does not feature Whitney.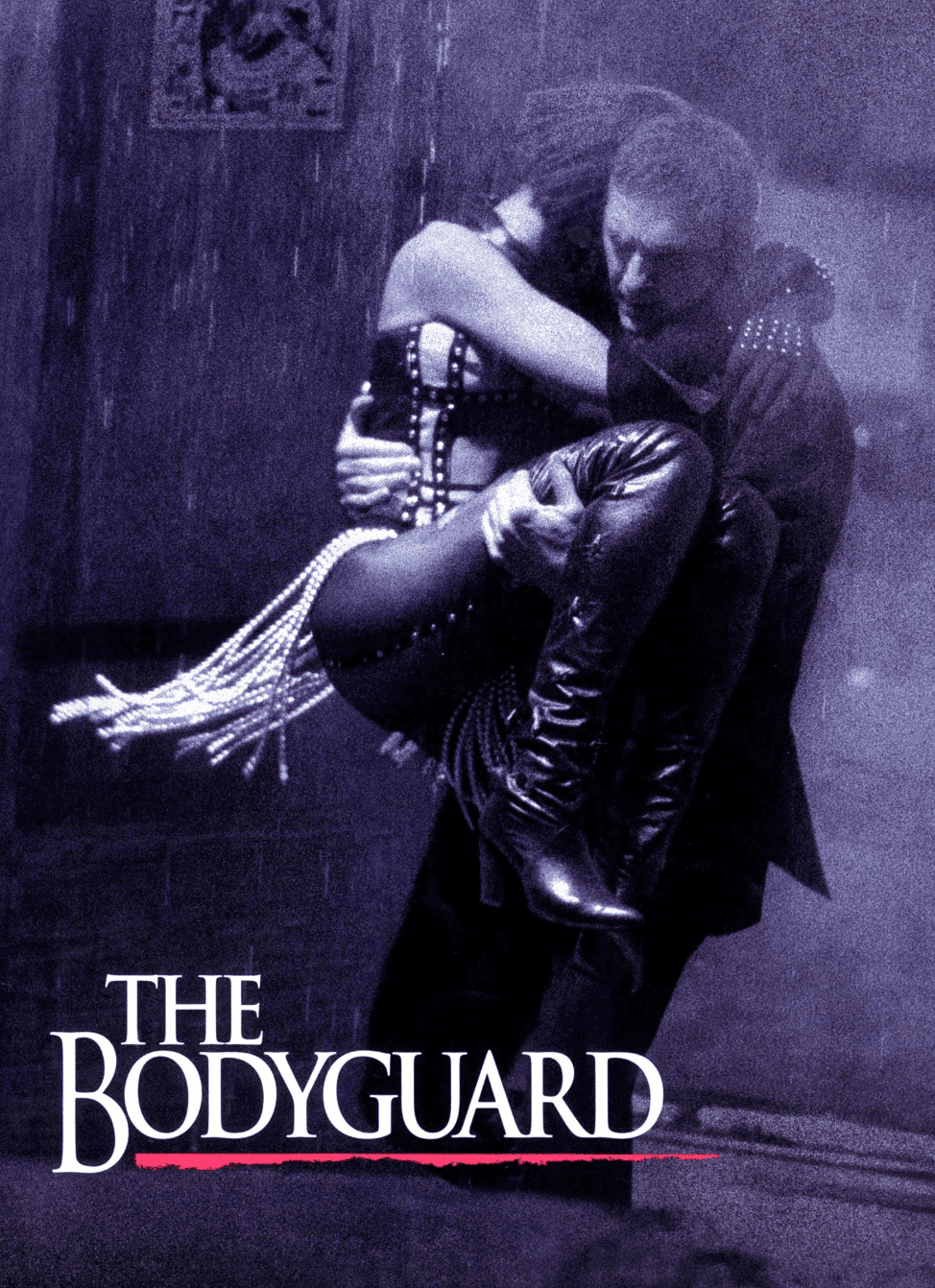 Sharing the details about the iconic shot with Entertainment Weekly, Costner said: 
"That wasn't even Whitney actually. She had gone home and that was her double, and her head was buried into my shoulder, which was appropriate anyway. She was frightened."
Costner recognized that the shot, taken by Ben Glass, was perfect for the poster.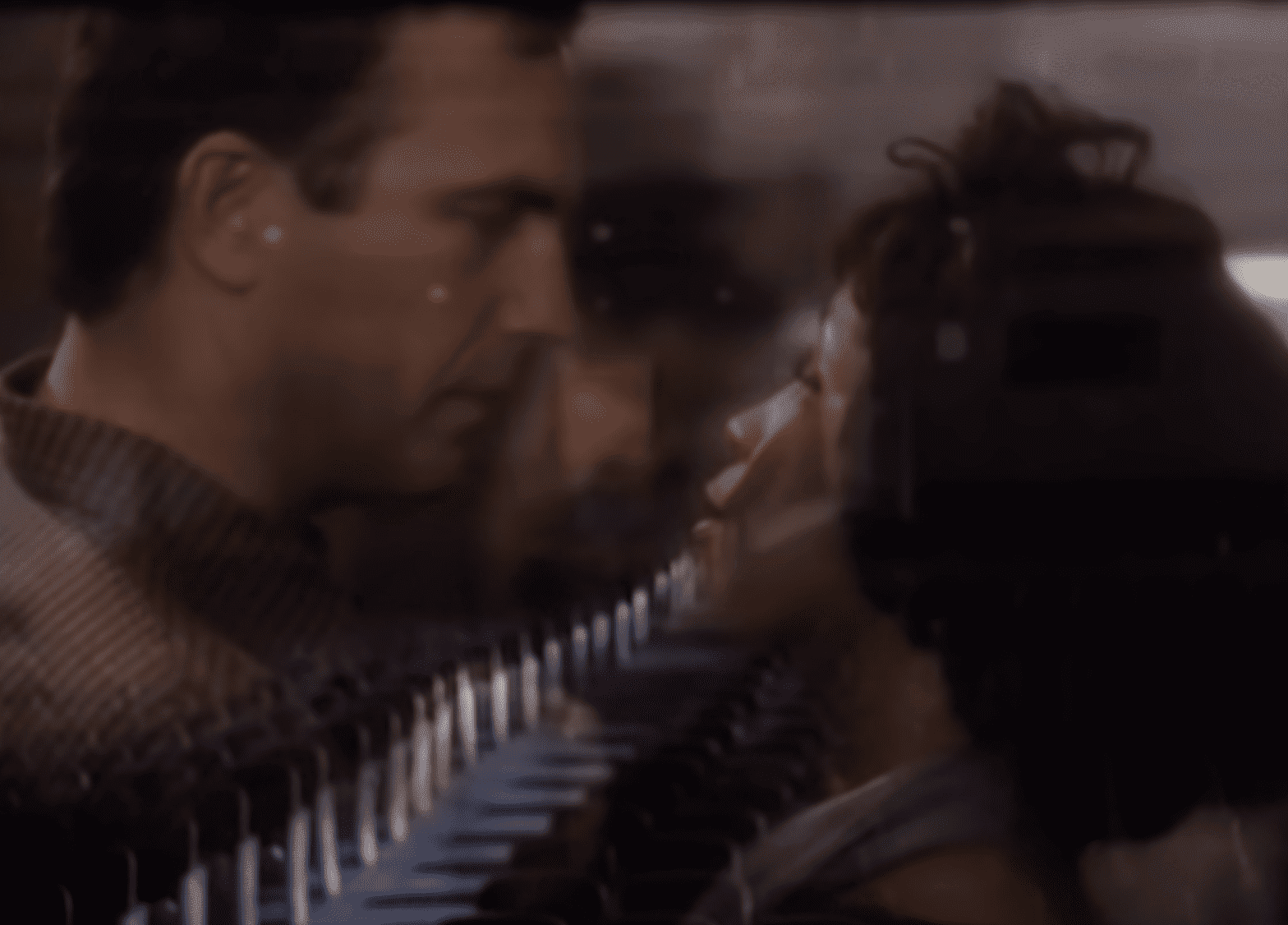 "I picked that picture out because my friend Ben Glass took it…I sent it to Warner Brothers and I go, 'There's the poster.' Because it was so evocative. It wasn't special photography; it wasn't anything," he said.
However, the executives could not see what Costner saw in that iconic picture. Since Houston was a famous pop star back then, they thought it was a bad idea to keep her face hidden in the poster. After all, it would be a big draw for the audience if they could see her face.
"They didn't like it at first because you couldn't see Whitney's face," Costner explained. "And so they sent me like five mockups where they put her head [on it] where she's looking [out]. I said 'Guys, I think we had it the first time.' That it was really, and that ended up being the poster."
In the end, the movie did pretty well in the box office with an earning of $411,006,740 at the worldwide box office and $122,006,740 in the United States.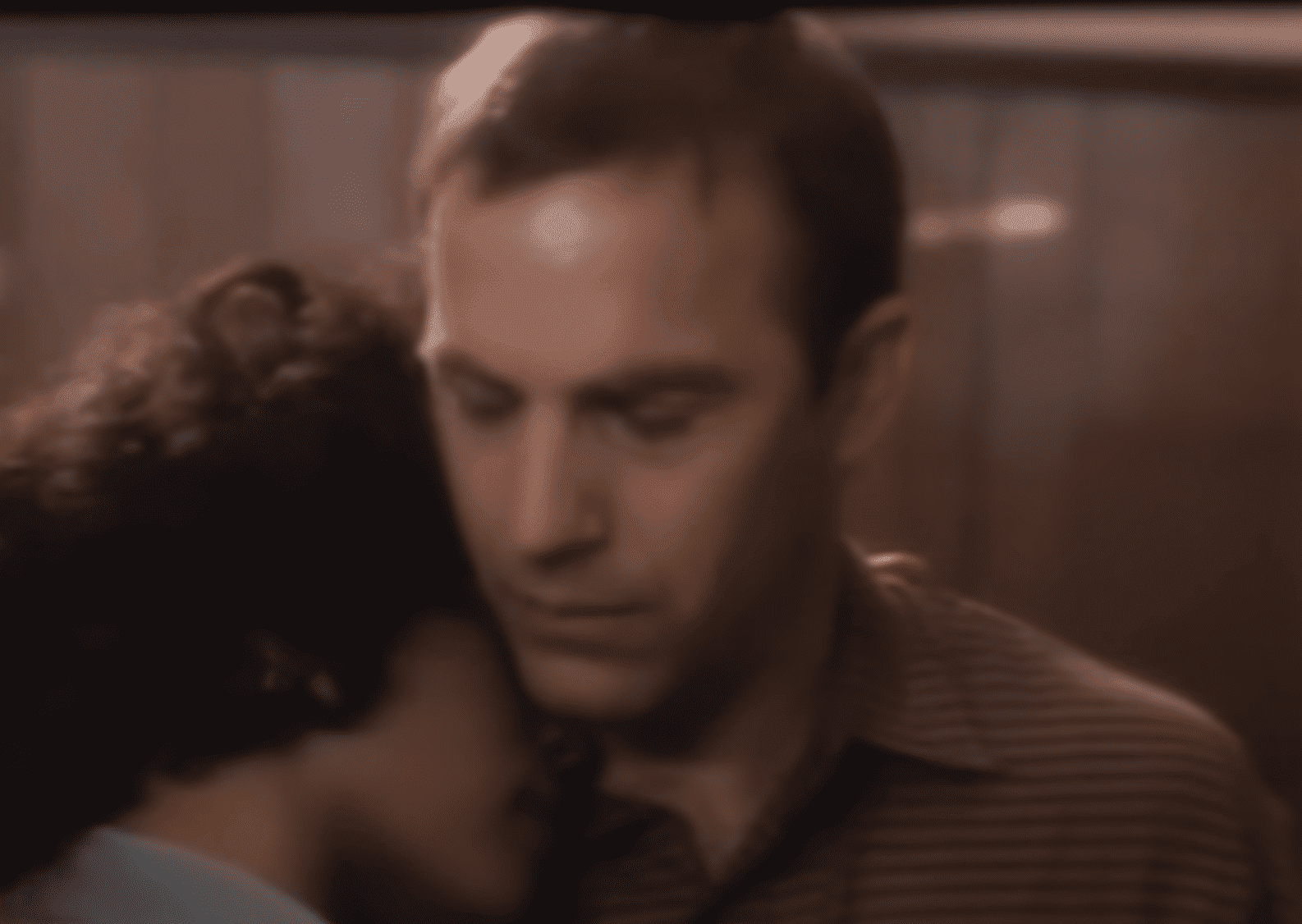 Houston and Costner ended up becoming great friends after sharing legendary screen chemistry. Costner reflected on how Lawrence Kasdan's screenplay gave birth to the rapturing on-screen spark. 
"It was a] very funny, acidic kind of relationship that was unique. His own rhythm of language that I knew would create [sparks]," he shared.  "It just caught [Whitney] at a really high moment or actually created a high moment for her. The words provide the chemistry in a way."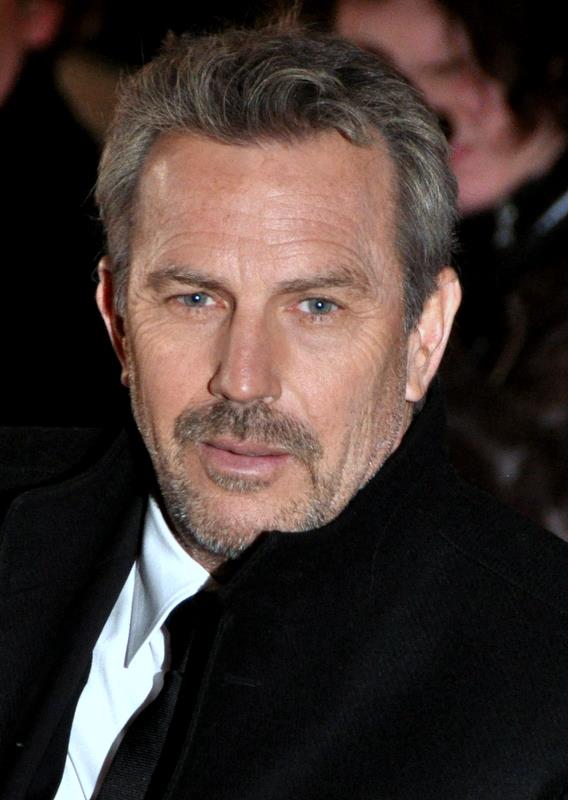 We can imagine how shocked the fans must have been after the revelation!