ET: Beth Chapman Surrounded by Family as She Remains in 'Very Grave Condition'
On Saturday, Beth Chapman was rushed to a hospital in Hawaii and her family confirmed the news. Now a source for Entertainment Tonight has claimed that her condition is worse than what is being revealed.
An insider for Entertainment Tonight has alleged that Beth Chapman, 51, is in "very grave condition." The Dog the Bounty Hunter reality star is currently at the Queen's Medical Center in Honolulu.
The source claimed that Beth was "heavily sedated" at the hospital. The insider further reported that the star's mother has flown to Hawaii to be by her side.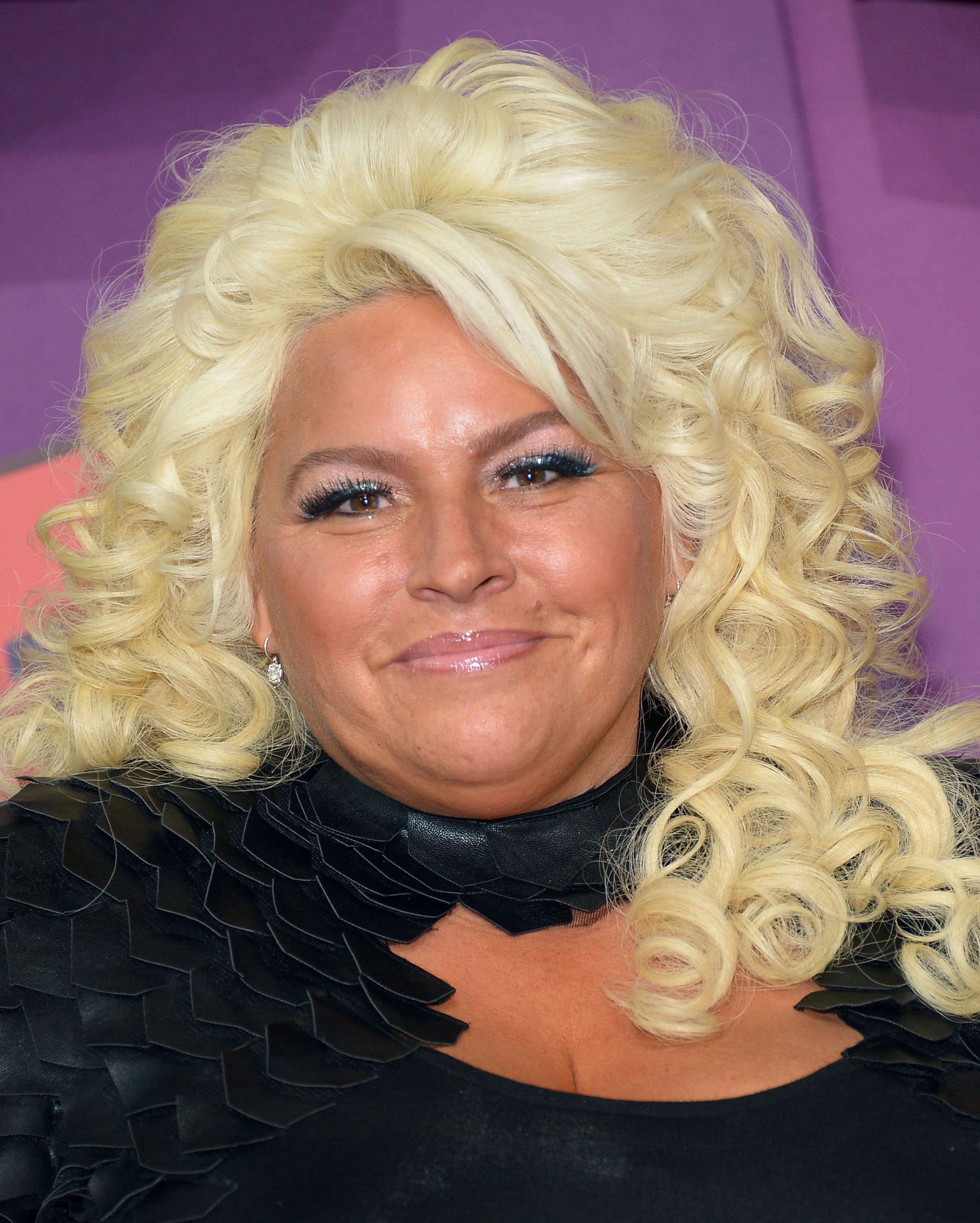 Beth's husband, Duane "Dog" Chapman, 66, confirmed on Saturday that she was in a medically induced coma. The couple's children, including Bonnie Chapman, were allegedly by her side "around the clock," according to the source. 
"She's in a very serious condition"
The insider added that doctors were "doing their best to keep her comfortable." The same day that Beth was admitted to the hospital, Duane took to Twitter to ask for prayers.
Please say your prayers for Beth right now thank you love you

— Duane Dog Chapman (@DogBountyHunter) June 23, 2019
On Monday, he confirmed her hospitalization by sharing an image of her restrained arm with a bandage and gauze on it. The image also showed Beth's eccentrically manicured hand.
According to TMZ, a family source shared that the reality star was "not expected to recover" from her current condition. Another insider shared with another publication that her situation was "touch and go."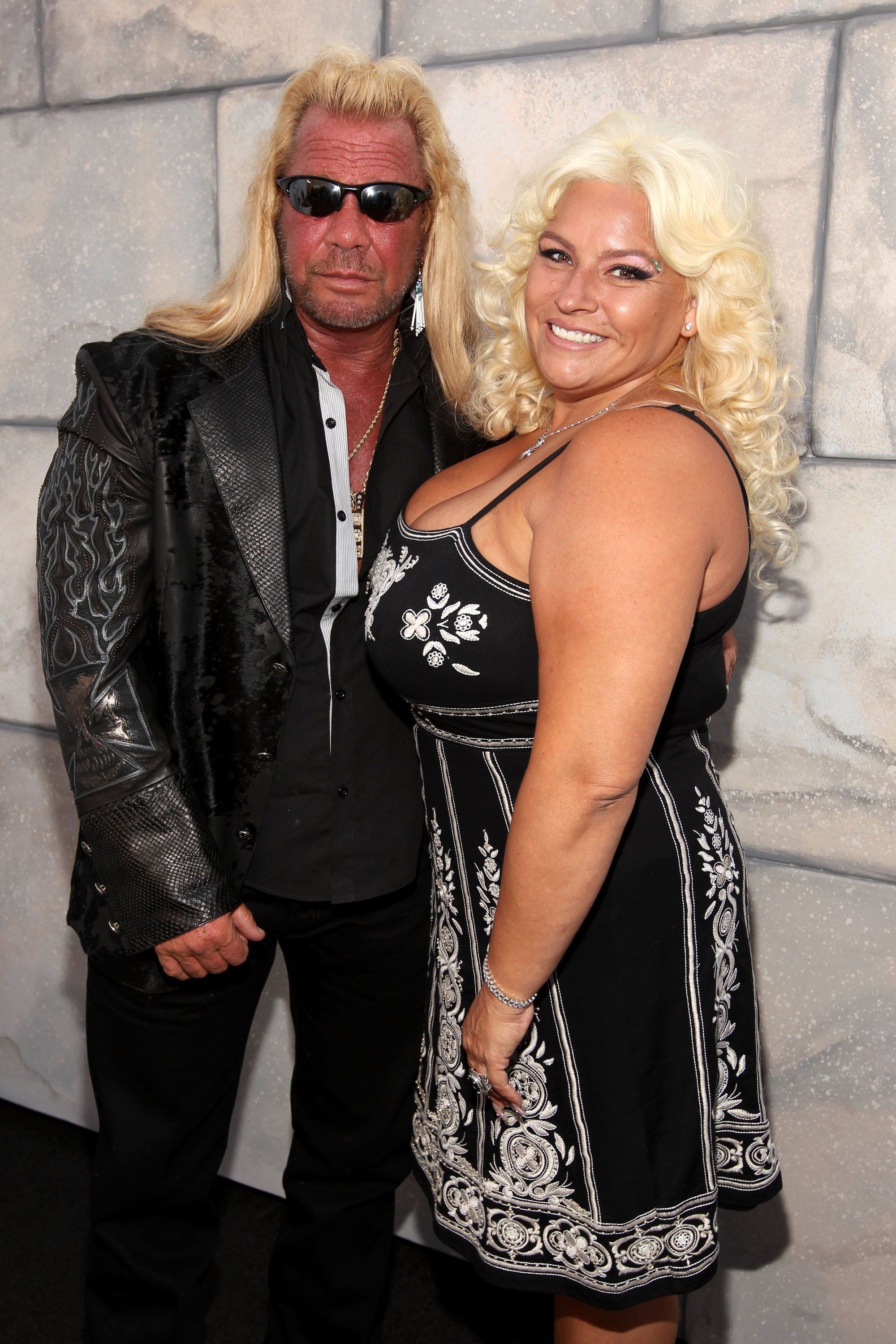 Apparently, doctors inserted a ventilation tube to help her breathe, but have since removed it. In September 2017, Beth was diagnosed with stage II throat cancer.
In November of the same year, her family revealed that the cancer tumor had been successfully removed. Soon afterward the reality television star was declared cancer-free.
You all know how she is about HER NAILS !! pic.twitter.com/w8iWMYrWZd

— Duane Dog Chapman (@DogBountyHunter) June 25, 2019
However, last year it was shared that the disease had returned. In November she was rushed to a hospital to remove a mass from her throat.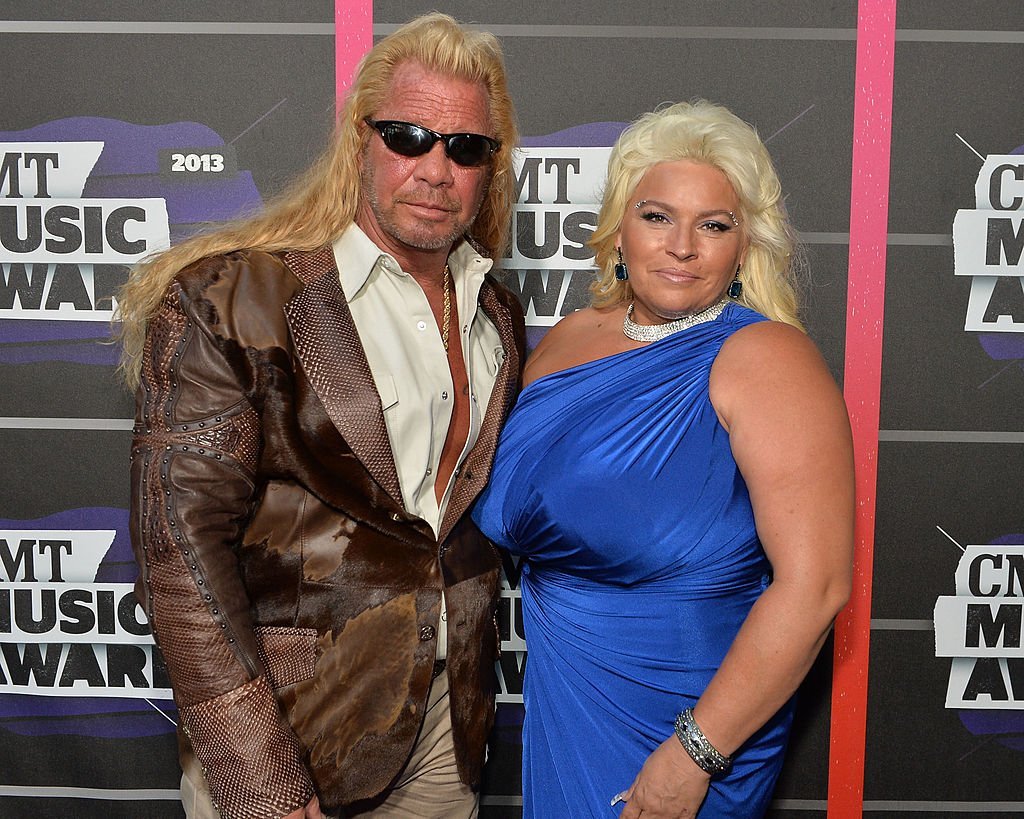 According to USA Today, the Chapman family lawyer, Andrew Brettler, also gave an update when she was admitted. He allegedly said her family members "have been with her at the hospital," and that she was in "[a] very serious" condition.