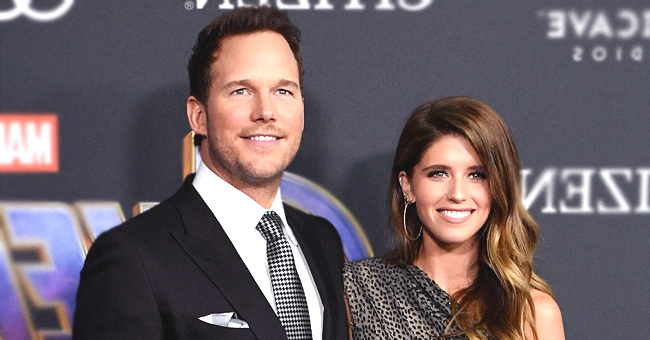 Getty Images
Chris Pratt & Katherine Schwarzenegger Reportedly Honeymoon in Hawaii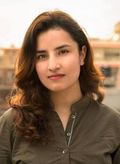 The newlywed couple is enjoying a sun-soaked vacation following their conjugal, an inside source confirmed.
A source for Us Weekly confirmed that Chris Pratt and Katherine Schwarzenegger, the daughter of Hollywood icon, Arnold Schwarzenegger, were on their honeymoon in Hawaii.
The couple, who got married a few weeks ago on June 8, were spotted together enjoying the sun by the pool on June 23.
The insider for the media outlet reported that the "Guardians Of The Galaxy" star was seen "swimming in the pool with goggles on and eating french fries."
Previously, Pratt opened up about his wedding in an Instagram story posted by his friend, Jay Glazer, according to another Us Weekly report.
The Instagram story, which is now unavailable, saw Pratt telling his friend that "God heals a broken heart," referring to his failed marriage with Anna Faris. In the video, the actor also joked about eating 12 pounds of wedding cake over the weekend.
The couple's marriage took place in Montecito, California amid about 70 guests, which included several Hollywood celebrities.
One of the popular images captured during the wedding included Schwarzenegger's long wedding gown train being carried by her bridesmaid.
Pratt and Schwarzenegger truly seem like a couple deep-in-love and the "Rock What You've Got" author recently proved it by sharing a heartfelt birthday wish for her new husband on Instagram.
Pratt turned 40 on June 2, and Schwarzenegger was quick to open up about her love for him through her social media.
She posted a collage of their photographs, each of which featured the couple in their intimate moments.
She captioned her post, "Happy birthday to my darling angel face! So beyond blessed to laugh with you, love you, go on adventures with you, kiss you and live this magical life with you. You make life joy-filled!"
Recently, another source close to the couple also reported that Pratt and Schwarzenegger were eager to have children.
Please fill in your e-mail so we can share with you our top stories!