Inside the 'Bond' between Rita Coolidge and Her Ex-Husband Kris Kristofferson
Rita Coolidge and Kris Kristofferson have a bond that spans over three decades, but it was not enough to keep them together.
In the '70s two celebrities made the headlines for their talent and tumultuous relationship — Rita Coolidge and Kris Kristofferson.
"I am grateful every morning I wake up." -- #KrisKristofferson who is waking up 83 tomorrow. We should all be grateful to have this man in this world. #HappyBirthdayKrisKristofferson pic.twitter.com/LDVzJv6Ios

— David Wild (@Wildaboutmusic) June 22, 2019
LOVE AT FIRST FLIGHT
They met while on a flight from Los Angeles to Memphis and hit things off immediately. According to Coolidge, it was "Love at first flight," and on that first day, they knew they would end up together, and picked out their first child's name.
However, the love which started off looking like a fairytale made in heaven soon became a nightmare, as Kristofferson began drinking heavily and womanizing.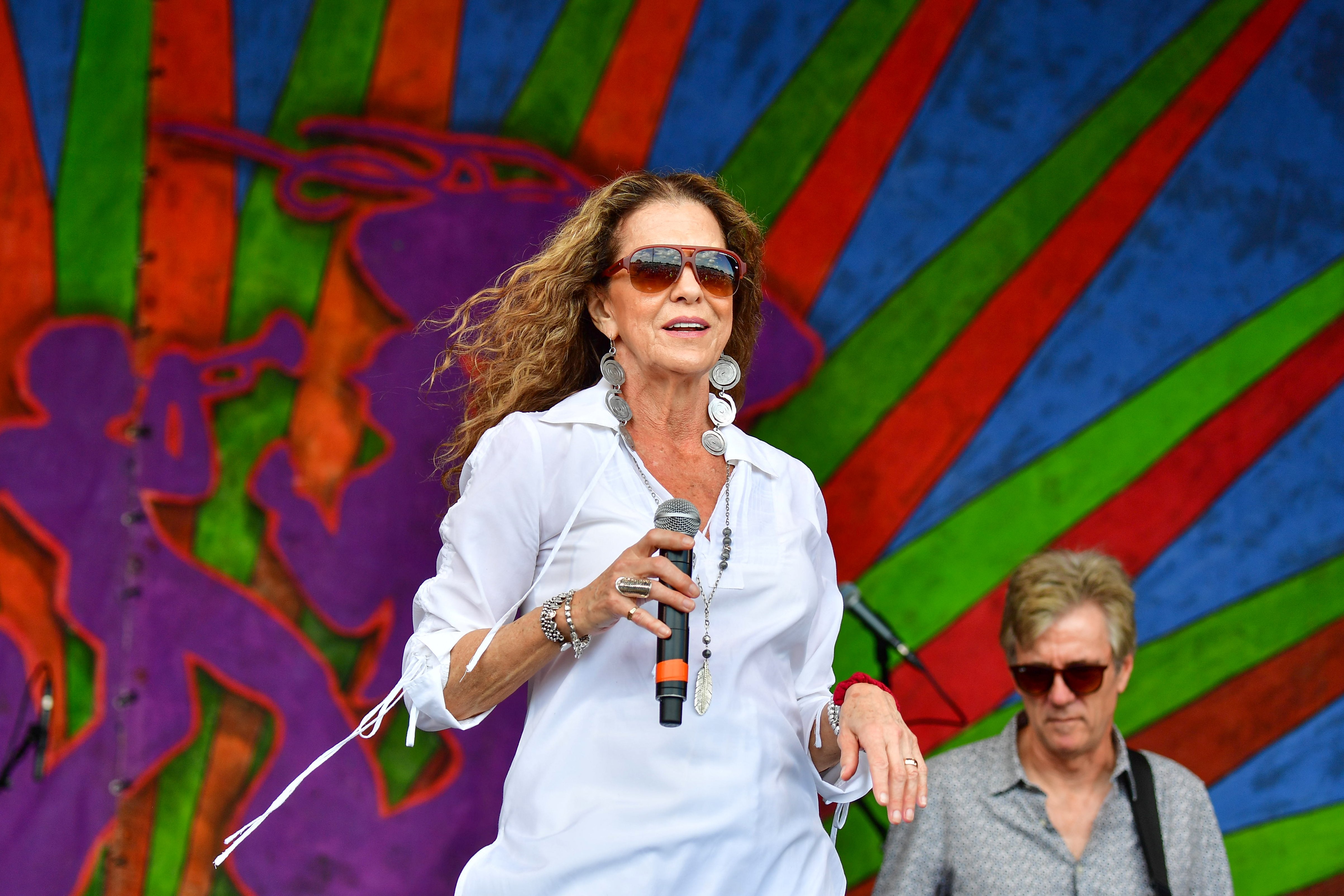 When Coolidge could not take it anymore, she took their daughter, Casey with her, and left the marriage in 1980.  Over three decades later, the "Higher Higher" singer told People that they still share a connection that goes beyond understanding.
The '70s rock star said despite the way their marriage ended, she and the man she won two Grammy Awards with share a bond that has not waned. The singer told the news outlet they both share inside jokes that nobody gets, and have remained close.
THEY BECAME BEST FRIENDS AFTER HIS SECOND MARRIAGE
Interestingly, things between the two were not always good. In a 2018 interview, Coolidge revealed that she became friends again with Kristofferson after he remarried to Lisa Kristofferson.
The backup singer for Eric Clapton's "After Midnight" applauded Lisa for putting up with her ex for 36 years, describing her as the most tolerant, patient, and saintly woman she knows.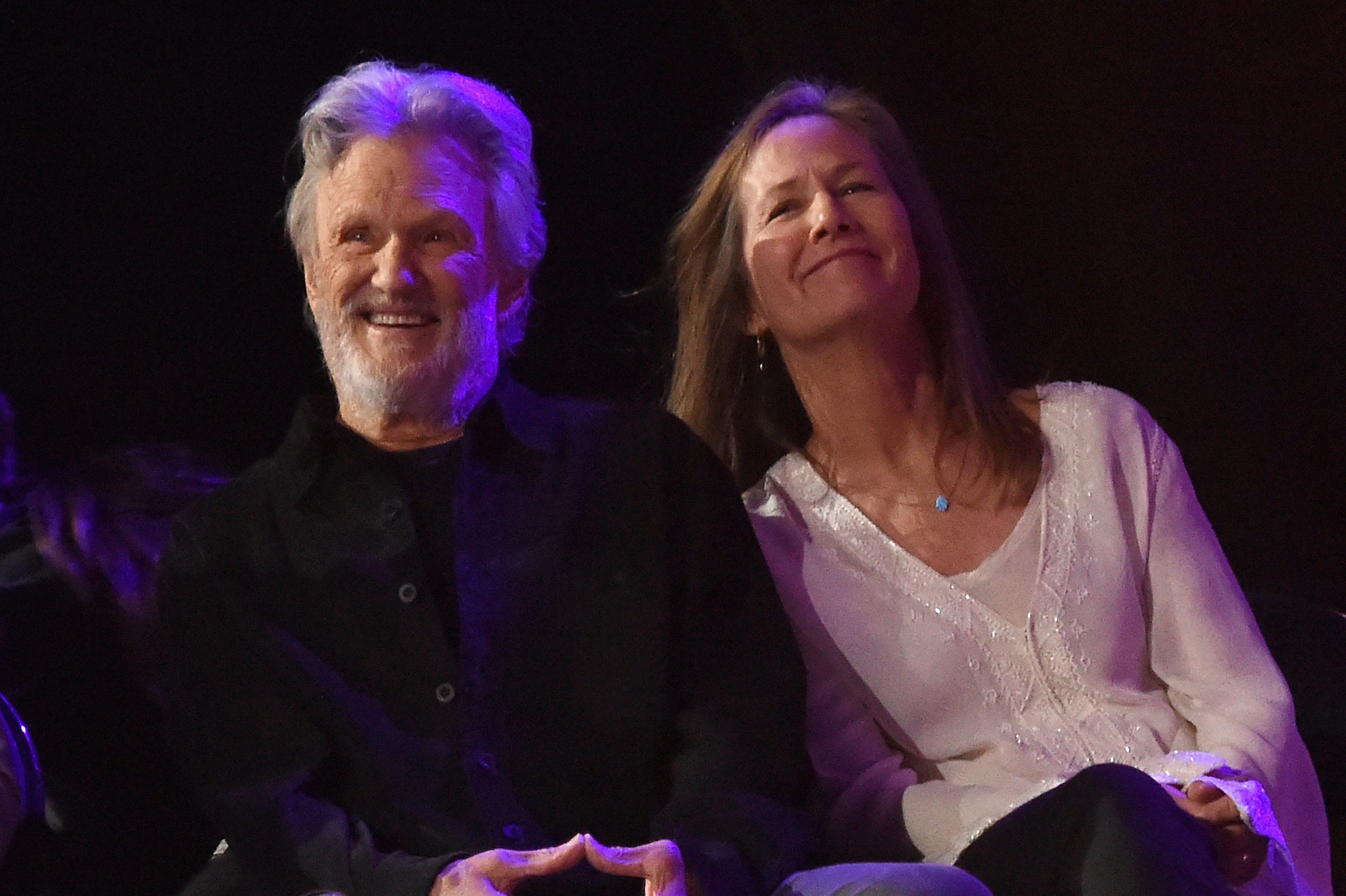 COOLIDGE CRIED FOR A YEAR BEFORE LEAVING
In Coolidge's 2016 memoir "Delta Lady" she revealed the other factors that led to the end of her marriage with the "A Star is Born" actor. 
The "Anytime…Anywhere" singer said during the eight years she spent with Kristofferson, he abused her emotionally by belittling her talent and career.
The award-winning singer also revealed that her ex-husband once hit her during a drunken rage, but it was the first and last time he did. 
The '70s star recalled crying every day during the last year they spent together, and when her plea for marriage counselling and therapy fell on deaf ears, she knew their marriage was over.
A Conversation With Rita Coolidge https://t.co/8noaMYPrTq pic.twitter.com/PKPsjGiPDY

— Michael Cavacini (@MCavacini) June 18, 2019
Kristofferson after losing Coolidge didn't get his act together until he saw his character on "A Star is Born" drinking himself into oblivion. 
The actor once said he realized he was staring at a reflection of himself and decided to stop drinking. Now, Coolidge and Kristofferson are both in their seventies, and the bond between them is still as strong as ever.