Donald Trump's Ex-Wife Ivana Breaks up with Husband #4 Rossano Rubicondi Again
Ivana Trump has split from husband number 4. The ex-wife of President Donald Trump ended things with Italian beau, Rossano Rubicondi after 15 years together. This is the second time that Ivana and Rossano are divorcing.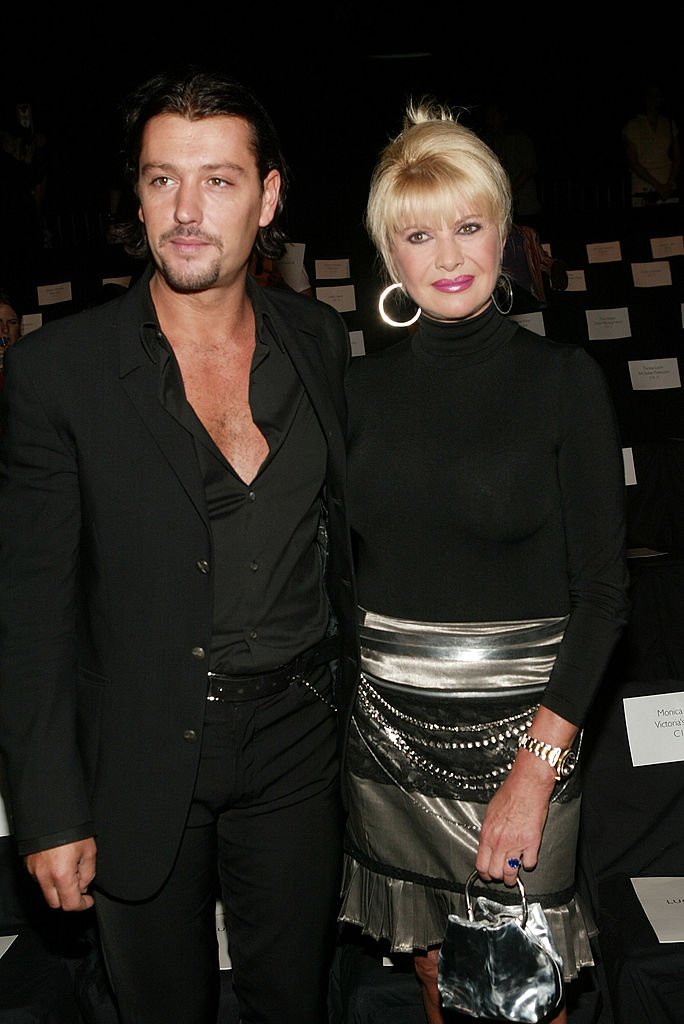 Ivana Trump is now a single woman as she has left husband number 4! 
Speaking exclusively to Page Six, the ex-wife of President Trump said:
"I am once again, a single woman. I have the freedom to do what I want, with whomever I want to, and I can afford my lifestyle."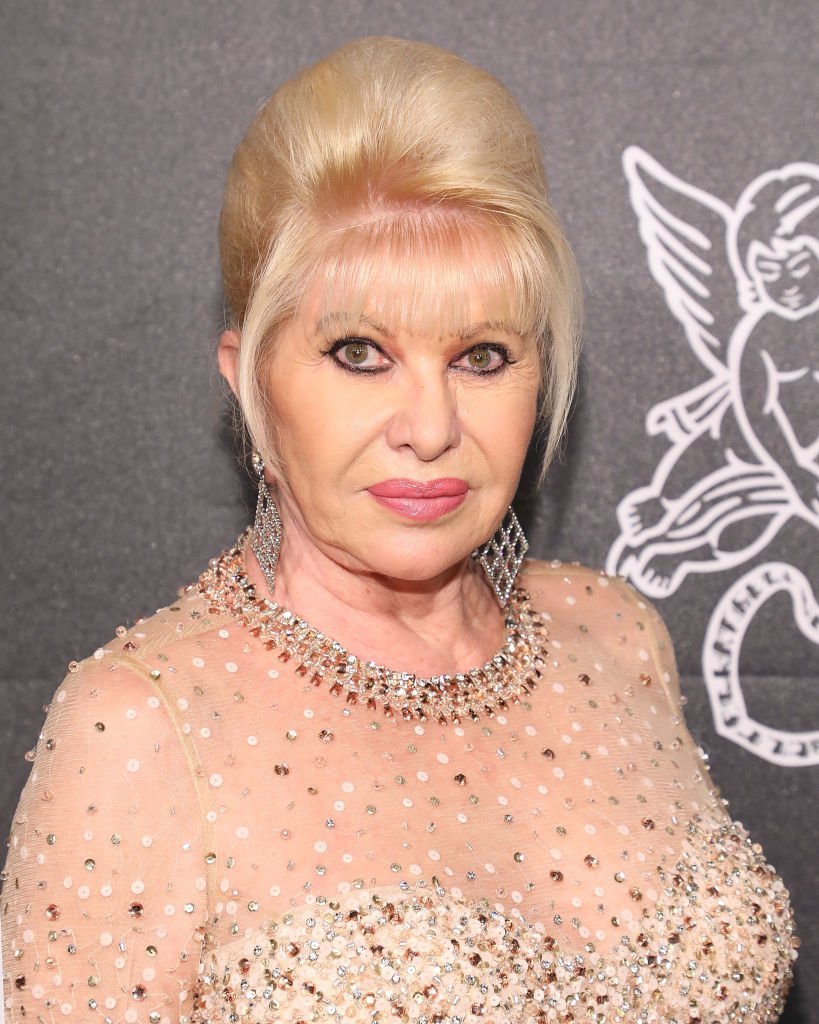 The 70-year-old former model and Rossano Rubicondi called it quits after a 15-year-relationship. Ivana and Rossano dated for six years before they exchanged their vows in an elaborate celebrity star-studded $3 million wedding ceremony at Mar-a-Lago in 2008.
Unfortunately, they didn't last for long as they split in 2009. They both dated separate people and got back together not long after.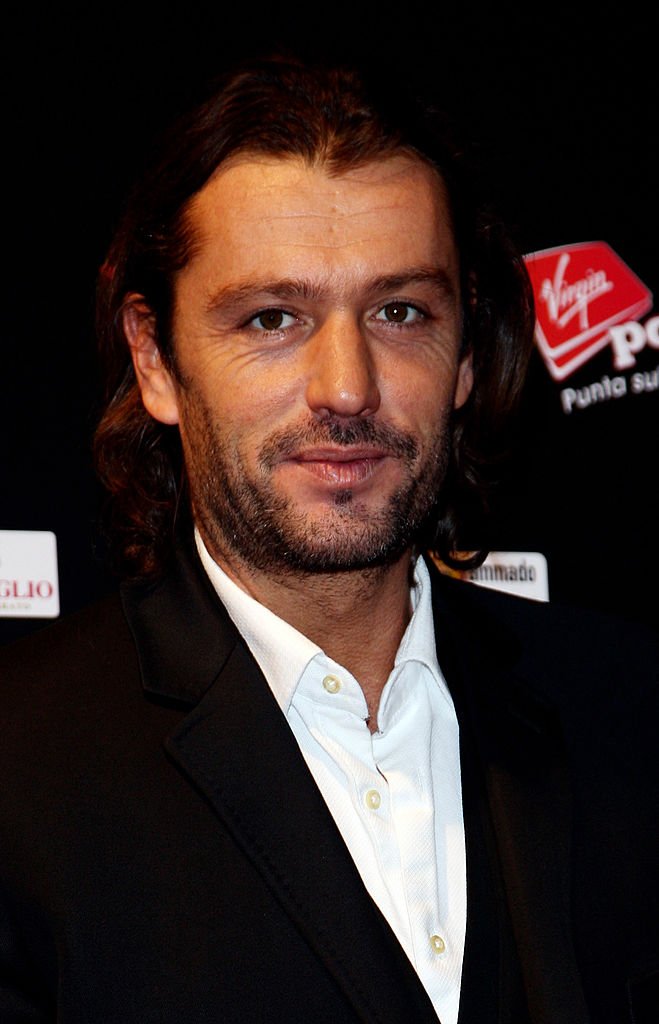 Explaining why she was leaving Rossano, Ivana revealed that their marriage was long-distance. 
"Rossano spends a lot of time in Italy, and I spend a lot of time in New York, Miami, and St-Tropez, and he has to work. The long-distance relationship really doesn't work. We had a good time and are friends.The split was amicable, she said."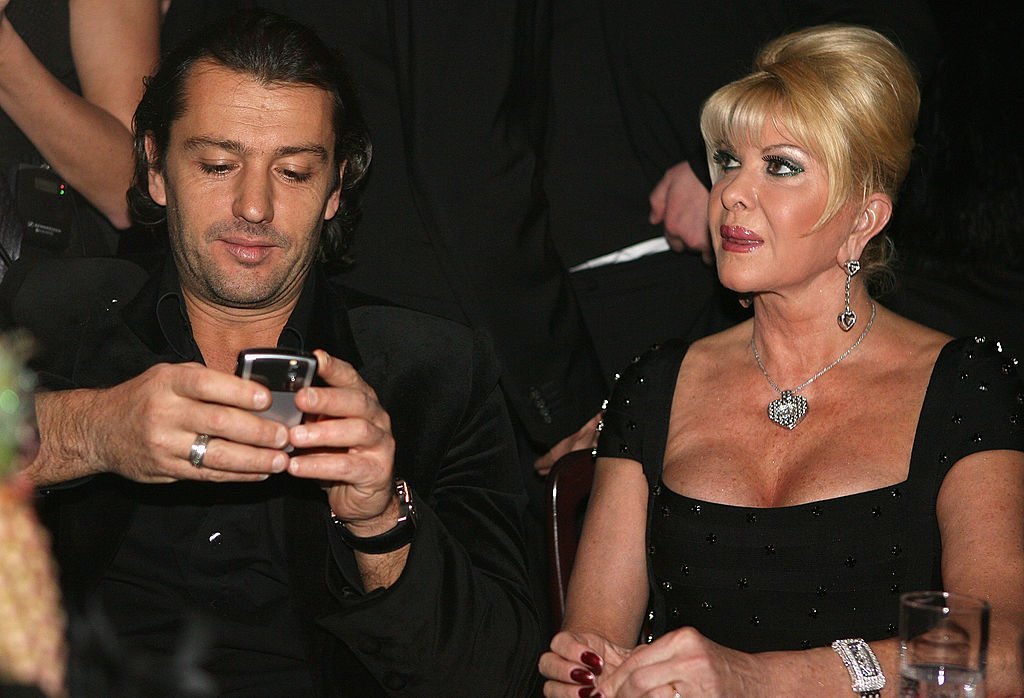 The Ex-model expresses that there would be no more need for new men in her life as she's certainly had enough. Ivana confessed that although she would like to have companions and men that take her for lunch, she isn't interested in dating any man. 
Rossano is Ivana's fourth husband. She has been married to Alfred Winklmayr, Riccardo Mazzucchelli, and of course, Donald Trump. She and the president were together for five years and had three kids. They finalized their divorce in 1992.
 In a similar vein, Donald Trump hinted that he wasn't going to marry after their divorce. As reported by PEOPLE, during an interview with the late Joan Rivers, Trump stated his uncertainty about another marriage after his split.
"I don't know. It really depends on what happens with life. I really don't know. It's sort of a difficult right now in terms of that, Donald said."
However, Trump went on to marry twice after that. Three years after the interview, he had a daughter with Marla Maples and married her. Unfortunately, both went separate ways in 1997. The next year, he met Melania Knauss, the model who would become his third wife.