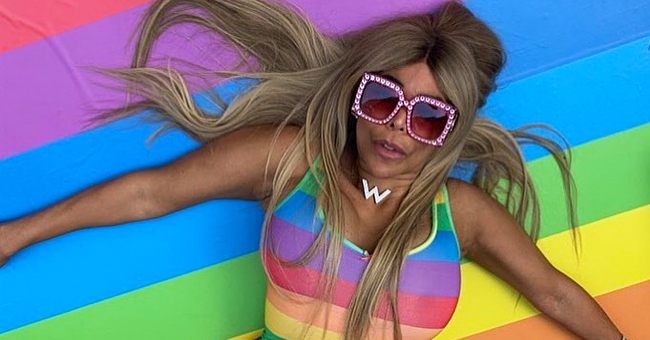 instagram.com/wendyshow
Wendy Williams' Fans Quick to Defend Talk Show Host after 50 Cent Body-Shamed Her

50 Cent received heavy backlash not just for insulting Wendy Williams online — a regular practice for him — but for body-shaming her in the process.
The 43-year-old rapper is relentless when it comes to the talk show host who is typically the one dishing it out on her show. This time, 50 Cent, whose real name is Curtis James Jackson III, had some choice words for Williams after she attended a pride month parade.
Williams, 54, attended the New York event wearing a skintight rainbow bodysuit. She later posted the pictures which showed her laying down on a pride flag with her legs and arms splayed out. The post is found below.
50 cent reposted the picture along with the caption:
"This [expletive] skipped leg day for 20 years. LOL #lecheminduroi #bransoncognac #bellator #starzplay"
Some people felt the rapper had simply gone too far. "This is so low. Shame on you," one remarked. Others called out the comment as body shaming and were dismissed by the rapper.
Another person suggested that 50 Cent couldn't get over Williams' prior "Hot Topic" episodes which reportedly featured a few that focused on the rapper. "She told the truth about him and it's been bugging him for years," said the user.
Williams will typically have a comeback for 50 Cent's antics, but her show is still off the air for now. The television personality has been dealing with a divorce from her ex-husband and is getting her life together.
However, for now, she's enjoying her summer vacation and the pride month event was just one part of it. She celebrated along with Blac Chyna in early June at a concert.
Then in late June, she celebrated again and that's when she shared the rainbow-filled picture and captioned it: "How you doin', New York? I'm blown away by the energy and the love in this city right now! Happy World Pride!"
In addition to the colorful striped bodysuit, Williams wore white sneakers and accessorized with her "W" diamond-studded necklace as well as a pair of pink sunglasses.
Almost in the same fashion, 50 Cent again came after Williams back in January this year. This time, the rapper focused just on Williams' face as he compared her to a popular alien character.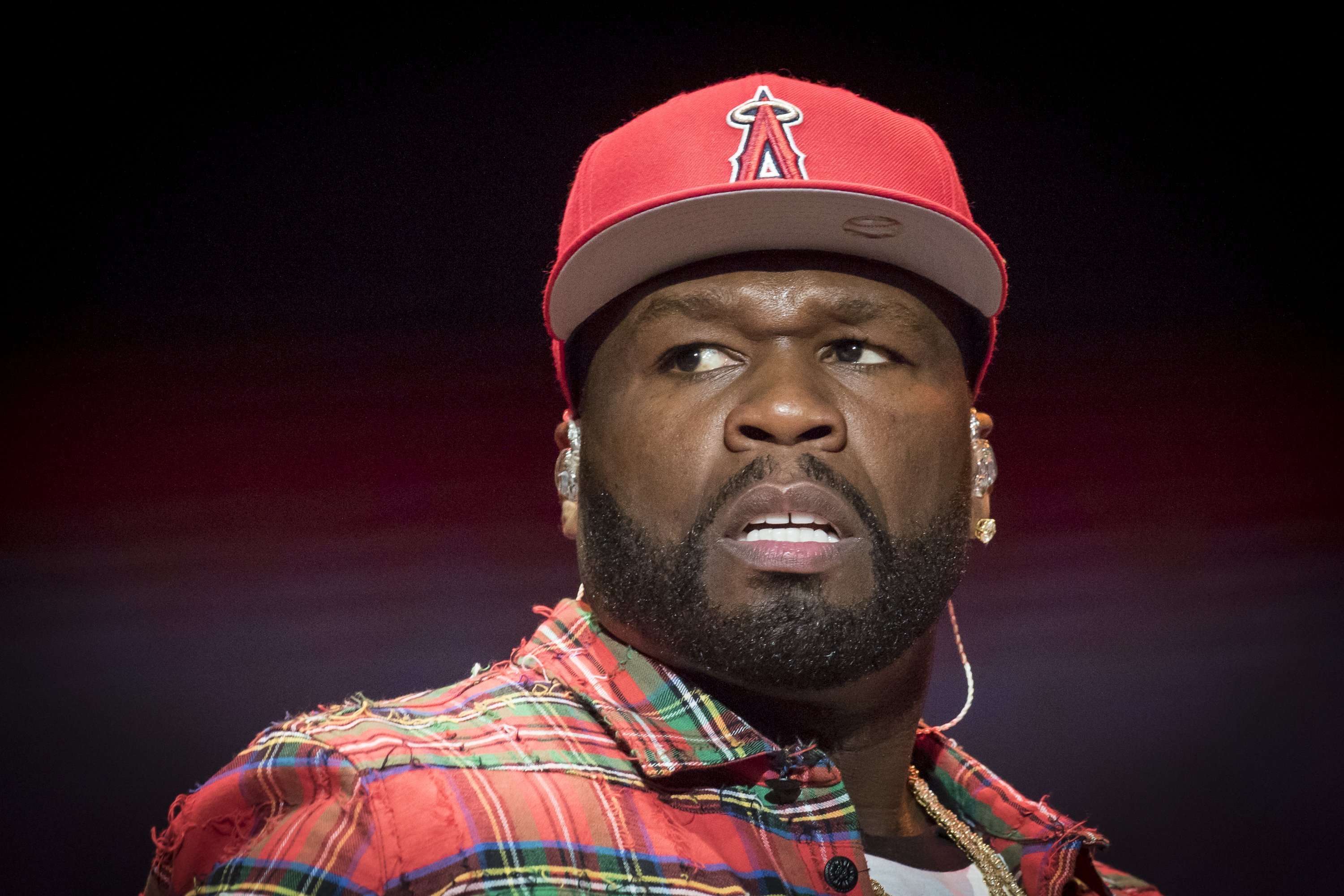 50 Cent, rapper | Photo: Getty images
Boldly sharing an image of the talk show host, 50 Cent reposted Williams in a black blouse and a matching Brooklyn Nets hat. He added a second picture of the television version of E.T., the extraterrestrial next to it.
In the caption, he said, "Wendy Williams reported seen in Brooklyn creeping, trying to find her a Boo Thang. LOL" We hope the two can eventually stop the petty back and forths, but they both seem unapologetic about it.
Please fill in your e-mail so we can share with you our top stories!