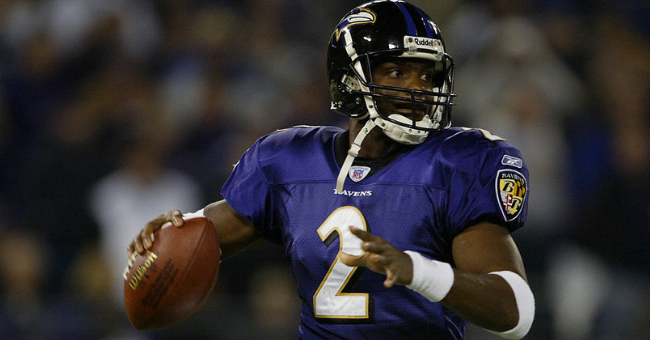 Getty Images
Anthony Wright Shot Multiple Times

The 43-year-old former NFL Quarterback Anthony Wright was rushed to hospital after surviving several gunshot wounds.
As reported by "TMZ," Anthony Wright underwent emergency surgery after being shot several times by his girlfriend's ex.
Wright got into an altercation with 47-year-old William Moses Hooker Jr., allegedly over the custody situation of a six-year-old child.
Hooker Jr. had dropped off his daughter when the two men got into a verbal altercation that escalated, according to the "New York Post."
Authorities confirmed that Wright is currently in a stable condition and that Hooker Jr. is wanted for assault with a deadly weapon.
"People" published excerpts from a Concord Police Department media statement, in which a spokesperson confirms that "an argument ensued and shots were fired."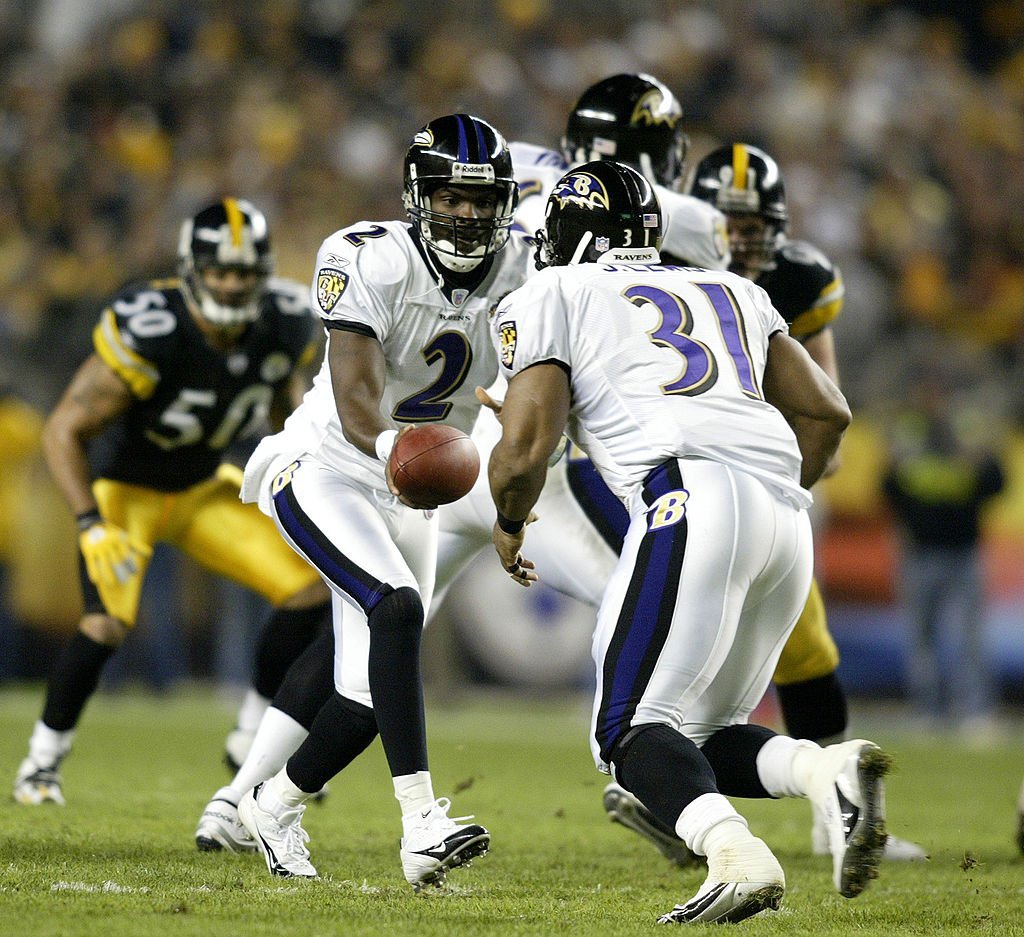 Baltimore Ravens Anthony Wright hands off to Jamal Lewis during action at Heinz Field in Pittsburgh, Pennsylvania on October 31, 2005. Photo: Getty Images/GlobalImagesUkraine
Throughout his career, Wright has played for the New York Giants, the Dallas Cowboys, the Baltimore Ravens, and the Cincinnati Bengals.
At the time of his retirement, Wright had an 8-11 record while completing 54.9 percent of his passes from 3,590 yards, as well as 20 touchdowns and 25 interceptions.
Anyone with information pertaining to Hooker Jr.'s whereabouts is urged to call the Concord Police Department at 704-920-5000.
Please fill in your e-mail so we can share with you our top stories!