Daily Joke: Two Little Boys - a Doctor's Son and the Son of a Lawyer - Get Acquainted
Today's dose of funny is all about lawyers. With a hilarious compilation of jokes related to their unique world, matters may not always be what they seem.
THE REGULAR KIND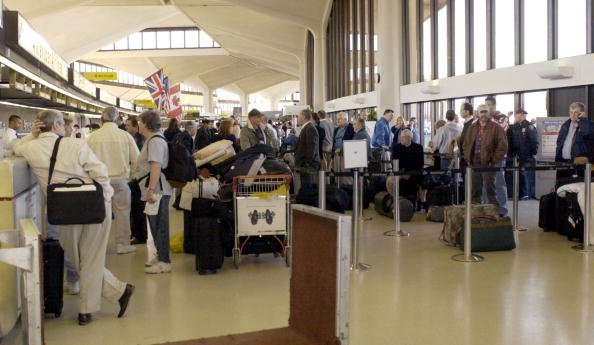 While two families waited in line at the airport for their luggage to get checked in, their two six-year-old boys got acquainted.
"My name is Kyle. What is yours?" the first boy asked. Being a little shy, the second boy merely replied, "Adam."
"My daddy is a doctor. What job does your daddy have?" Kyle asked. With a tad more confidence, Adam said, "My daddy is a lawyer."
"Honest?" Kyle asked, impressed. "No," Adam said, "Just the regular kind."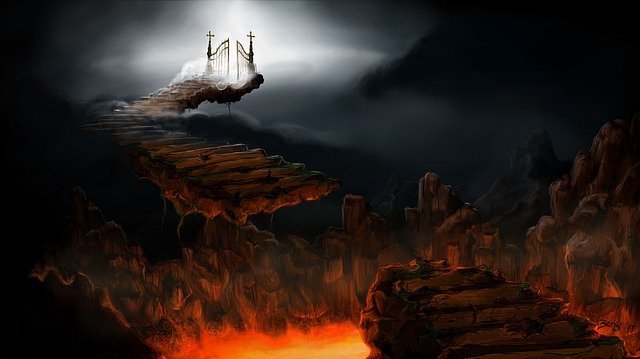 A MISCALCULATION
A 55-year-old lawyer, who had been practicing law for twenty-five years, passed away unexpectedly.
When he arrived at the Pearly Gates for judgment, the lawyer had not yet come to terms with his sudden passing. Before St. Peter could get in a word, the lawyer said, "There has to be some mistake! I'm only 55-years-old. I shouldn't be here!"
St. Peter frowned and consulted his ledger. After a few minutes, he said, "That's strange, according to your totaled billing records, you should be at least 83-years-old!"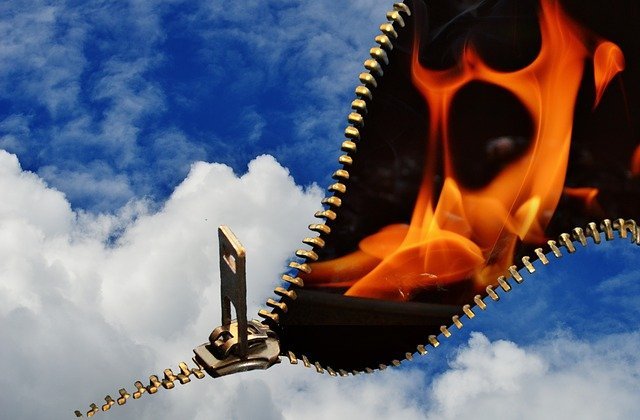 NOT WHAT IT SEEMS
After a lifetime of evil deeds, a man got sent to hell. While being led into the depths of eternal torment, the man passed a lawyer as he passionately kissed one of the most beautiful women he had ever seen.
With a non-appreciative snort, the man said, "What a joke, I get to roast in the eternal flames of hell, and the lawyer gets to spend his afterlife with a beautiful woman."
Annoyed with his shortsightedness, Satan gave him a quick jab with his pitchfork and snarled, "Who are you to question that woman's punishment?"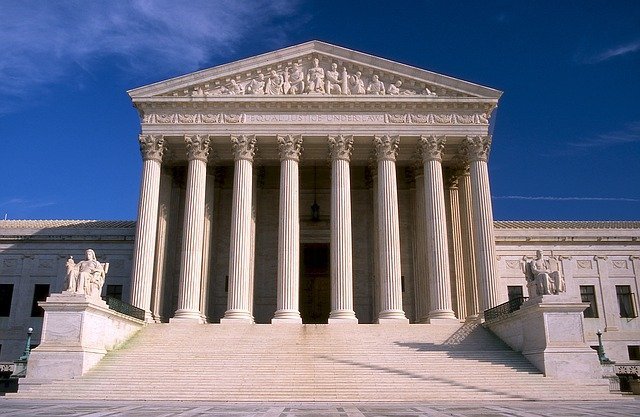 LEMONADE FROM LEMONS
A newly qualified lawyer got in over his head with a case wherein he defended a businessman in a lawsuit. Needing advice and fearing he might lose the case, the young lawyer went to a senior partner to run an idea past him.
"If I should send a box of cigars to the judge on my case, do you think it will swing his decision in my favor?"
Horrified, the senior partner replied, "The judge is an honorable man. If you do that, you will lose the case!"
The next day the judge ruled in favor of the young lawyer after all. Proud of the youngster the senior partner asked, "Aren't you glad that you didn't send those cigars?"
"Oh, I did send them," the young lawyer replied with a sly smile. "I just enclosed my opponents business card with them."
In a related joke of the day, a man found out that having a lawyer as a neighbor can be a costly affair after the lawyer's dog stole his roast.