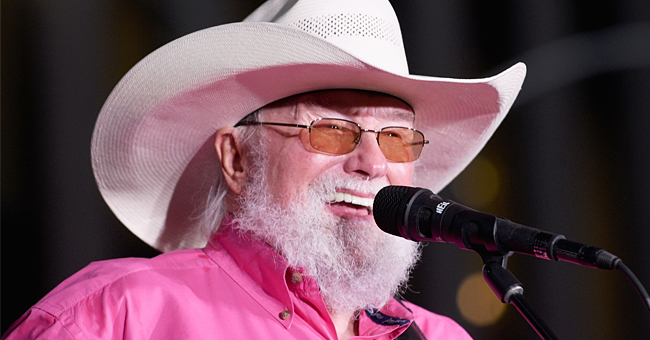 GETTY
Charlie Daniels' Country Hit 'The Devil Went down to Georgia' Marks 40 Years since Its Release

"Devil Went Down to Georgia" celebrates its 40th Anniversary from release. The hit song made Charlie Daniels a country crossover superstar reaching the top of the Billboard Hot 100 List in 1979 and eventually winning him a Grammy Award.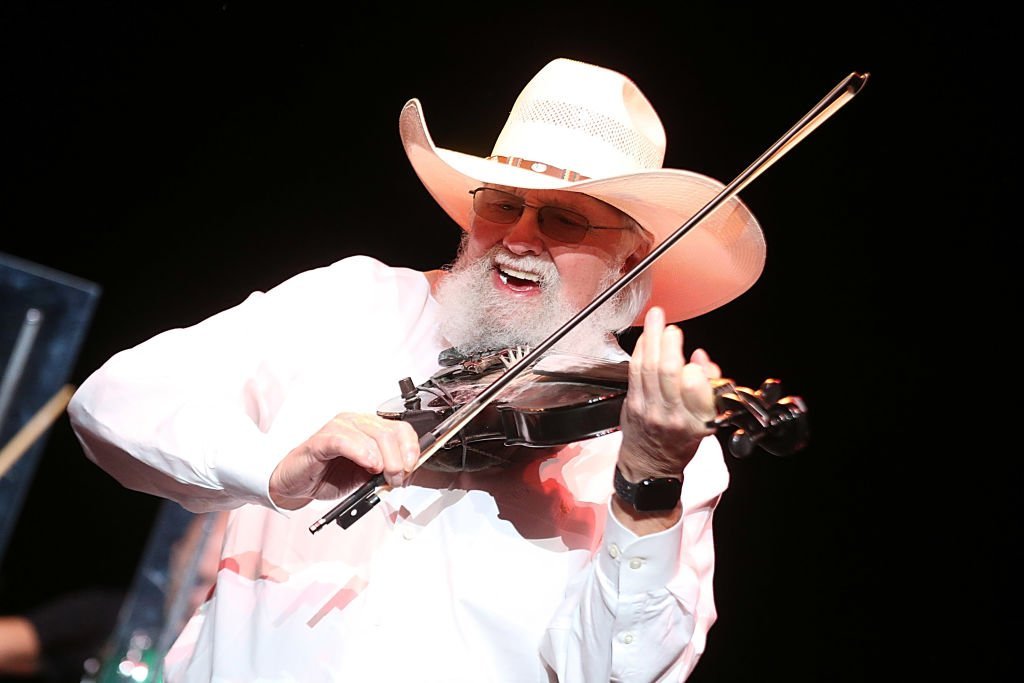 Charlie Daniels performs in concert at HEB Center on June 9, 2019 in Cedar Park, Texas. | Photo: Getty Images
The Country Music Hall of Famer recently caught up with PopCulture. Daniels recounts on how the song unexpectedly changed his life:
"I had a feeling it was going to be a good song for us... Our stock in trade at the time used to be called AOR stations... And I had a feeling it was one of those kind of songs that we'd do well on there."
Daniels began his career as a singer and musician in the 1950's eventually co-writing "It Hurts Me," recorded by Elvis Presley, with his friend, producer Bob Johnston. He often played guitar and electric bass in albums produced by Johnston. Daniels went on to produce albums himself, starting with "Elephant Mountain" by The Youngbloods in 1969.
The budding country star released his first solo album "Charlie Daniels" in 1971 but his first hit would come two years later with "Uneasy Rider" from his 1973 album, "Honey in The Rock" that reached no. 9 on the Billboard Hot 100 list.
Daniels would go on to play with different country bands after bringing together his own. "The Charlie Daniels Band" had a top 30 hit in 1975 with the song "The South's Gonna Do It Again," later on striking gold with "Devil Went Down to Georgia" in 1979. The song reached the no.3 spot on the Billboard Hot 100, that September. Daniels was awarded the Grammy for "Best Country Vocal Performance by a Duo or Group" that same year. The song blew up in 1980. It was included in the soundtrack of the hit film "Urban Cowboy," starring John Travolta and Debra Winger, and became a major crossover success in rock radio stations after.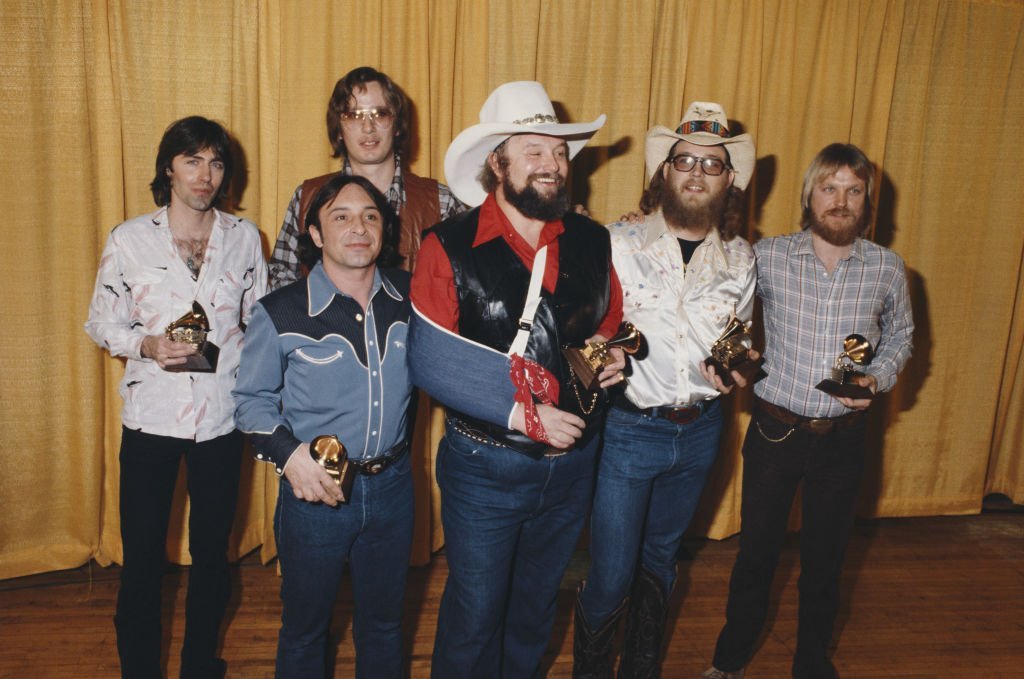 American country musician Charlie Davids and his band, winners of the Grammy Award for Best Country Vocal Performance for "The Devil Went Down to Georgia", pose during The 22nd GRAMMY Awards held on February 27, 1980, at Shrine Auditorium, Los Angeles. | Photo: Getty Images
"Devil Went Down to Georgia" still receives regular airplay in U.S. classic rock and country stations and has inspired numerous references, parodies, and covers, making it relevant in pop culture.
The song has been covered by "The Muppets," "Alvin and the Chipmunks," and "Michelle Lambert," just to name a few. The song has also been parodied by TV shows "Futurama," and "Robot Chicken." A rock/heavy metal version can also be heard on the last level of the popular video game franchise, "Guitar Hero III: Legends of Rock" where the last boss is a reference to the "Devil" in the song. The band even appeared on a commercial for UPS performing a jingle of the popular tune.
The song has recently been referenced in Blake Shelton's no. 1 hit, "God's Country." The tune has become such a hit, overpassing even Daniel's own stardom. He recounts how the song has cultivated an international following with PopCulture, and comments on people's reactions to his ties to the song:
"You could go to somewhere in Europe... and ask, 'You know Charlie Daniels?'" Daniels said. "'No, we don't know him, never heard of 'em.' 'You know Devil Went Down to Georgia?' 'Oh, yea.'
Please fill in your e-mail so we can share with you our top stories!