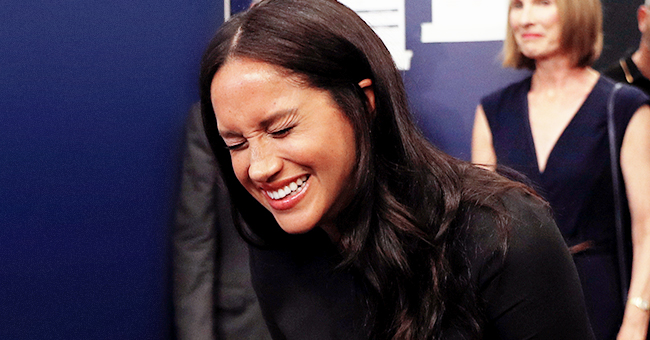 Getty Images
Vanity Fair: Meghan Markle Reportedly 'Self-Sufficient' and Doesn't Have a Stylist
Meghan Markle is reportedly more down to earth than we've been led to believe. According to one report, she doesn't have her own cook and even styles her hair herself.
Since moving into Frogmore Cottage and then giving birth to their first child, Prince Harry and Meghan Markle have held the attention of the public even despite Markle remaining mostly indoors in the time that has followed.
The locals were upset with their use of public funds
Recently, the Duke and Duchess of Sussex received criticism for the amount allegedly used to refurbish their new home. It was upwards of $3 million. However, it may actually be a modest figure compared to the other popular royal couple.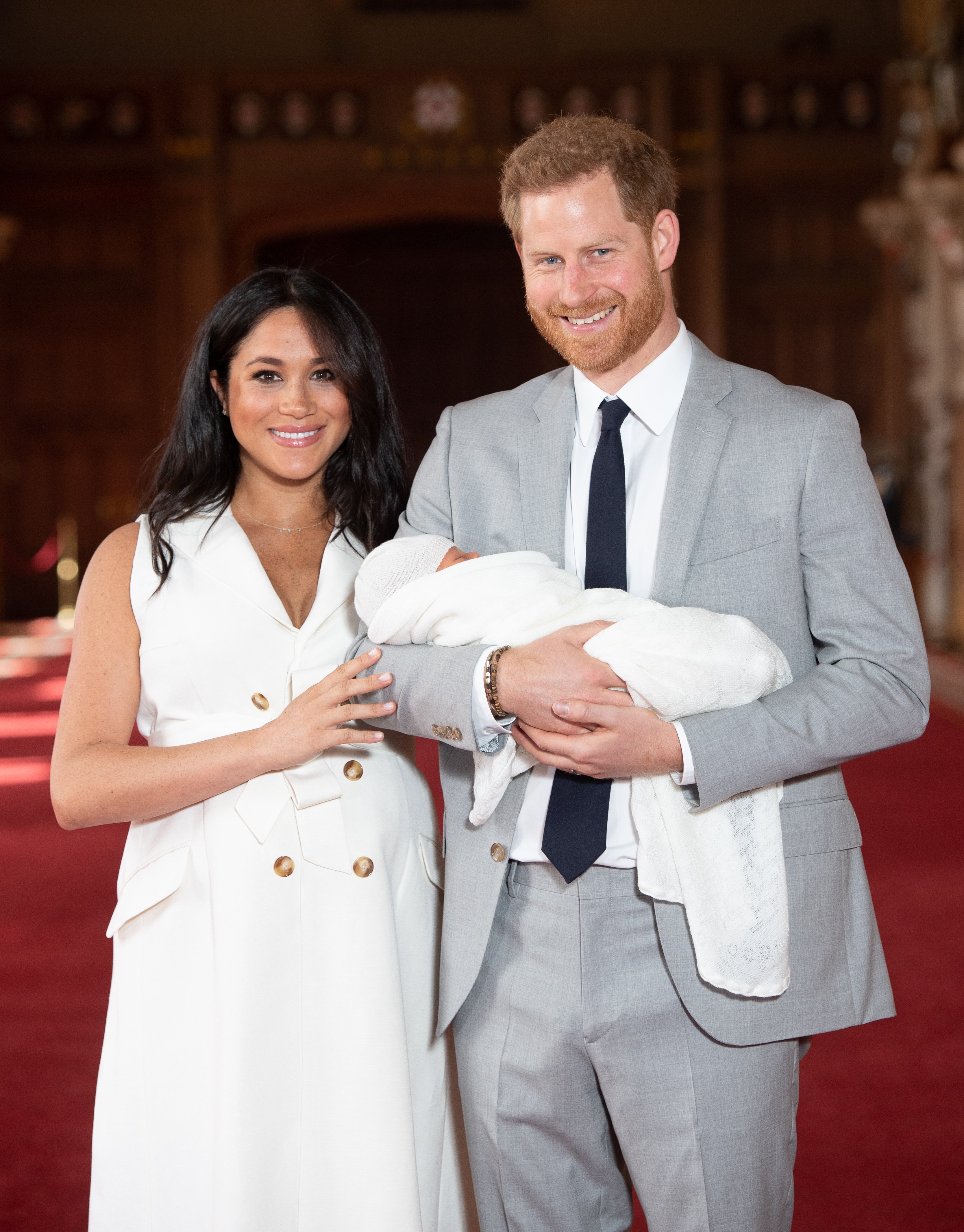 Prince Harry and Meghan Markle introduce Archie Harrison to the world | Photo: Getty Images
Prince William and Kate Middleton, who make up the rest of the fabulous four of the royal family, reportedly have more "financial resources" in the first place, reported Vanity Fair, who spoke to Katie Nicholl, a royal commentator.
But they actually do a lot themselves
Combined with Markle's desire to do things her own way despite her new role, the Sussex family are actually more modest in terms of spending. Firstly, they don't have as many staff on board.
Secondly, according to the outlet, so far they've employed a nanny, a housekeeper, two assistants, two orderlies, and a security team. Thirdly, there's no chef or stylist, said Nicholl.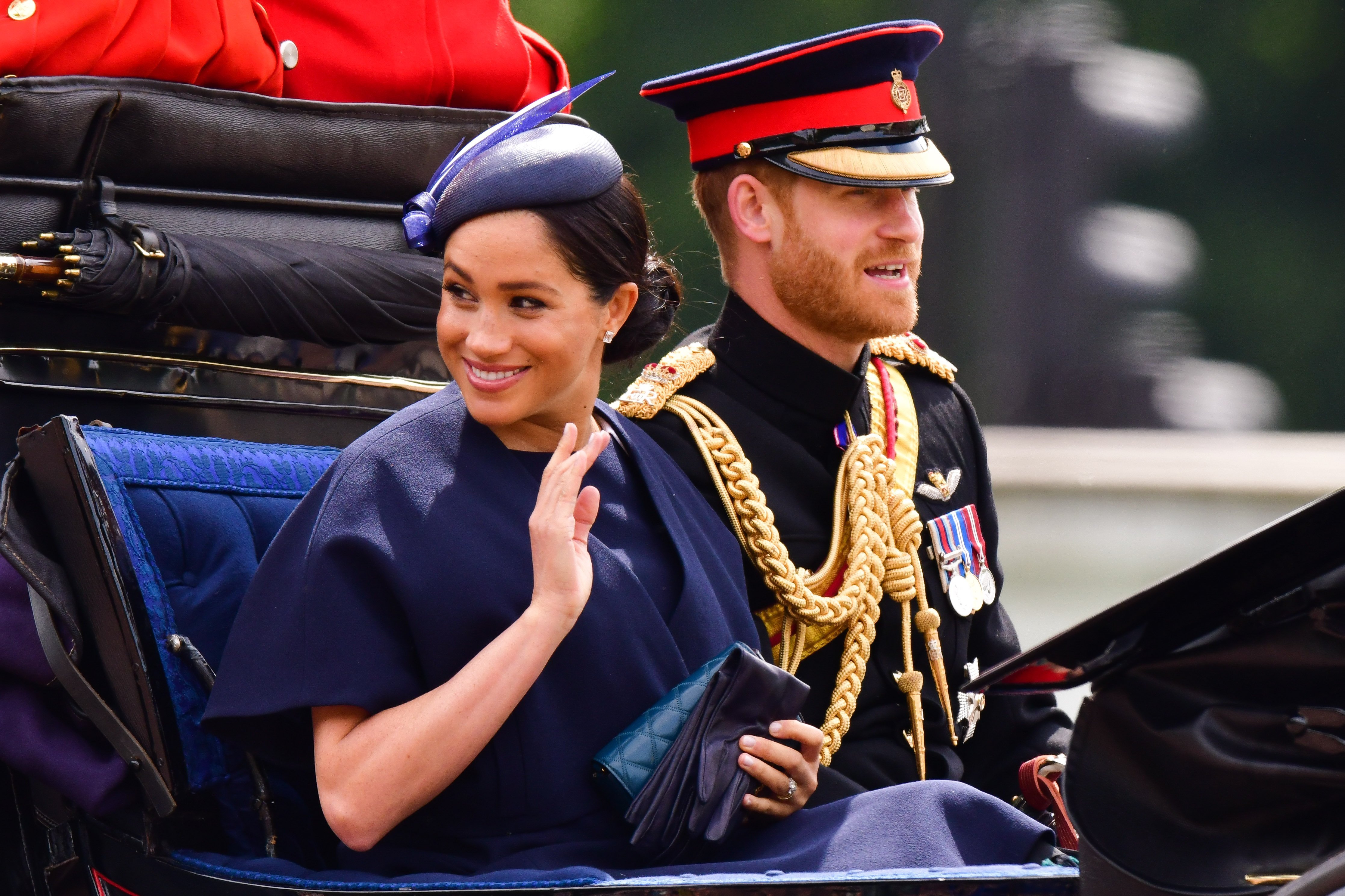 Prince Harry and Meghan Markle attend Trooping the Color in June 2019 | Photo: Getty Images
The duchess is said to be the one preparing meals, opting to freeze pre-cooked organic meals in the weeks leading up to the birth of baby Archie back in May.
Markle cooks and doesn't have to pay for yoga classes
Regarding her looks, "she does most of it herself," said a source who described the couple as "self-sufficient." Further, Markle reportedly does her own grocery shopping using online means. Allegedly, Ocado is her preferred fresh food supplier.
Markle does get help from her mother Doria Ragland when it comes to staying in shape and caring for the baby. The duchess is lucky to have a yoga teacher in Ragland, and reportedly takes long walks with Archie in his pram for additional exercise.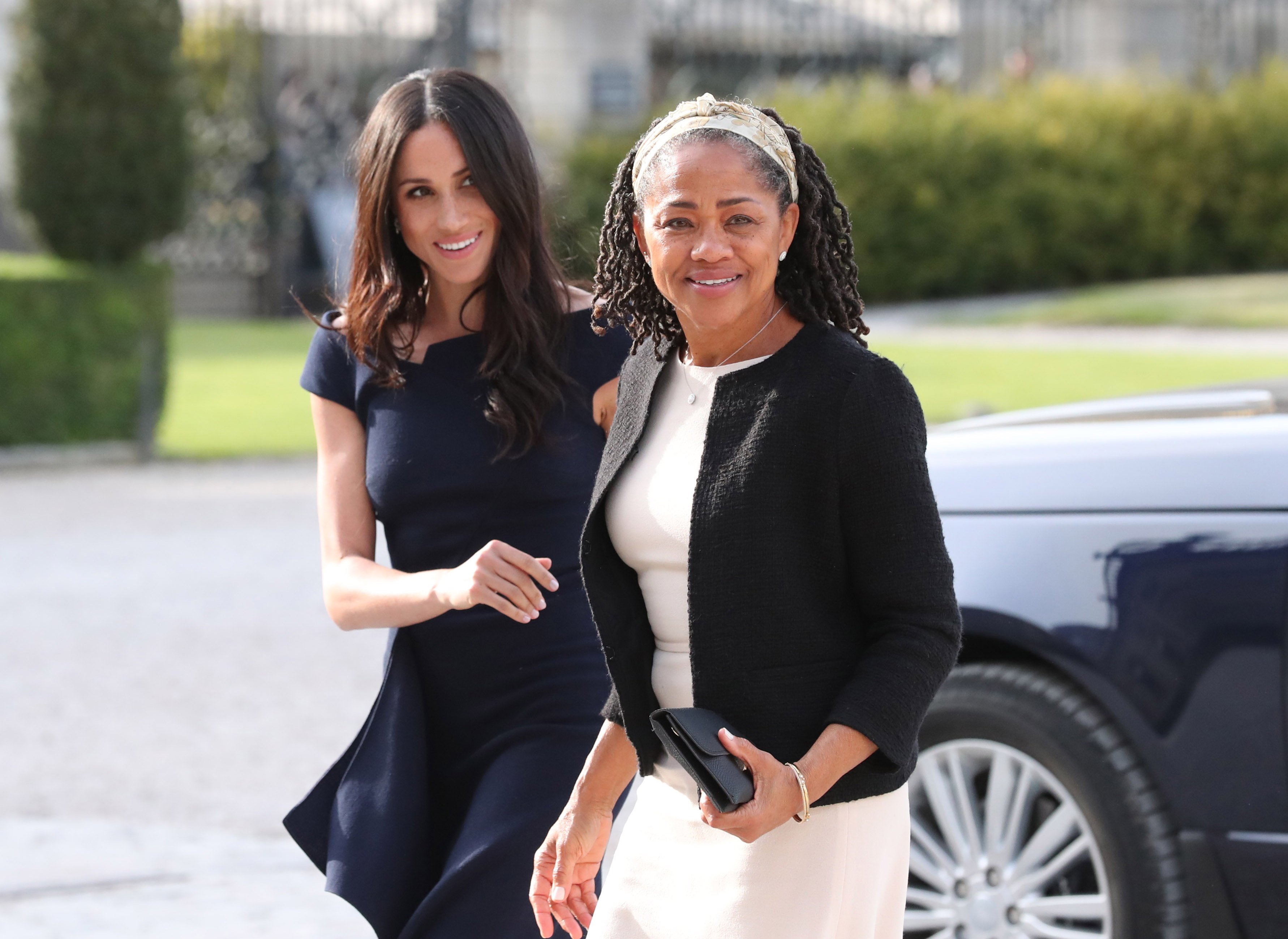 Meghan Markle and her mother Doria Ragland | Photo: Getty Images
The walks are also indicative of something else. According to the outlet, Markle has not just inculcated her lifestyle into her new role, but she's taken a lot from her new home as well.
She is happy with her new environment as well
Nick Ede, a charity campaigner who has reportedly associated with Markle, said that the royal "fell in love with the countryside. She loves English pubs, a roaring fire, and country walks."
Markle has even gone so far as to change her vocabulary to sound more like that of the British. She's picked up words like "bits and bobs" for "pants" and even reportedly changed how she says certain words.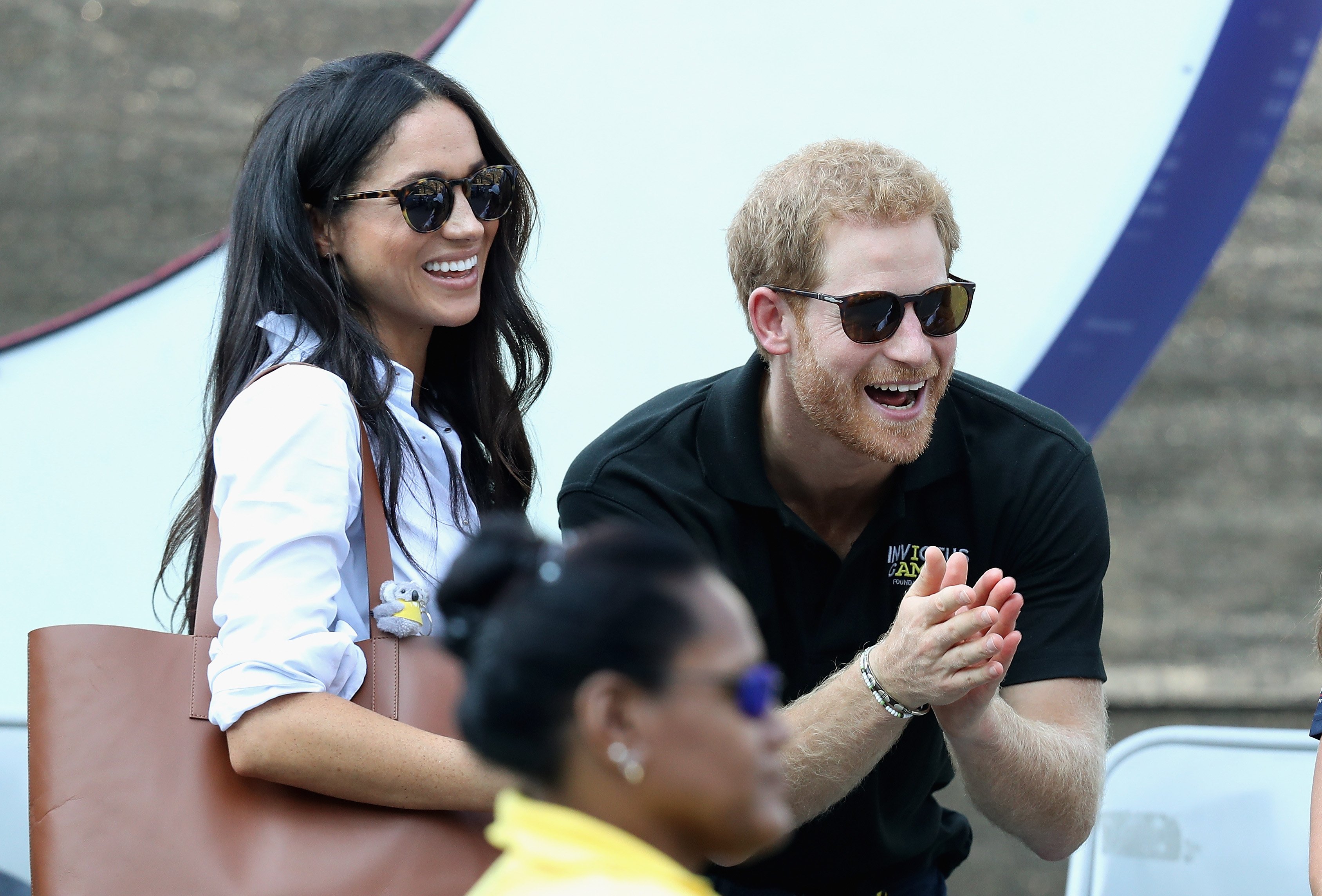 Prince Harry and Meghan Markle attend the Invictus Games in Toronto in 2017 | Photo: Getty Images
As for Harry, Ede also said that privacy and normalcy have always been a thing for him since his late mother Princess Diana showed him how to live an ordinary life.
But somehow, wants her to son to live ordinarily
Even before his son Archie entered the world, he hoped to raise his children to live ordinarily. Of course, Archie will inevitably be under the spotlight, but at least his parents will try to raise him to be down-to-earth and understanding.
The little one is still receiving gifts nearly two months after his birth. Last Saturday, the Yankees gave Markle a customized jersey for little Archie ahead of the Invictus Games event.
Prince Harry also accepted the gift for his son, joking that it was better than that from the other team, the Boston Red Sox. Markle was elated by the number 19 Jersey with the name Archie printed on the back. The team shared the moment to Twitter later in the day.
Please fill in your e-mail so we can share with you our top stories!