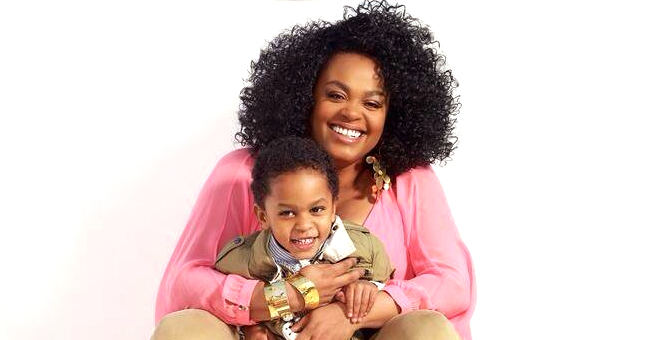 Twitter/Fendibag_BadAtt
Jill Scott's Son Sings 'Lovin' You', Hits the High Notes Just like Minnie Riperton
Jill Scott's 10-year-old son definitely took after his mom, sharing the same talent and love for music. In fact, as early as now, he's been showing the world what he's capable of and his mom couldn't be prouder.
A couple of months after he went viral for hitting such a high note that others could only dream of hitting so perfectly, Jill shared another video of her son playing the piano, with a voice at the back telling him he's doing a good job. The little man flawlessly plays the instrument, pressing key to key without difficulty.
Following Jill's Footsteps
Her son, Jett Hamilton Roberts, already knows his skills and talents, that as early as now, he's honing it to make sure he gets to be a famous artist like his mom one day, too.
Back in August of last year, he sang Minnie Ripperton's "Loving You," and it shocked people that he was able to hit the song's extremely high notes.
While Jill thought his son was simply singing casually at home, he asked his mom to record him, and what happened after just blew her away. Stunned, she asked: "Seriously?"
Her son then asked, "What?" as if what he did was completely normal and not a display of pure talent.
Jill's Road to Motherhood
Jill shares Jett with Lil John Roberts, who was her drummer while on tour. While they got engaged, they revealed that they have broken up a year later.
She was previously married to long-time boyfriend Lyzel Williams. They dated for seven years before they got married. However, their marriage only lasted six years. She then remarried in 2016, this time to her other long-time boyfriend Mike Dobson, but it only lasted for 15 months.
Now, she is a single mom to Jett, and that's absolutely not a problem for her.
Please fill in your e-mail so we can share with you our top stories!