Meghan Markle & Prince Harry Have Reportedly Picked 'Close and Old Friends' as Archie's Godparents
The Duke and Duchess of Sussex were subjected to backlash after they decided to keep the identities of baby Archie's godparents a secret. Now, it has been revealed that the royal couple has picked "close and old friends" for the role. 
Meghan and Harry have been super private about their firstborn since his birth last month.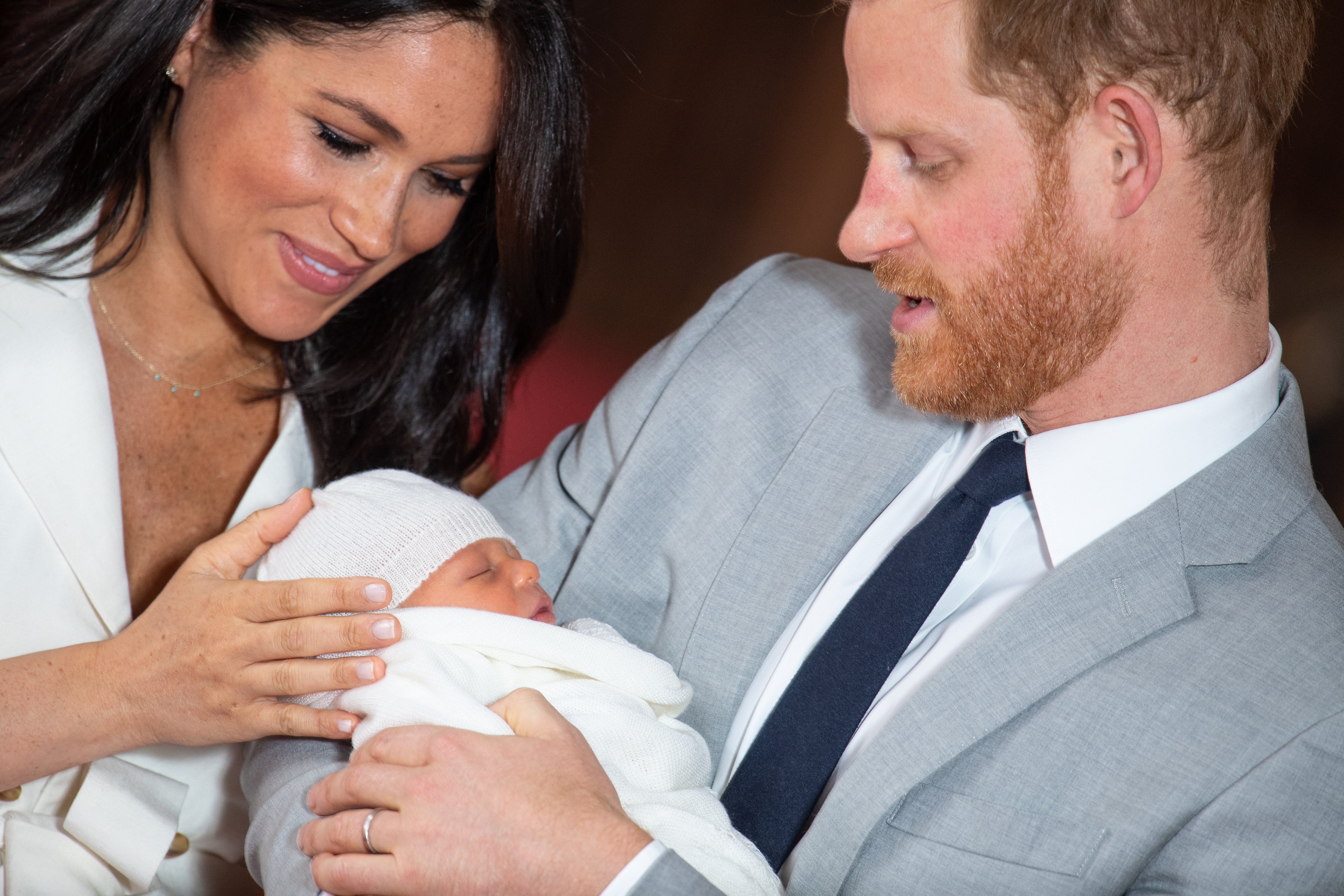 According to royal sources, the new parents refused to identify baby Sussex's godparents because they are "private citizens."
While some are outraged because of all the hush-hush the royal couple is maintaining, others have deduced that their choice to keep Archie's godparents a secret is a wise one since some of Meghan's friends are not celebrities and lead a private life.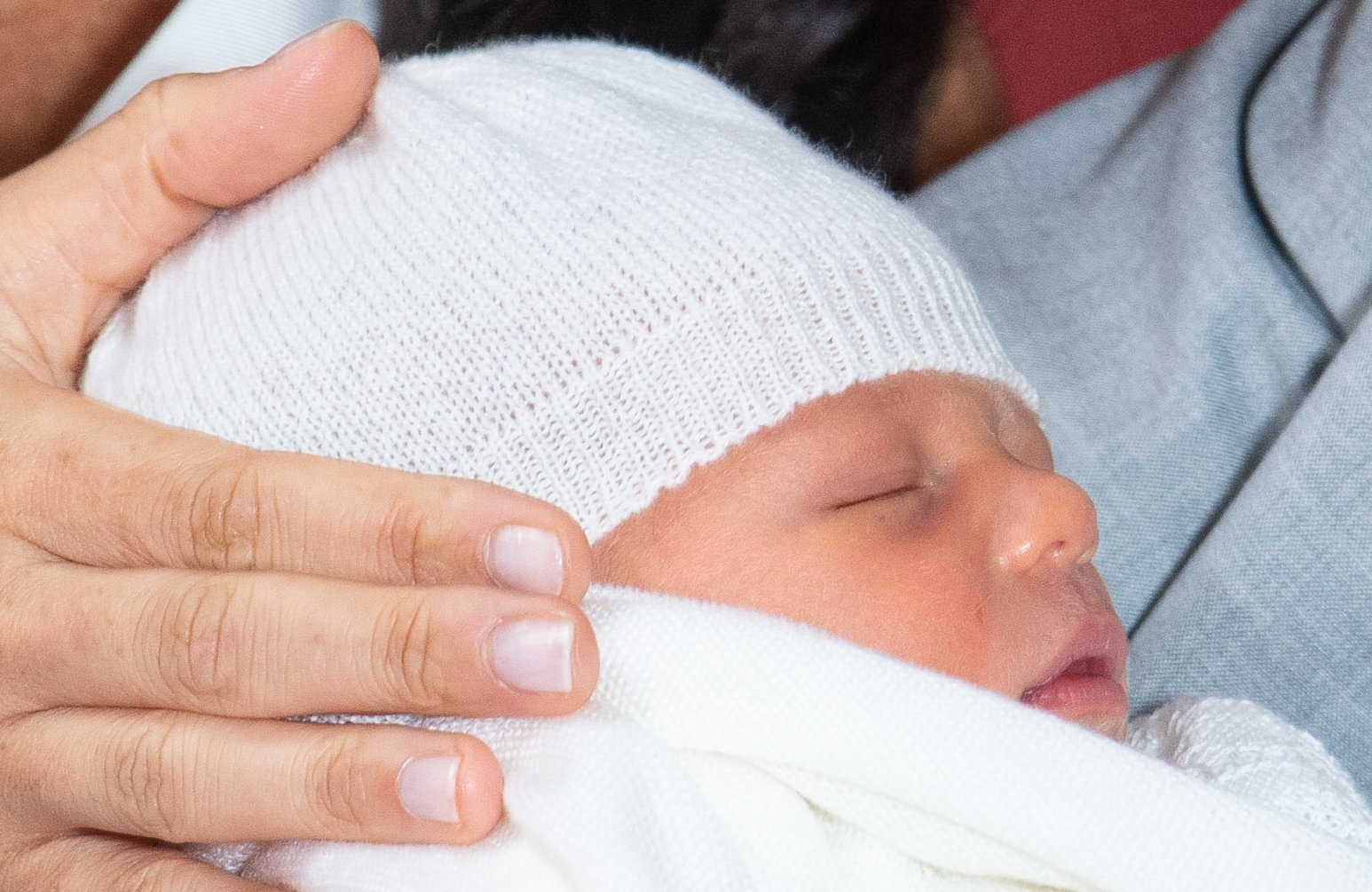 Notable names who had a high probability of being honored with the role included Jessica Mulroney and Serena Williams are out.
The chosen ones are likely to be Meghan's close friend Benita Litt and Prince Harry's childhood mentor, Mark Dyer.
Meghan's old friend Litt lives in Los Angeles has two daughters, Remi and Rylan, who were present during Meghan and Harry's wedding as bridesmaids. They are both Meghan's goddaughters.
Buckingham Palace announced in a statement that baby Archie is to be Christened in a private ceremony by the Archbishop of Canterbury. The statement read:
"Archie Harrison Mountbatten-Windsor will be christened in a small private ceremony by the Archbishop of Canterbury in the Private Chapel at Windsor Castle on Saturday, July 6. The godparents, in keeping with their wishes, will remain private."
The royal couple has also decided not to allow TV cameras inside the castle to record the arrival of the royal family.
WHY MEGHAN AND HARRY CHOSE THE VENUE
According to a royal source, Harry and Meghan wanted an "intimate and peaceful" setting in the place which has a "special connection" to Queen Elizabeth. 
Since the couple is only expecting around 25 family members and friends to be there, Queen Elizabeth's private chapel is a perfect choice for them.
Since the Queen will not be present during the ceremony, the Duke and the Duchess of Sussex want to keep her in their hearts for the christening of her grandson.