Daily Joke: Man Tells the Barber about the Problems He Has Getting a Shave around the Cheeks
A man worriedly told his barber about how he is never able to get a good shave around his soft cheeks. Little did he know he wasn't the only one!
The man visited the barbershop for a shave, and the barber promptly got to work. As he started foaming up his cheeks, the client decided to relate the fact that he just couldn't seem to shave his cheeks properly thanks to the softness of his skin.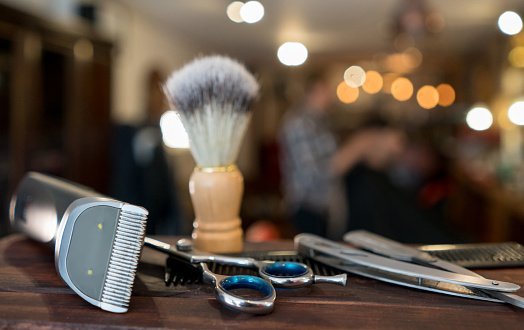 The experienced barber said flaunting his versatility. 
"I have just the thing."
He quickly removed a little wooden ball from a drawer and handed it to the seated man. The barber then instructed him to put the ball in his mouth and particularly between his cheek and gum.
The client quickly did as the barber had instructed and he shaved, it turned out to be the closest shave the man had ever had. That made his cheeks taut and thus smoothened so that the shaving process was a lot easier and particularly effective.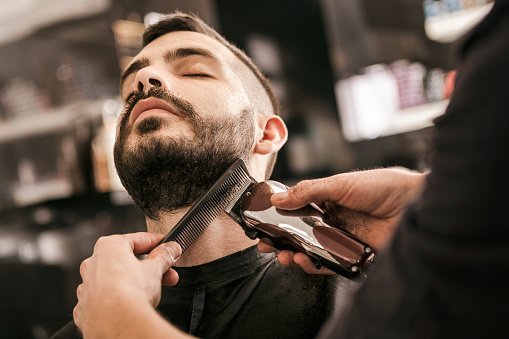 The client couldn't be more impressed by the barber's wise move and wondered how he had thought of something simple and yet so smart.
Curiosity eventually got the best of him, and he asked the barber:
"What if I swallow it?"
The barber quickly responded, saying:
"No problem, just bring it back tomorrow as everyone else does."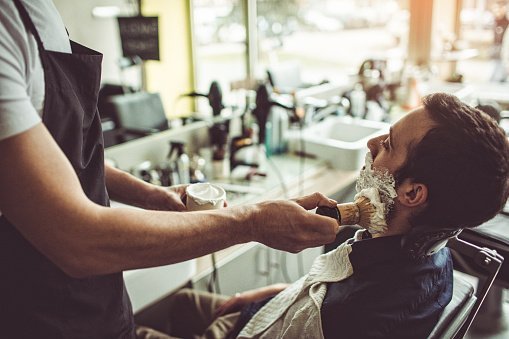 YIKES!
Catch up on more jokes here.
Source: IGN