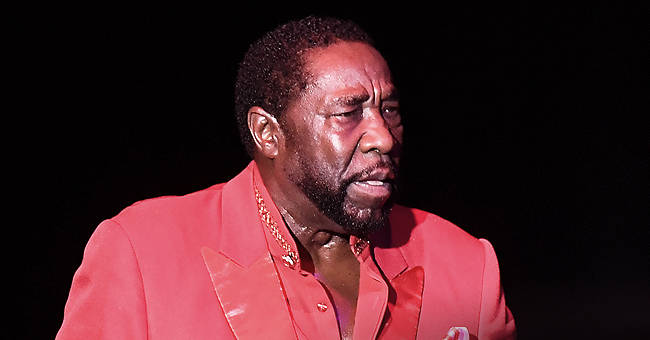 GettyImages
Eddie Levert on Moving on After Deaths of Sons Gerald & Sean Just 14 Months Apart
After losing two of his sons in less than two years, Eddie Levert's life would never be the same. Dealing with his pain and eternal grief, the lead vocalist of the O'Jays opened up about his tragedy, and how he managed to move on through the mist after burying his boys.
Eddie Levert discovered his passion for music at a young age, and by the time he reached high school, he had teamed up with some classmates on his first ever musical group, The Triumphs, which eventually became the chart-selling the O'Jays.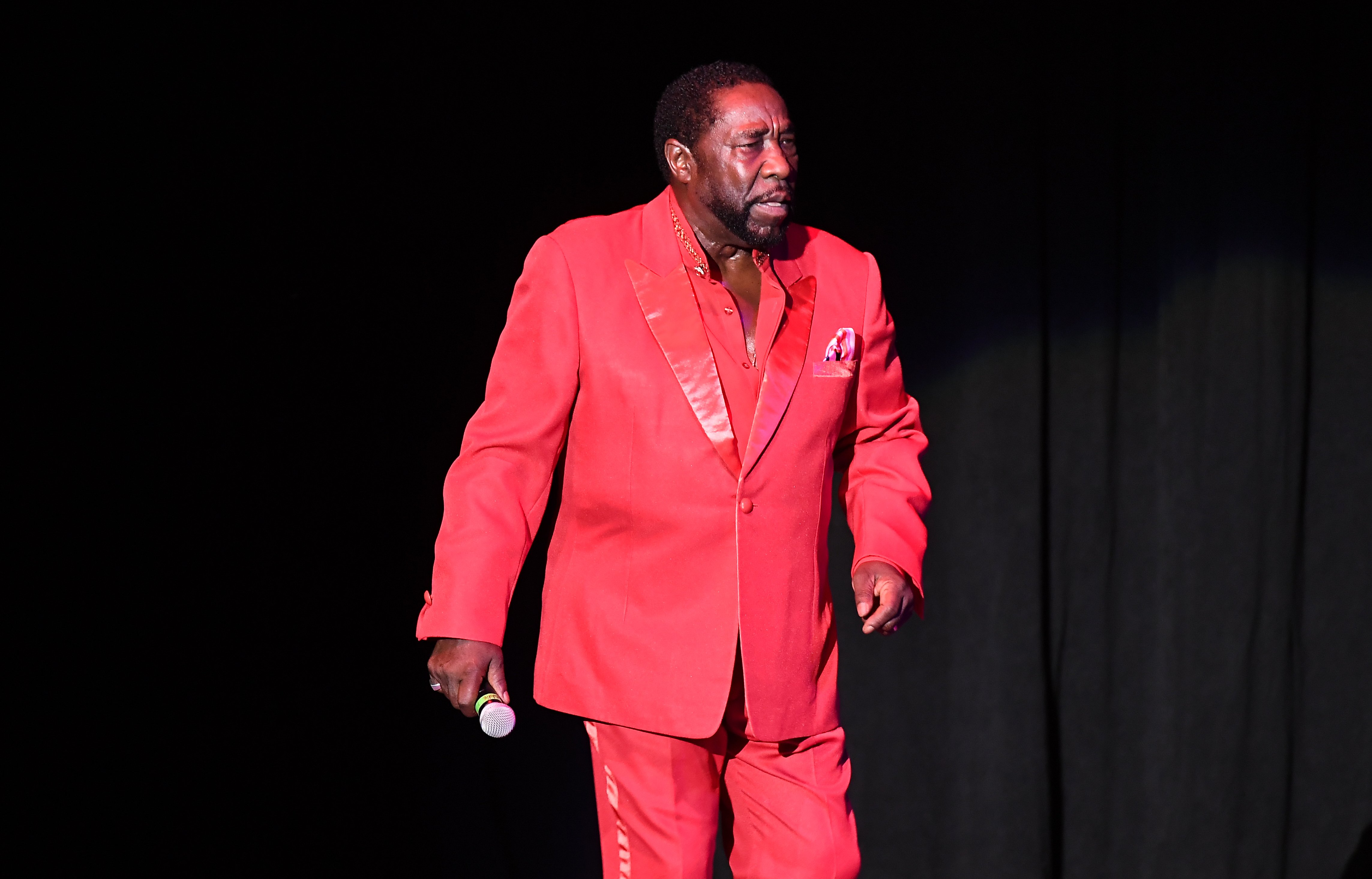 Eddie Levert of The O'Jays performs in concert at State Bank Amphitheatre at Chastain Park on August 10, 2018 in Atlanta, Georgia. | Photo: GettyImages
So, when his two high schooler sons, Gerald and Sean, told Levert they wanted to follow his path in the music industry, he wasn't surprised. They teamed up with friend Marc Gordon and formed the group LeVert, which released seven albums, four of which went platinum.
The brothers constantly joined their dad on tour, and they used to perform their songs together on stage.
TRAGEDY STRIKES, TWICE
But sadly, the group came to a halt in 2006, when Gerald died from an accidental overdose of prescription drugs at his home in Newbury Township. He was 40.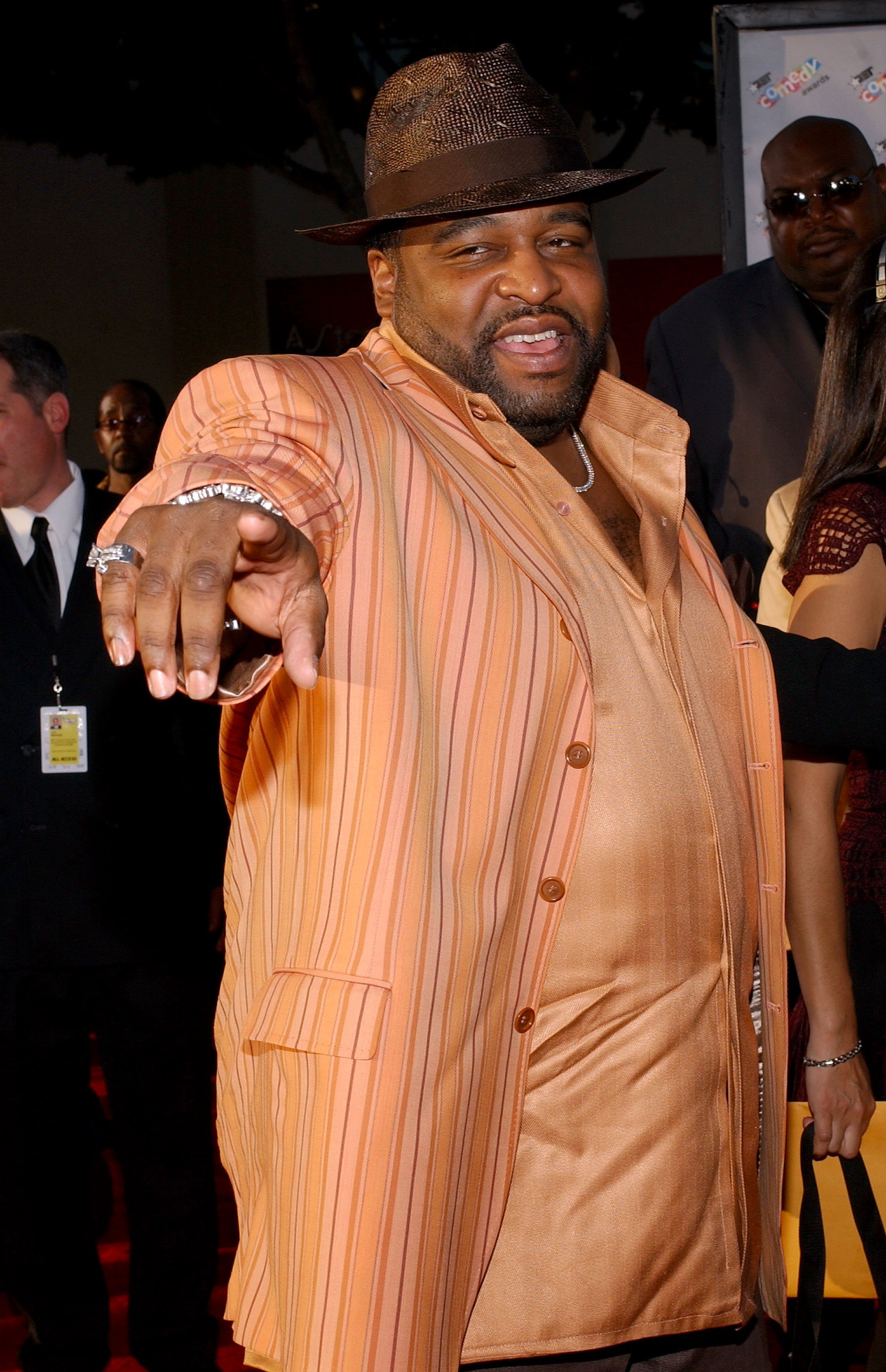 Gerald Levert arrives to the "First-Ever" BET Comedy Awards at the Pasadena Civic Auditorium September 28, 2004. | Photo: GettyImages
To avoid drowning in his grief, Eddie threw himself into work, ending the production and releasing a few posthumous projects that Gerald had recorded, including the Grammy Award-winning album "In My Songs" and a collection of duets between Levert and Gerald.
Then, tragedy struck the family once again 14 months later, when Sean passed away from a Xanax withdrawal at the Cuyahoga County Jail, where he was serving time for failing to pay child support. He was 39.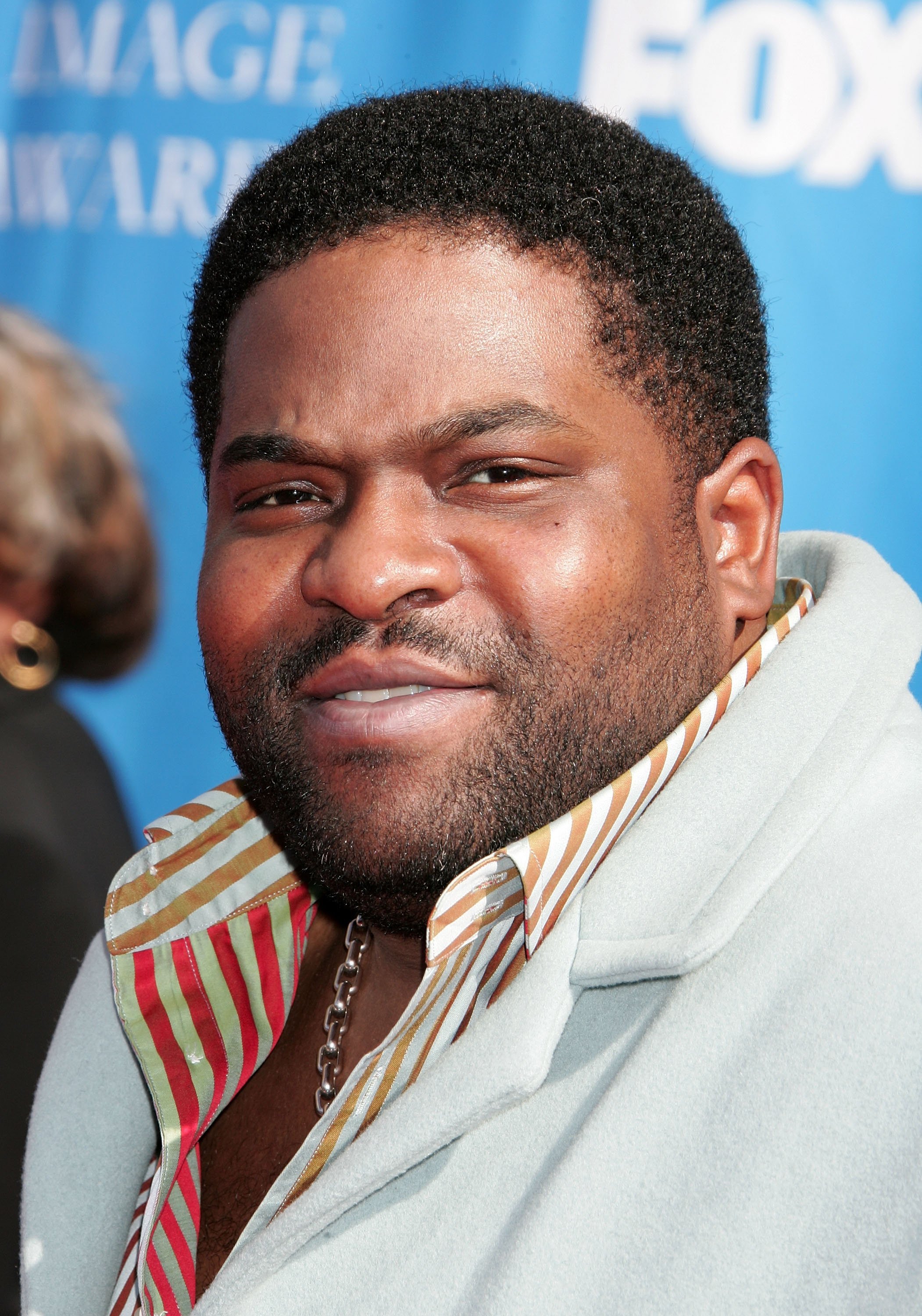 Sean Levert arrives at the 39th NAACP Image Awards held at the Shrine Auditorium on February 14, 2008. | Photo: GettyImages
Although devastated, Levert accepted his loss, but the what and whys still haunted his mind.
"If it wasn't supposed to be, it wouldn't have happened," he told the Cleveland's Plain Dealer a few years later. "I wish I could tell you that I had a sense of why, but I don't. I still wonder: Was it something I did?"
A LEARNING EXPERIENCE
He believes maybe there was a lesson in his son's deaths for him.
"Maybe that's why I've made so many changes in my life, to better myself and try to be a better father, a better husband, a better friend. Maybe that's the reason why: for me to come to a better place," he reflected.
And continued:
"But I can't dwell on it. It becomes very emotional for me. It gets to a place where… I really miss them. It's just hard. But I can't get caught up in the fact that it wasn't supposed to be like this, because it happened. And there was nothing I could do about it."
FINDING SOLACE
A man of faith, Levert found solace on the bible and in his wife, Raquel Capelton.
"She's been a rock for me, a real live crutch I can lean on," Levert said of Raquel. "She helps keep me focused. She says that I still have a purpose here, that I still have things that I have to do."
Levert doesn't downplay his loss, but he's grateful he had some things left in life, unlike others who lose everything.
"I read the Book of Job. He lost everything. I didn't lose everything," he said. "I lost two sons. It's not trivial. But compared to somebody who lost their whole family do you understand? I was left something. God is still great."
And added:
"I kept praying to God, and God kept giving me strength. I had days when I blubbered like a baby, just crying. I still have those moments. But I have a purpose now."
NO REGRETS
Levert, now 77 and still touring around the world with the O'Jays, is proud of one thing: his boys knew he loved them, and he knows the feeling was mutual.
"Spend time with those kids," Levert advises other parents. "At the end of the day, if something happens to them, you're going to hurt. But you won't have regret."
"I'm still grieving," he admitted. "I don't think I'm ever going to get past that. I wake up some mornings, and I would love just to talk to them, to reach over and pick up the phone. The only thing I can tell you is that those boys knew that I loved them, 'cause I told them every day. And I knew they loved me."
Please fill in your e-mail so we can share with you our top stories!