Newlywed Farmer Gets a Visit from His Tough Mother-in-Law
A farmer had his bride's mother over at his house, and while she was there, his mother-in-law's attitude was utterly nasty, as she bickered at the arrangement of her daughter's new home, after forcefully inspecting the house.
The farmer who had sought for ways to be in good terms with his wife's mom listened along with his wife, without complaints, as the woman charged for changes to be made, and dished out unsolicited advice.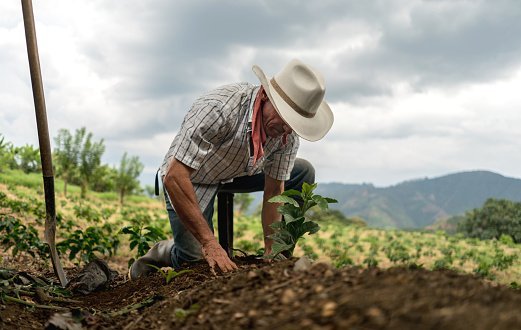 The new couple led her on with her inspection, moving from one place to another; the wife's mother continued unrelentingly.
At the barn, however, the woman died after the farmer's mule hit her head accidentally. This tragedy saddened the couple.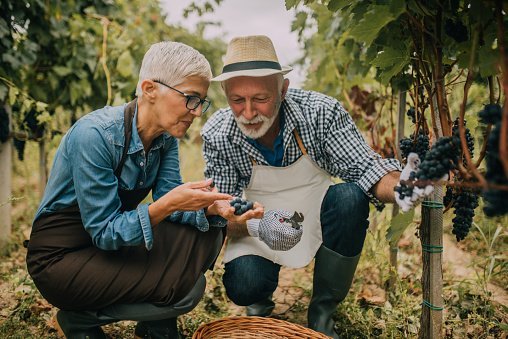 In the course of the burial ceremony, the husband received words of condolence from several individuals. The preacher in charge of the ceremony noticed something awkward and decided to probe the mourner.
The preacher asked him why he responded differently to the people who whispered to him. To the women, he nodded and to the men, he shook his head.
The farmer's response was this:
"The women would say 'What a terrible tragedy' and I would nod my head and say 'Yes it was.' The men would then ask, 'Can I borrow that mule?' and I would shake my head and say 'Can't, it's all booked up for a year.'"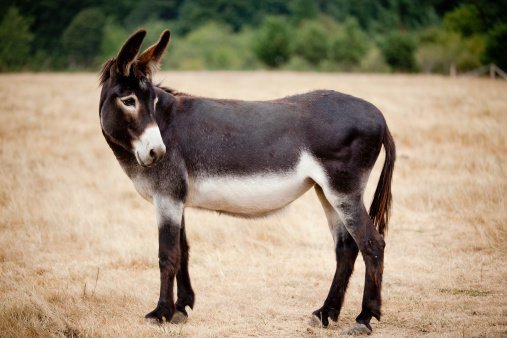 Could it be for the sole purpose of curbing visits from tough mothers-in-law?
For more jokes that'll leave you rolling on the floor, check here!
Source: BoredDaddy