NCIS: Everything You Need to Know about the Upcoming Season
Following executive producer, Mark Harmon's new contract, CBS's longest running series NCIS is set to proceed into its 17th Season. Previous seasons have had fans on a Rollercoaster of surprises and drama, and this may be the best to come. What do we know about this next exciting season?
NEW CAST
A surprising turn of events has seen Mark Harmon, who is the show's executive producer return to the front of the screen. He is to play the role of Leroy Jethro Gibbs following his new contract with CBS.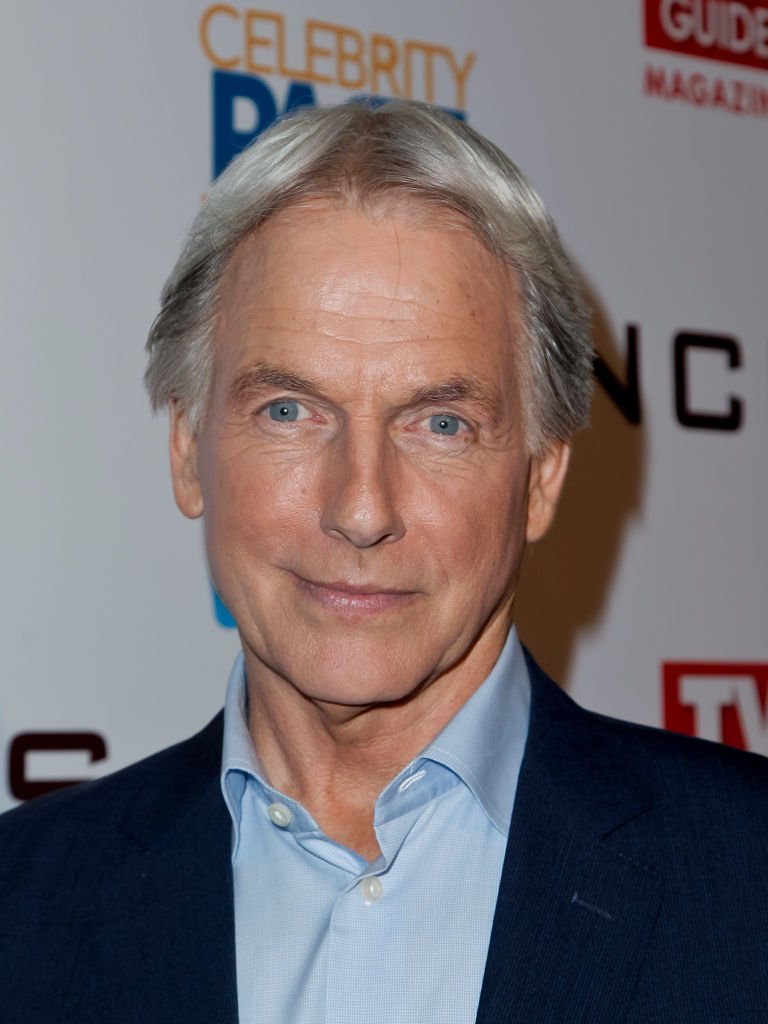 PREMIERE DATE
According to a statement released by CBS, the 17th season will air for the first time on Tuesday, September 24, 2019. Time, 8:00 PM EST. Also, popular shows - NCIS: New Orleans and FBI are to premiere on the same night thus offering an evening filled with a lot of thrill for TV lovers. 
WILL COTE DE PABLO RETURN TO THE SHOW?
An interesting one for fans of the series - Cote De Pablo will be back! While
speaking
to USA TODAY, executive producers: Steven D. Binder and Frank Cardea revealed that unexpected appearance "is just the beginning." De Pablo is expected to appear as Ziva in the new season.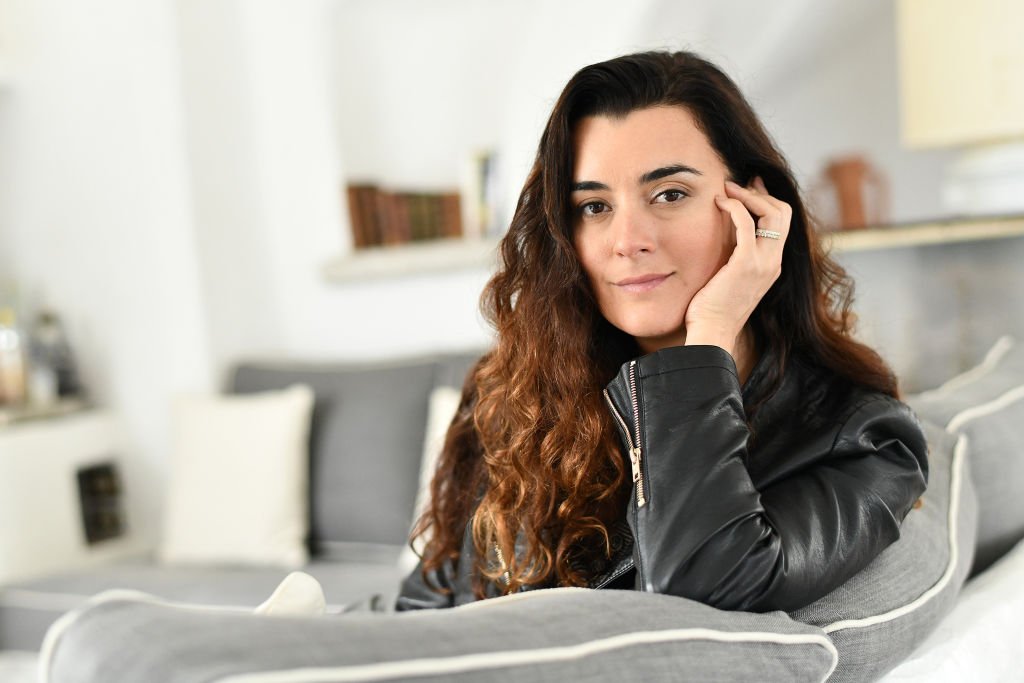 The NCIS: Los Angeles is an extract of the NCIS franchise which has also been impressive with its last season. Fans witnessed a highly dramatic season thus leaving them to speculate if the show could beat its previous performance.
And most importantly, if the cast would return for the next season. Here is a list of cast members that are likely to return for 'NCIS: Los Angeles Season 11'.
CHRIS O'DONNELL
Chris, who plays the role of Callen, has been with the show since it started in 2009. Although the actor has been having personal problems concerning his two ex-girlfriends, it's expected he'll be in the next season.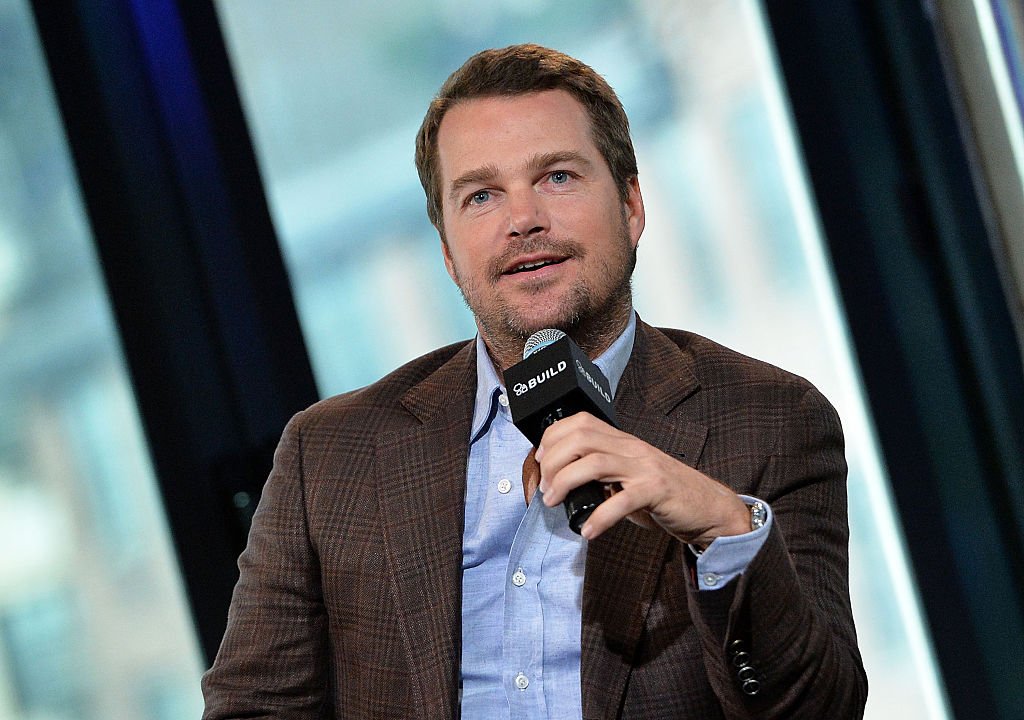 LINDA HUNT
The actress previously took a break from the show following her accident. Reports have revealed that she might take on her role back full-scale in Season 11.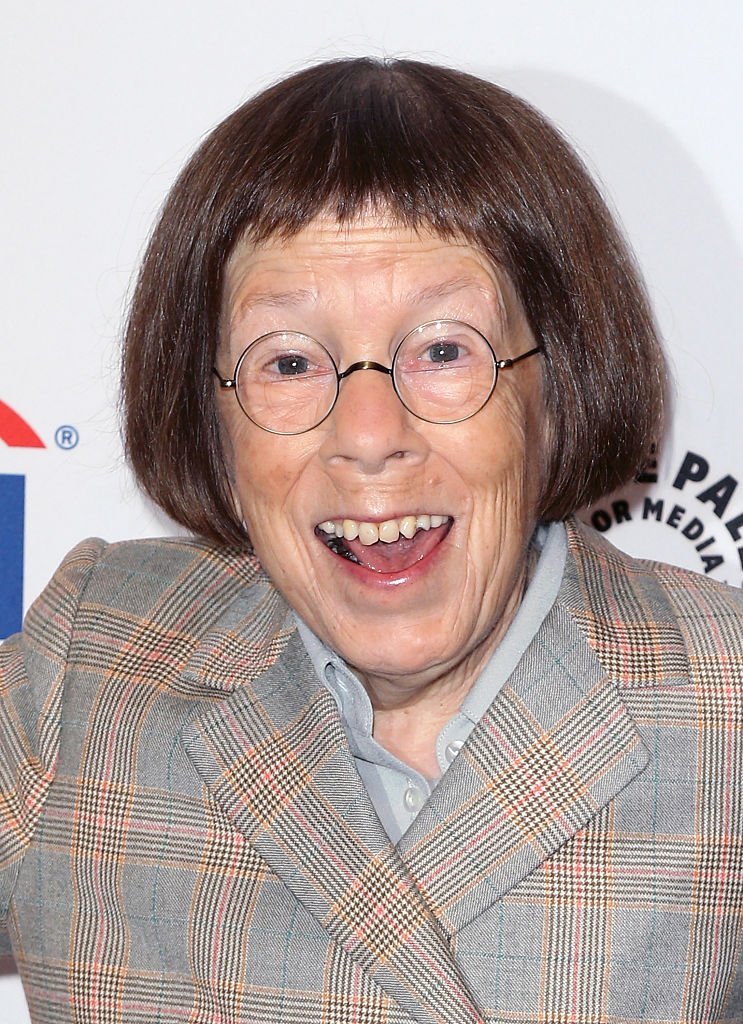 LL COOL J
The former rapper is expected to continue his role as Callen's partner and former NAVY SEAL, Hanna.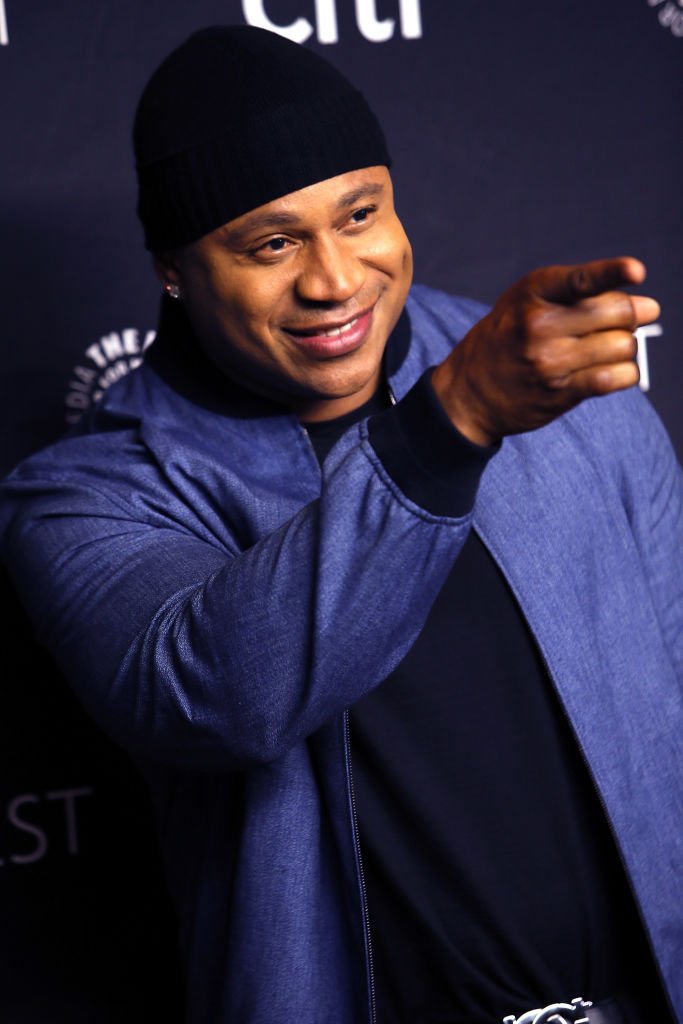 Others include Eric Christian Olsen (Marty), Daniela Ruah (Kensi), Barret Foah (Eric) and Rénee Felice Smith (Nell)