Mariah Carey Is 'Kind of a Prude', Reveals She's Only Been with 5 Men in Her Life
Mariah Carey is dishing details about her personal life. Among other juicy revelations, the R&B legend recently opened up in an interview about being with only five men in her life.
Carey, 49, recently sat down with Cosmopolitan for their August issue and didn't hesitate to divulge details about her love life and the men that have featured in it.
"I haven't had that many,' the five-time Grammy winner said. "But there has been a variety pack."
She added:
"I've only been with five people in my life, so I'm kind of a prude, honestly, compared to most others in the field."
Carey met her first husband, Sony Music executive Tommy Mottola when she was a budding singer and still held waitressing gigs by the side.
Still To Come: The "Hero" hitmaker threw her beau a 36th birthday bash in April
Mottola took the young lady under his wings and soon after her chart-topping eponymous debut album, they tied the knot in 1993.
From all appearances at the time, Carey looked like she was having the time of her life, but the singer recalls things differently. According to her, that time felt like being in prison:
"You might want to picture a child bride. There was a conscious effort to keep me as this all-American, whatever that means, girl. It was very controlled. There was no freedom for me as a human being. It was almost like being a prisoner."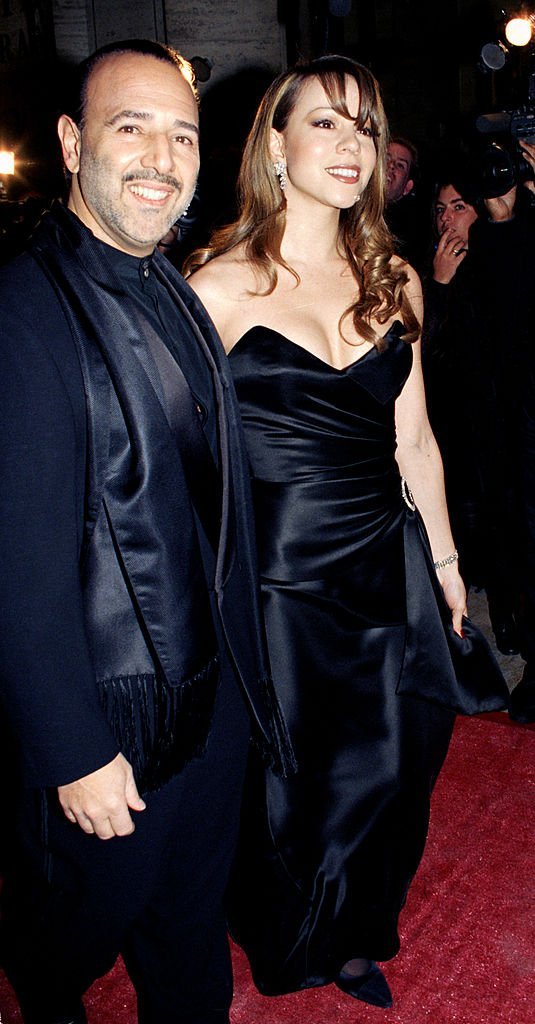 Carey and Mottola's marriage unraveled four years later as the couple announced their separation in 1997, and by the new millennium when Mottola remarried, their divorce was finalized.
Eight years later, on April 30, 2008, Carey took a second trip down the aisle with TV host and actor Nick Cannon, who is 11 years younger. The couple share eight-year-old twins; son Moroccan and daughter Monroe.
Carey and Cannon separated in 2014, and she soon began dating Australian billionaire James Packer. The "Always Be My Baby" singer and Packer got engaged in early 2016, the same year her divorce from Cannon was finalized. Things were not meant to be with Packer, however, and the relationship packed up about nine months after their engagement.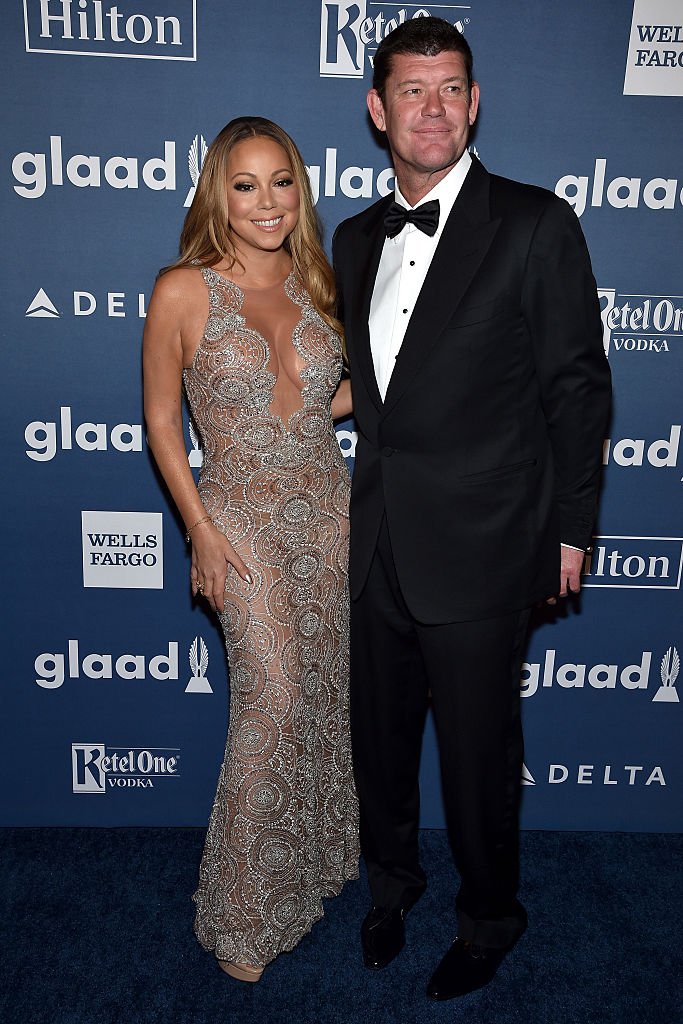 Carey is currently in a relationship with her much-younger backup dancer Bryan Tanaka, and the two seem to be going strong. Page Six reported that the "Hero" hitmaker threw her beau a 36th birthday bash in April and Tanaka shared a cute Fourth of July pic with Carey this past weekend.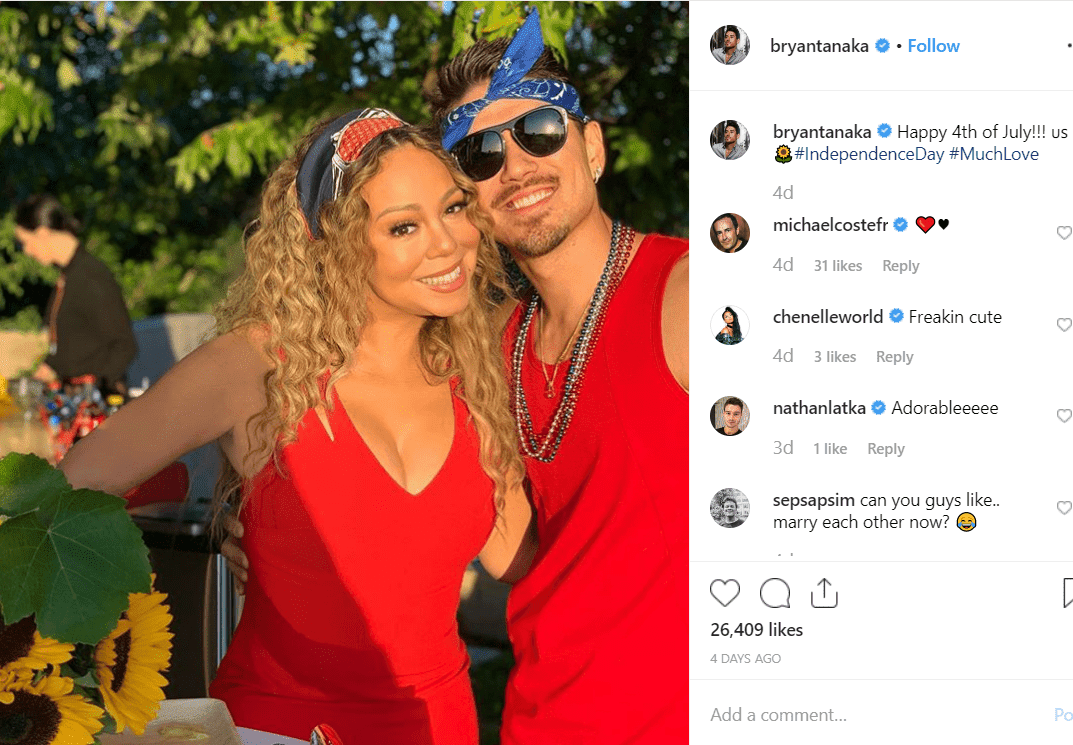 Carey may not have a long list of men she's been with, but it looks like the pop diva places a premium on quality over quantity.