Vinnie Jones' Wife Tanya, 53, Dies in Their LA Home after "a Long Illness," According to Rep
Tanya Jones, wife of Vinnie Jones,  peacefully took her last breath in the early hours of July 6th at their family home after suffering from a long illness at 53 years old.
This news was confirmed on the morning of the incident, by Vinnies' management team, who stated that the pro-footballer, Vinnie, was beside his late wife when she passed away.
Speaking with the press, they also included that she was surrounded by Kaley — her daughter, and other relatives during her final passing moments.
They further went ahead to say that Vinnie and the rest of the family, requested a reasonable amount of time and privacy to mourn their loss. Although Tanya had been sick for a long time, a source stated that over the past three weeks, her illness became worse, but her husband was always by her side.
Aside from undergoing treatment for heart failure as she delivered her first child and going on to survive an impromptu heart transplant all at the age of 21, Tanya was also diagnosed and treated for cervical cancer twice.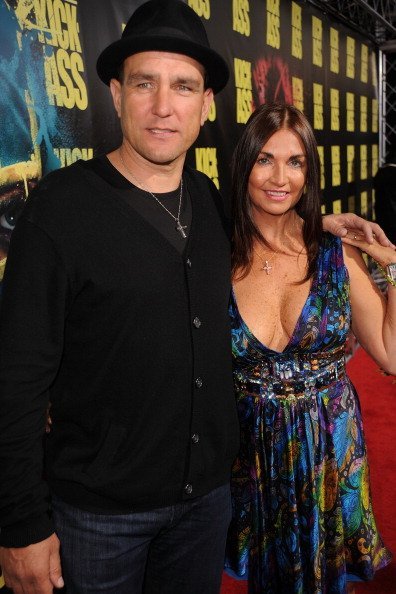 Again, the couple were also discovered to have malignant melanoma, which they treated as a couple, and succeeded in getting rid of it. It is evident that they have been through a lot together, and so, Tanya's death may be devastating for Vinnie. 
Tanya was first married to former pro-footballer, Steve Terry, then she divorced him in 1989, after they had Kaley, her daughter. She then got married to Vinnie in 1994, although the pair had met years ago, when they were both 12 years old, and then, later on, ended up as "next-door, but one neighbors."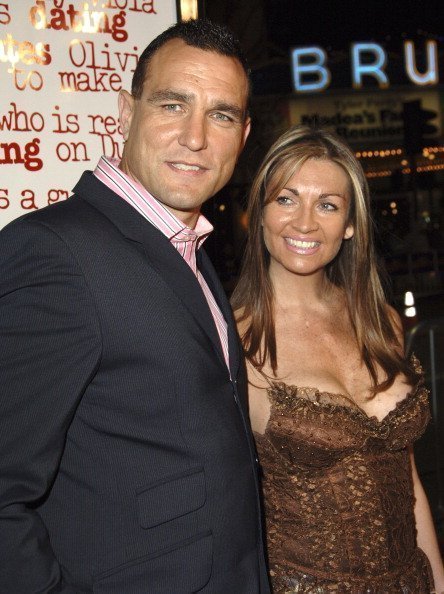 In an interview with Vinnie, he speaks about how Tanya believed that she was saved (through the heart transplant) to save him and how he felt that in return, he needed to give her the best he could. He said,
"She has given me stability, and it is my responsibility to be there for her. When we are apart, I make sure she is never on her own. Goodness knows where I would be without her."
Condolences and well wishes for the family have begun to stream in, even via various social media platforms. It is our hope that the family finds the strength they need to bear the loss in this difficult time. She is survived by Vinnie, Kaley, and Aaron, the son she shares with Vinnie.