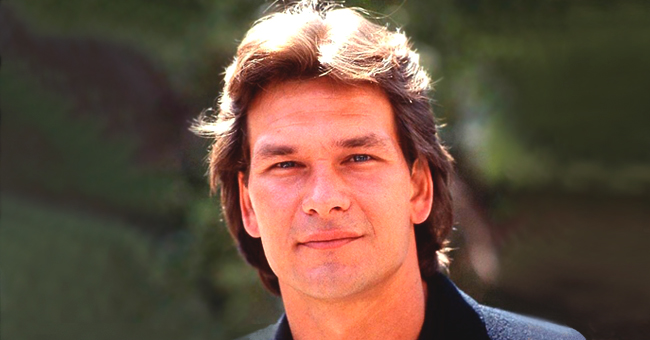 flickr.com
Patrick Swayze Fans Can See Their Favorite Actor One More Time in an Upcoming Documentary

Patrick Swayze's fans will get a unique opportunity to see him one more time in an upcoming documentary that celebrates his life and career.
It's been a decade since the iconic actor and dance legend, Patrick Swayze, died from pancreatic cancer in 2009, and a new documentary aimed at celebrating his life and career is about to be released.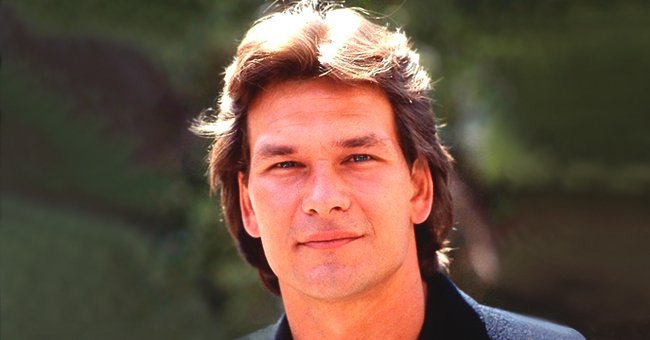 A portrait of late actor Patrick Swayze | Photo: Flickr.com
Paramount Network announced on their Instagram page along with with a photo of the late actor the release of a documentary on August 18 — the day Swayze would have turned 67 — to honor his legacy.
The documentary is a part of Paramount's "I Am" franchise, and that of the late actor is titled "I Am: Patrick Swayze." The focus would be on the life and career of the "Ghost" star and would feature untold stories from his family members and friends.
It would also have home movies, family photos, and fans would get to hear from Swayze's wife, Lisa Niemi. The two stayed together for 34 years, until his death, and they met as teenagers at his mother's dance studio.
The documentary would also contain exclusive interviews from the actor's friends and colleagues, who'll share with his fans stories about their times with him on and off-set.
Those who conducted the interviews include Rob Lowe, Demi Moore, Sam Elliot, Kelly Lynch, C. Thomas Howell, director — Roland Hoffe, and his "Dirty Dancing" co-star and dance partner, Jennifer Grey.
Swayze's brother, Don Swayze, also got interviewed for the documentary, and he shared details about the actor's life and childhood that his fans have never heard.
The late actor's career took off after he danced his way into the hearts of movie lovers in "Dirty Dancing" in '87 as "Johnny Castle," and in 2017, the movie celebrated its 30th anniversary. For the celebrations, a limited video collection box was made available, and it contained exclusive footage in the bonus features.
The footage held one of the last interviews Swayze gave in which he praised Grey, who played "Baby" in the movie and the deceased's dance partner. The late "Roadhouse" star applauded Grey's acting and spoke on how blessed he was to have shared the screen with her.
"I Am: Patrick Swayze" debuts first on August 2, at the San Antonio Film Festival, and will premiere to the general public on Swayze's birthday.
Please fill in your e-mail so we can share with you our top stories!