Chrissy Metz of 'This Is Us' Spotted at 'The Lion King' Premiere
Despite having a very busy schedule, actress Chrissy Metz shows up at Lion King premiere on Tuesday looking absolutely gorgeous.
The 38-year-old was photographed alongside younger co-star, Marsai Martin. Chrissy had on a simple but elegant yellow dress which had green and white flower designs to its sleeves and chest – a perfect choice for the busy actress.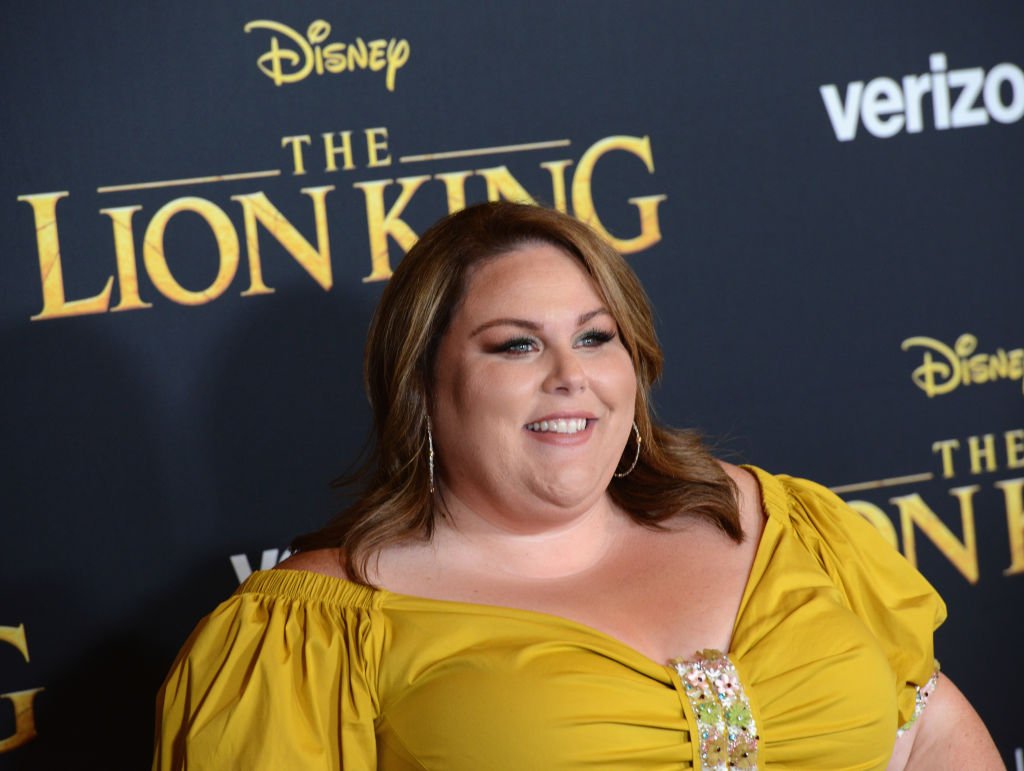 The dress also had a special touch to it with the sleeves being off the shoulder, and non-obvious bead-work to make them puffy. She completed the look with a pair of silver sandals and had her hair dropping free to bring out her beautiful face.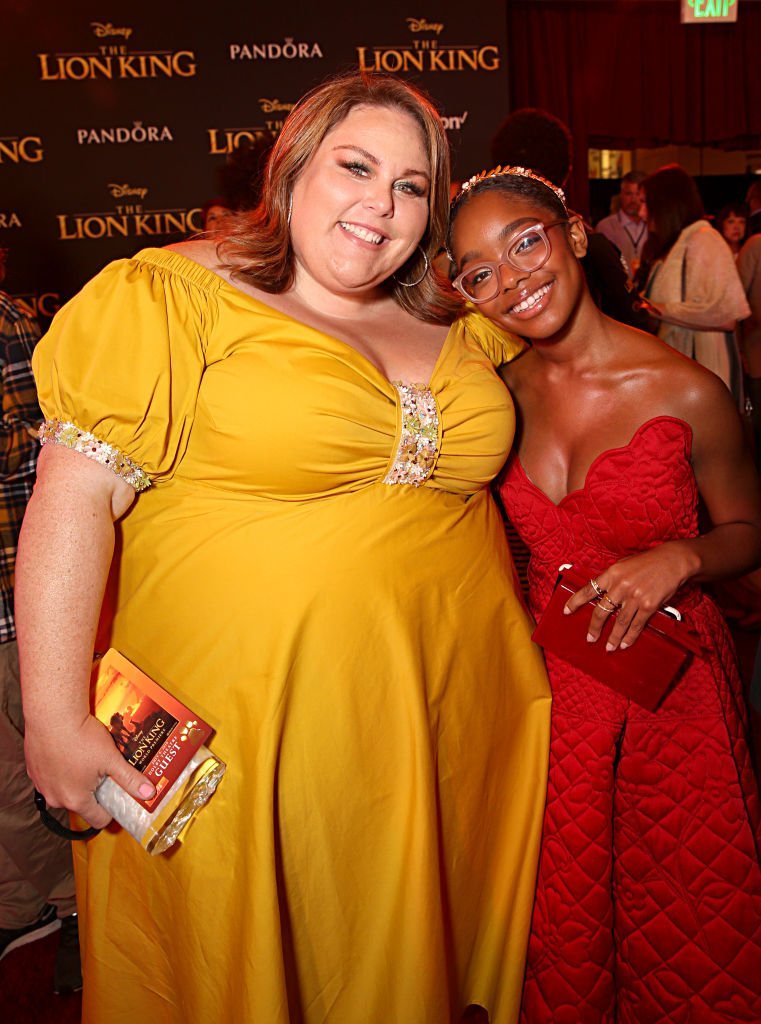 Marsai was equally stunning as she wore a red dress and matched it with the same color as the purse. It was apparent the pair were having a great night as they both shared a really wide grin as they posed for the camera.
Reports revealed that the actress is very occupied as she is set to resume her role as Kate Pearson in 'This Is Us'. The crew of the show are to get back to work this week as the fourth season will air in September. 
At the same time, she has been on a press tour to promote her new movie in which she takes on the character of a mom whose son falls through an iced over lake.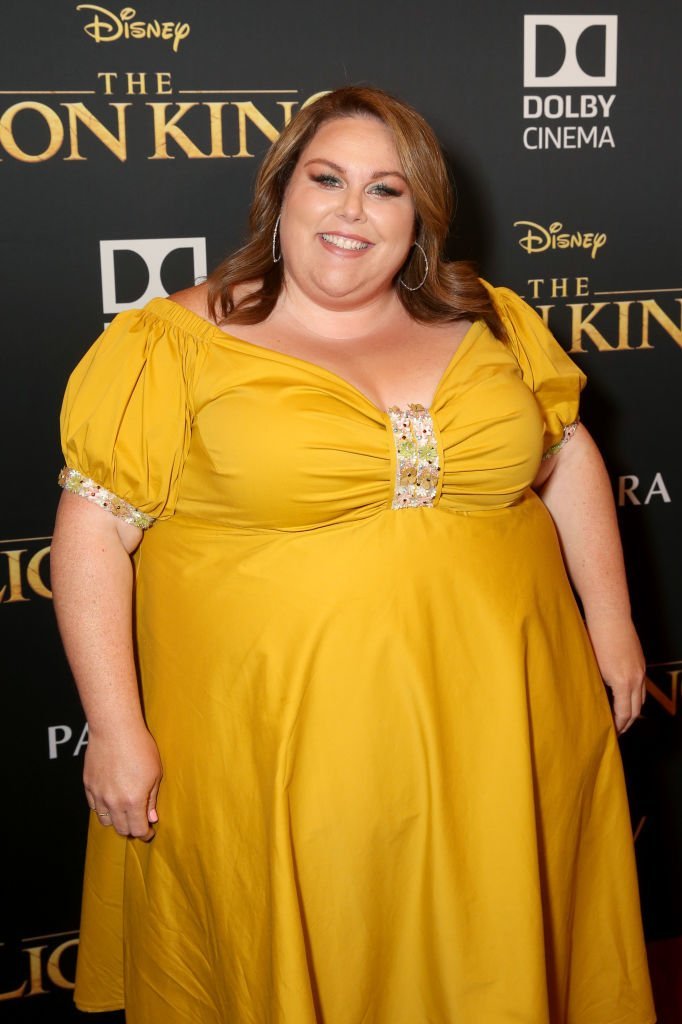 ABOUT CHRISSY METZ
The actress/musician was born in Homestead, Florida on September 29, 1980, to military parents. After a childhood which saw her parents' divorce and remarried, she attended college and worked as a preschool teacher. Chrissy later decided to pursue a career in acting. A decision which made her move to Los Angeles.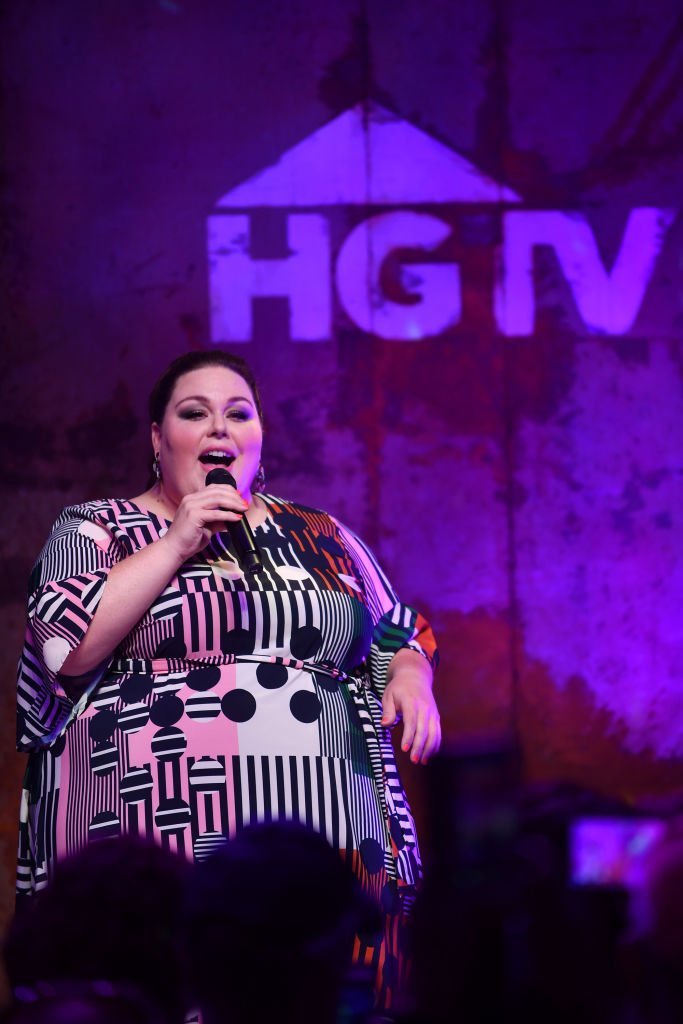 Her first role came as that of a 'counter girl' in 2005. It was in a series called Entourage and she subsequently went on to feature in several other Hollywood movies, advancing in her career over the years. Now, she plays the role of Kate Pearson – a character that has earned her nominations to several prominent awards and victory in winning some of them.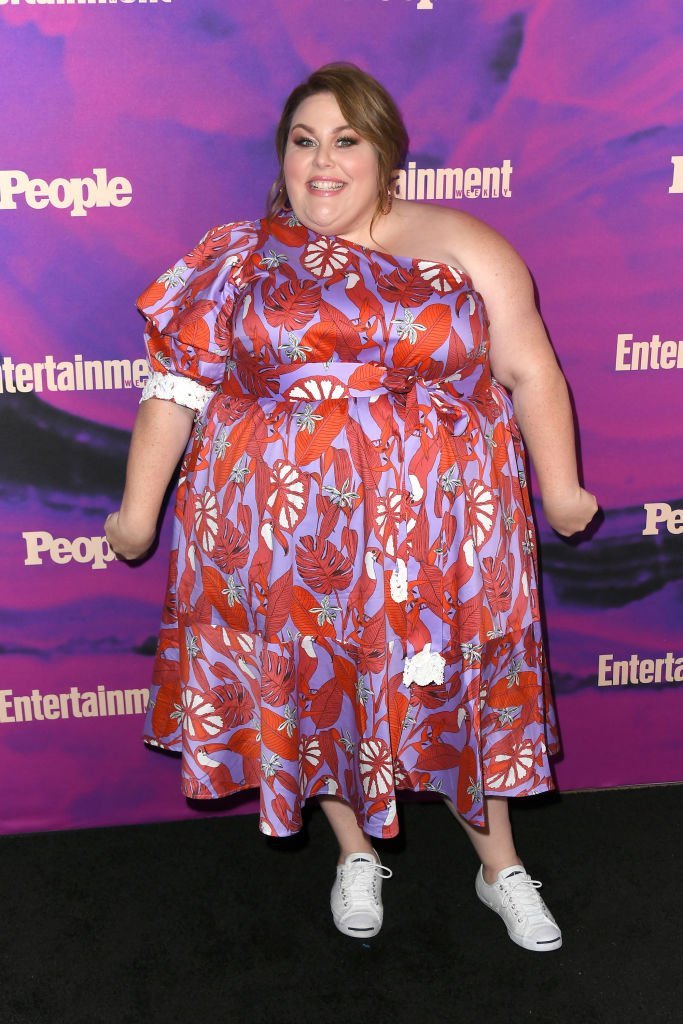 Away from the movie scene, Chrissy is a vocalist for her band named 'Chrissy and the vapours'. She is reported to have a net worth of $5 million.