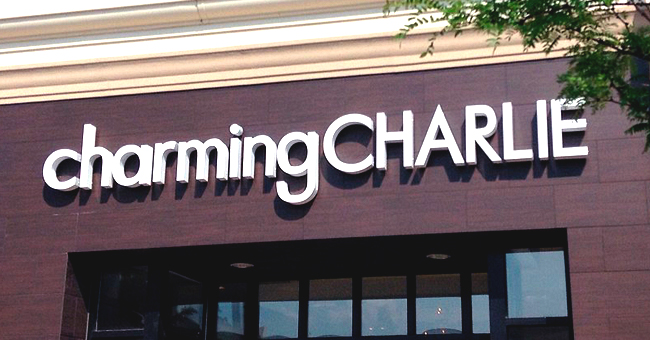 flickr.com
Charming Charlie Closing All 261 Stores in the US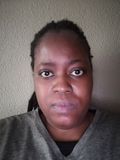 The jewelry, clothing, and accessories retail store Charming Charlie is set to close all its stores in the US. The retail company filed for bankruptcy for the second time in two years.
Charming Charlie's 261 stores in the US were well-known for organizing their items by color instead of category. On Thursday, the company filed for bankruptcy for the second time in two years.
They tried to turn the retailer around after their first bankruptcy but failed. At the time, 100 of its stores had been closed to try and save them.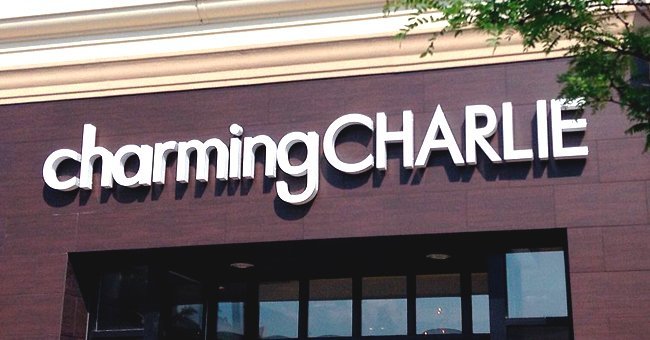 Charming Charlie store | Photo: Flickr.com
The Houston-based retailer shared that it planned to shut its 261 stores by launching going out of business sales. Court documents revealed that the company filed for Chapter 11 protection in Delaware.
The stores that survived the first bankruptcy filing are held in 38 states. The current liquidation is expected to take around two months. In 2017, Charming Charlie revealed that they had a strategy that they believed would up their sales.
They called it a "back to basics" strategy which involved closing under-performing stores and their Los Angeles office. The plan lessened its employees at its corporate office and distribution center in Houston.
They also acquired a lower-quality inventory to boost sales. The company also borrowed $13 million from an existing creditor.
By April 2018, the company had managed to pull itself from bankruptcy, however, it wasn't enough for the long term. The current retail depression has also claimed other stores like Charlotte Russe, Dressbarn, and Payless ShoeSource.
According to Coresight Research, in 2018 over 5,800 retail locations closed. This year even more stores are closing with around 7,062 retailers set to liquidate as of July and will vacate its stores by August 31.
Coresight said it expected that this number might rise to 12,000 by the end of the year. The research company and advisory firm tracks consumer, retail, and technology trends.
Charming Charlie currently has a debt of about $82 million. It was founded in 2004 and their remaining stores are found in malls.
Charlotte Russe was a clothing store which focused on teenagers and young adults. They revealed at the beginning of the year that they would be closing all of their 500 locations across 49 states and Puerto Rico.
They also intended on selling their intellectual property.
Please fill in your e-mail so we can share with you our top stories!