Rosie O'Donnell Reveals Whoopi Goldberg's Aversion to Her on 'The View' Was Really Painful
Rosie O'Donnell opened up about her reason for leaving "The View" and the bad experience she had with her former co-host Whoopi Goldberg. 
The 57-year-old tv personality spoke to Andy Cohen on SiriusXM's "Radio Andy" and shared what really happened when she was on "The View" for one season back in 2007, and then again for five months in 2013. 
Cohen inquired about the claims which emerged in a new tell-all book which highlighted O'Donnell's abuse experience and the discord that was present between her and the other hosts. The clip is found below.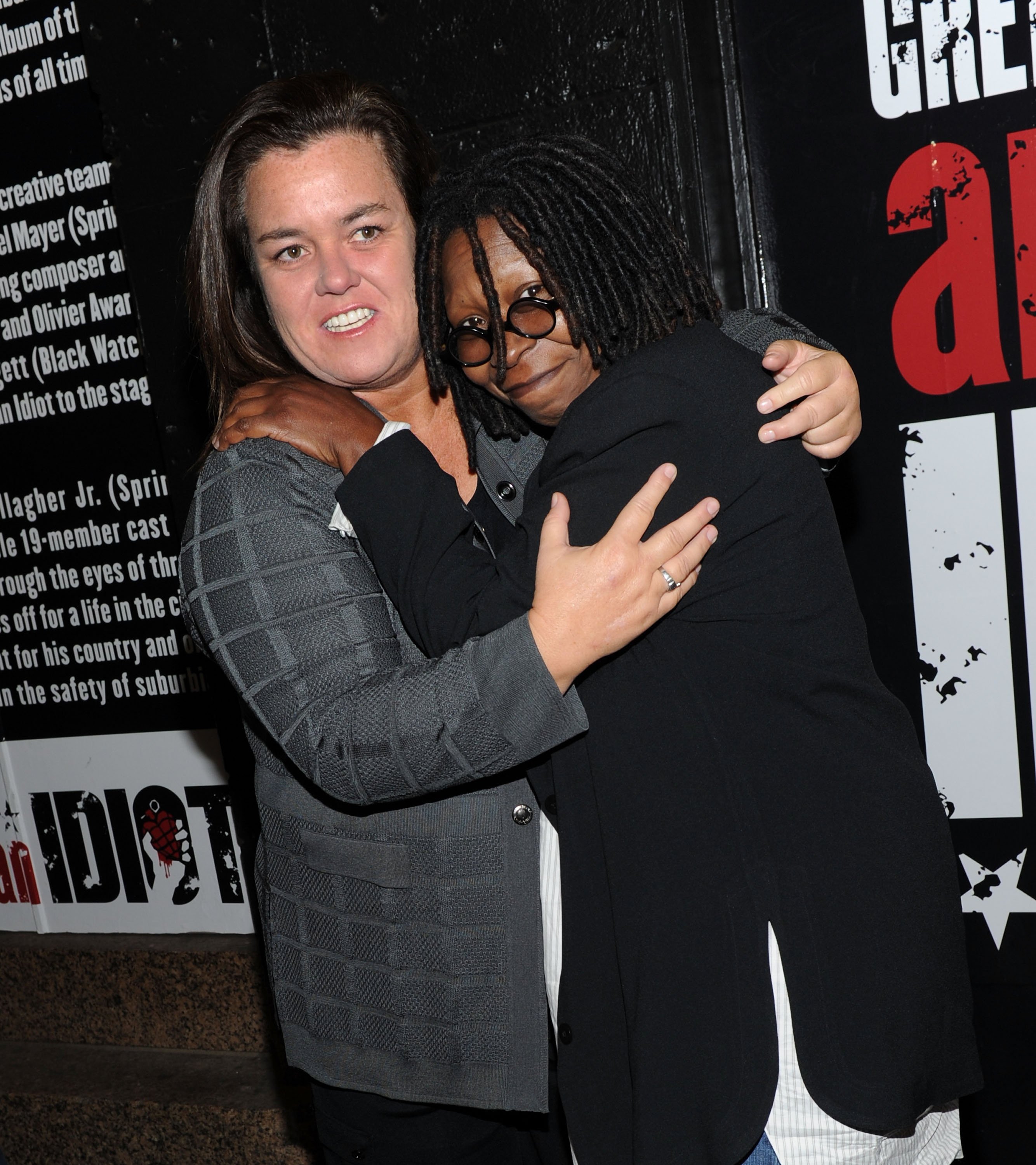 O'Donnell said she was urged to do an interview with the book's author, Ramin Setoodeh, by a friend, and she soon regretted the decision. "It was literally, Andy, 15 minutes in a restaurant by my house," she said.
The comedian and actress later stated, "But yeah, I shouldn't have done it at all. I didn't wanna do it." She further pointed to the way the author used her abuse story as the main topic to promote his book, calling it an "unethical" move. 
O'Donnell then spoke about what happened with Goldberg.  She began: "There's a fair characterization to say that before I went on the show, [Goldberg] was not that interested in The View. She wouldn't talk when there were other guests, she would just sit there…disengaged."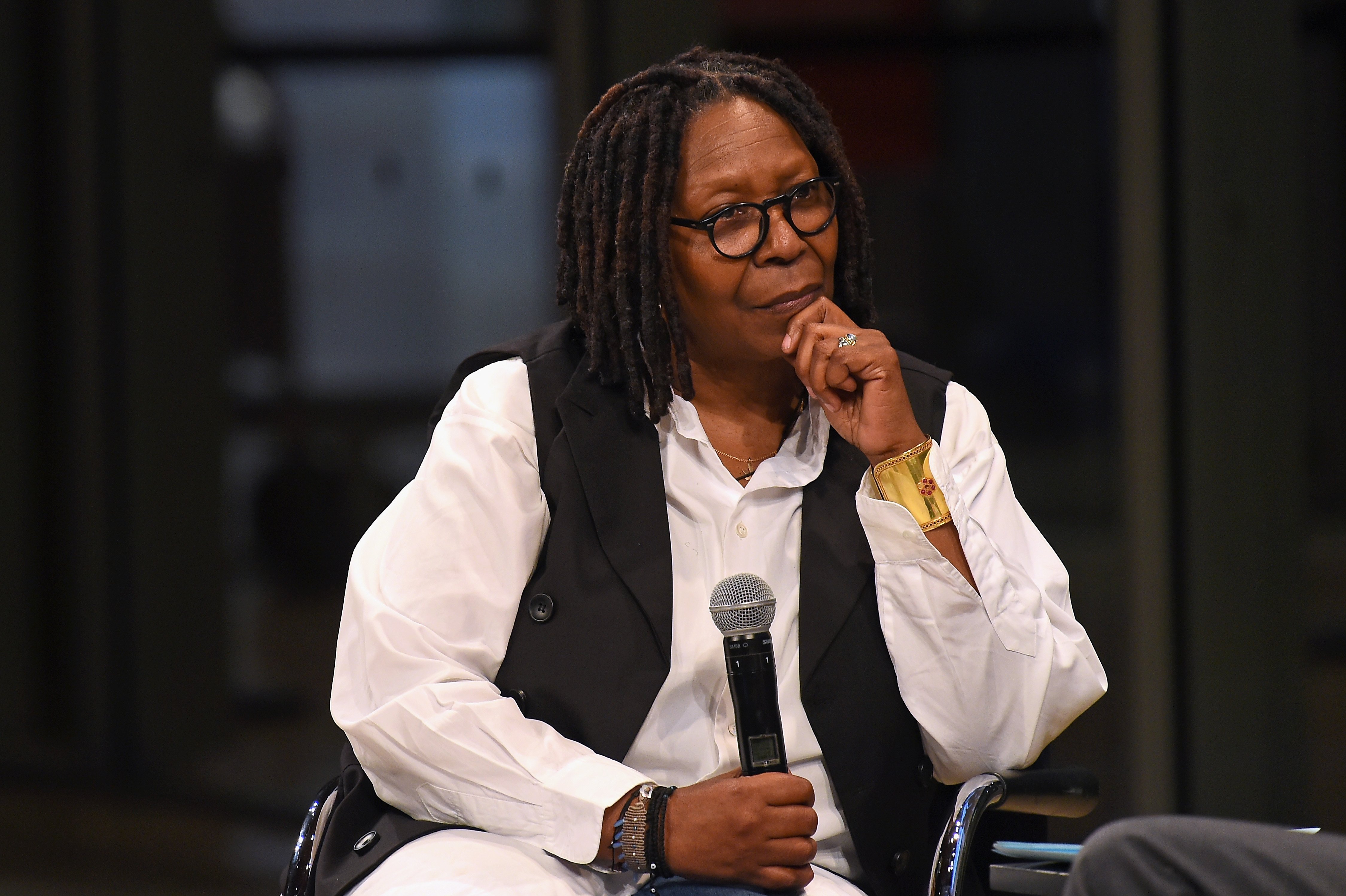 When O'Donnell was tasked with being the show's moderator alongside Goldberg, she spoke to the latter with hopes that things would work out smoothly — instead, it was just the opposite. 
"Now, I have known her for many, many years and always looked up to her. So, I was very surprised at what went down. I thought we were gonna be like, you know, Scottie Pippen and Michael Jordan, passing the ball back. Throwing the layups up."
O'Donnell claimed that she doesn't engage in competition with other women, and instead wants to support them. Somehow, though, things "got off to the wrong foot" between her and Goldberg, and she blamed it on the "Sister Act" star.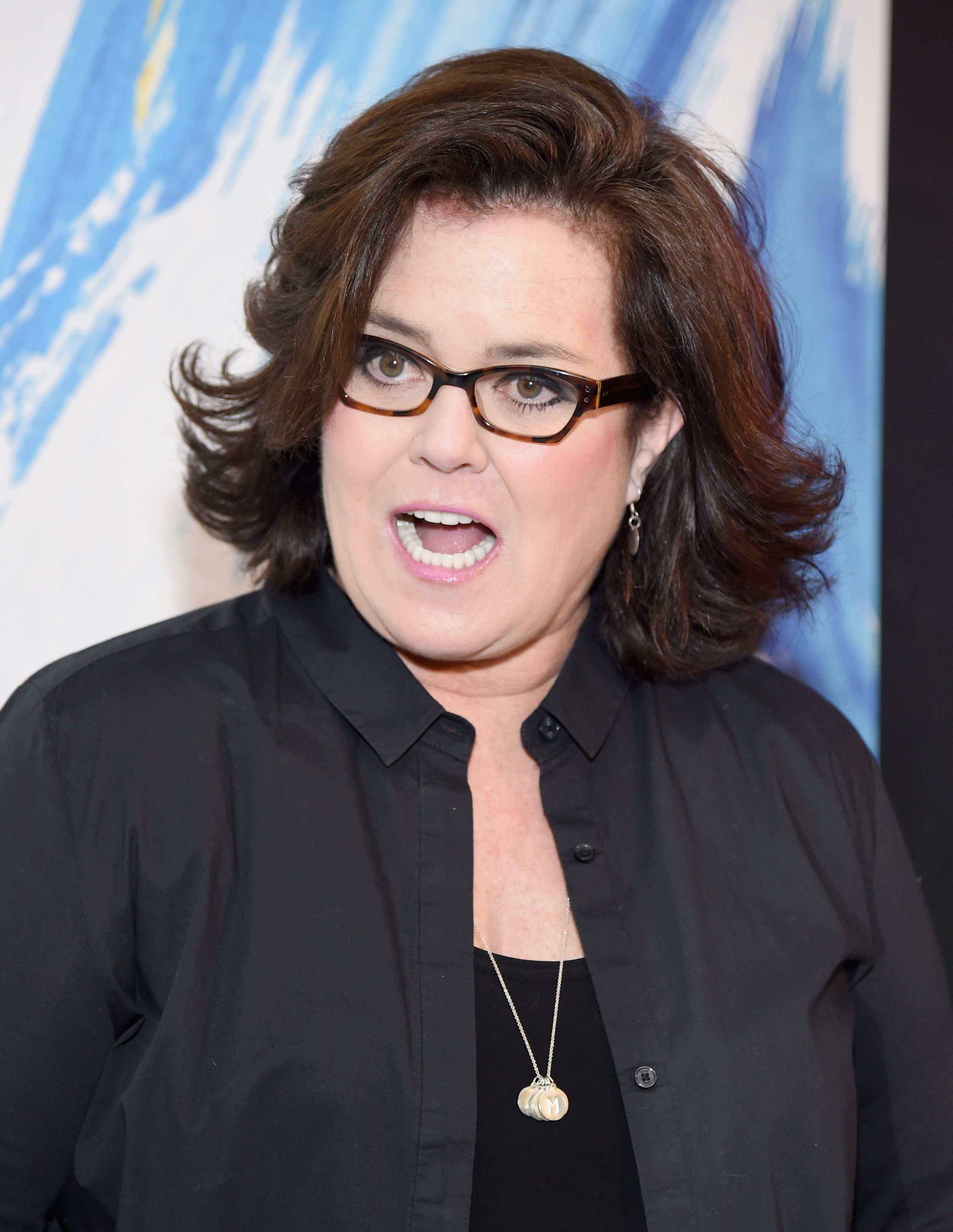 She gave an example of an incident with Goldberg: 
"Like, one of the first days, the camera guys were going, 'Cut, go to commercial' and she was still talking. And then there was, like, a little brief period where she took a breath or something and I said, 'Listen, we'll get to that right after this one, we'll be right back' and she was not having it."
For O'Donnell, it made little difference who introduced the advertisement break, but things only became sourer between the two women afterward, and the whole thing hurt O'Donnell. "It was really painful to me to feel how much she didn't like me," she said.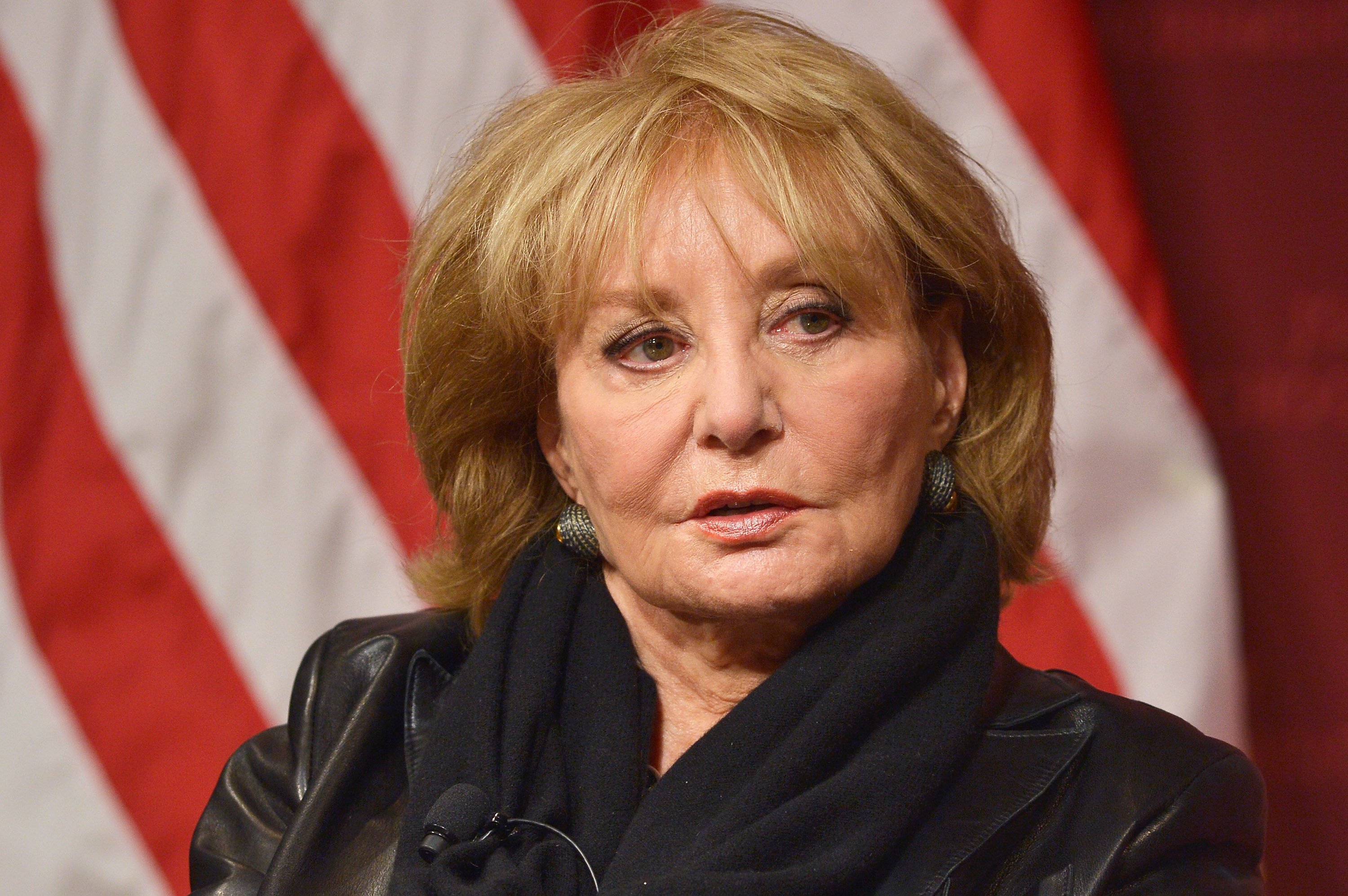 The book, entitled "Ladies Who Punch: The Explosive Inside Story of 'The View,'" also touched on O'Donnell's alleged falling out with Barbara Walters, another co-host on "The View" who was present since its inception until she left in 2013.
The book outlined how O'Donnell's strong opinions created controversy and brought unwanted attention from the likes of Donald Trump and Kelly Ripa. This reportedly cemented O'Donnell's first exit from the show. 
Thereafter, O'Donnell wrote her own memoir and discussed her time on "The View," but what she said didn't sit well with Walters. The veteran journalist retaliated by influencing an editor to include a report on the state of O'Donnell's mental health in an article.
O'Donnell is certainly a vocal woman, having commented on various matters involving several celebrities. For example, in the interview, she said of Tom Cruise's Scientology beliefs that "it does make me worry about him and his life."
As for Goldberg, 63, she has other matters to worry about. The actress only recently recovered from a bout of pneumonia, which made her realize that she needs to "take the time to take care of [herself]." She continues as a guest on "The View" alongside Meghan McCain, Sunny Hostin, and Joy Behar.