Details Emerge over Rosie O'Donnell and Barbara Walters Feud, According to New Tell-All Book
The nitty-gritty of the dispute between veteran journalist Barbara Walters and comedian Rosie O'Donnell is laid bare in a new all-revealing release.
Back in 2006, Barbara Walters included the American comedian in her 22-year-old TV show, "The View," after Star Jones, one of the initial moderators, left.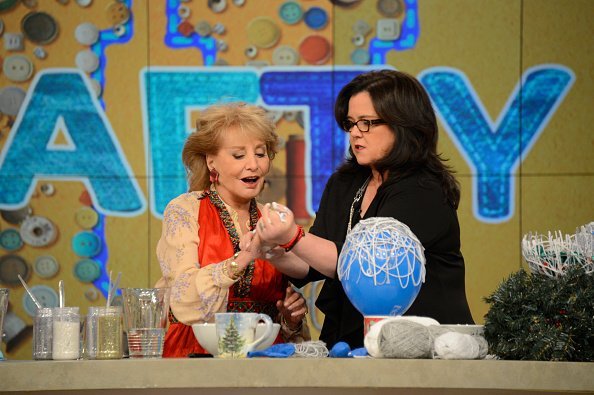 Jones along with Joy Behar, Meredith Vieira, and Debbie Matenopoulos joined Walter in 1997 when "The View "had just been launched. The working relationship between Walters and O'Donnell began to go downhill in 2007, following some glitches that came from O'Donnell.
Ramin Setoodeh's book, "Ladies Who Punch: The Explosive Inside Story of The View"  revealed that due to some of Rosie's strong opinions on the show, some controversies were born, coupled with unhealthy attention that the show received from celebrities like Donald Trump and Kelly Ripa owing to her comments about them.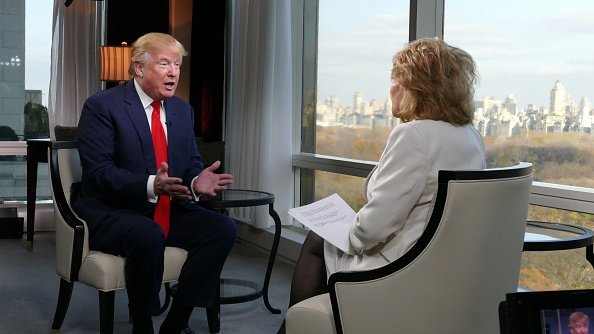 According to reports, Walters was having none of it and once threatened to quit the show if O'Donnell was re-signed to "The View" as she told ABC daytime president, Brian Frons, in 2007. Few months after, Rosie released her second memoir, "Celebrity Detox" which included events surrounding her time at "The View."
Walters was displeased with the contents of the book that described her. She, therefore, suggested that the New York post includes a psychologist's examination of Rosie's mental health in their review of the memoir.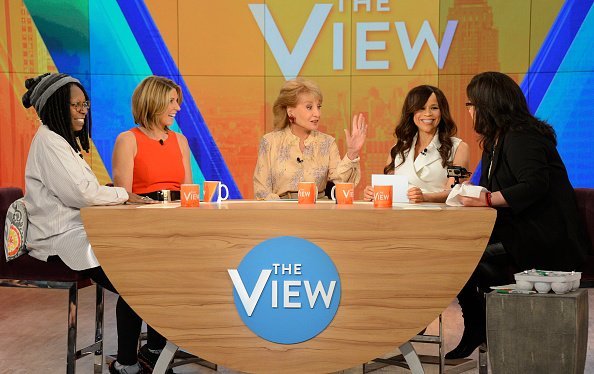 The unhealthy relationship between the duo intensified when in September of the same year, an article was released concerning O'Donnell's health. In it, a psychologist described the 57-year-old comedian as being "full of rage." 
The article also dug into Rosie's past while referring to her mother's death as being the reason for her alleged mental state. A former producer on the show, once said that Walters ran "The View" with a "velvet-gloved steel fist." This statement affirmed that the award-winning journalist would go any length to keep the show on the road.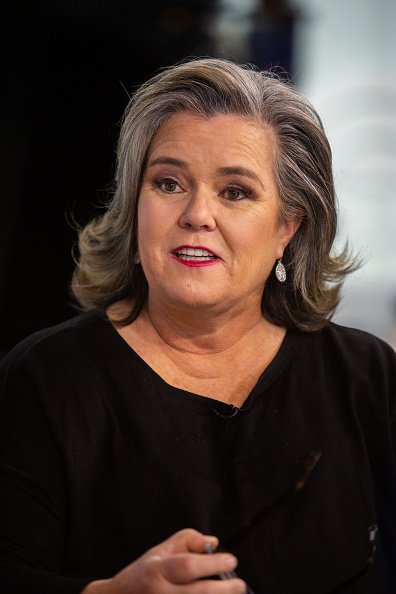 Rosie became MIA on the show until 2014 following the exit of Walters. Walters isn't the only moderator on the show who has had disagreements with Rosie.
In the news according to Vanity Fair, before her comeback in 2014, there was the squabble between Rosie and veteran actress Whoopi Goldberg which resulted in Goldberg telling her off.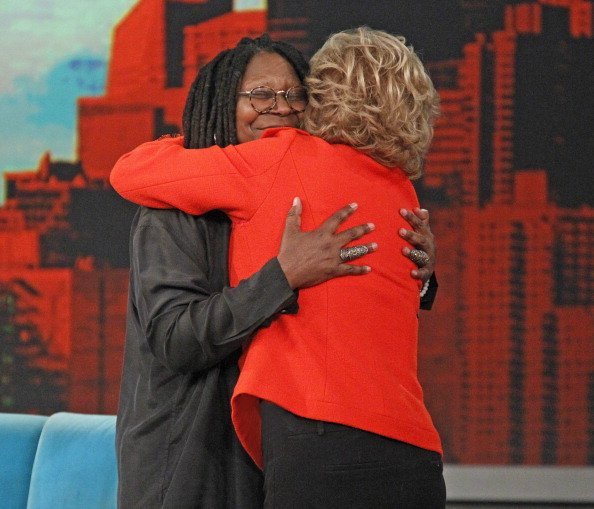 While on the show, Rosie O'Donnell was also involved in brawls with the likes of Joy Behar and Elisabeth Hasselbeck.
Despite all of these, the dramatic edge which Rosie contributed to "The View," did bring a rating boost at the time she was on the show.