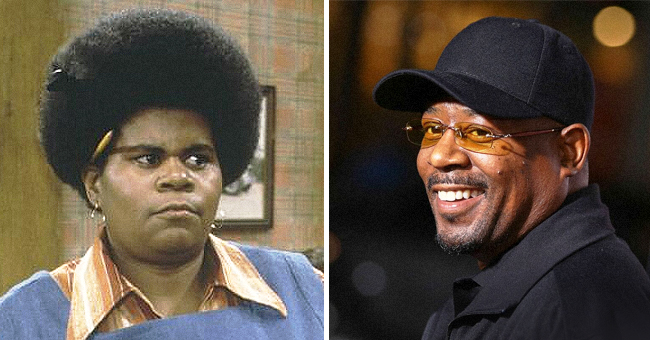 Twitter/MomentsLegacy Getty Images
How Actress Shirley Hemphill Once Helped Martin Lawrence When He Was Broke, Jobless

Martin Lawrence revealed that late actress, Shirley Hemphill, once came to his aid when he was just a broke, upcoming actor. He said this in an interview with Washington Post, and this revelation sent him to tears as he spoke fondly about the cherished late comedy actress.
Iconic star of popular American comedy movie, "Big Momma's House," may seem like an epitome of good fortune who's always had his act together at first glance, but he has not always been this successful.
In an interview, Martin Lawrence told Washington Post that he was forever indebted to former comedian and actress, Shirley Hemphill who died of a Kidney dysfunction in 1999.
HITTING THE ROCKS
The NAACP Image Award winner spoke up about his connection to the late standup comedian. They first met during his first ever acting gig, "What's Happening Now," in which she was the star actress, but his movie bloom was soon to hit a critical hurdle when the show got cancelled shortly after.
This sent Lawrence into a sad state as he was a financial wreck at the time and was hoping to fix his financial crises from his earnings in the movie. Martin had little luck in his attempt to get another acting role before completely running out of cash, and going back to his former career as a boxer was not an option.
The former boxing contender revealed that right when he was down to his last hundred dollars, he got the call that saved his life.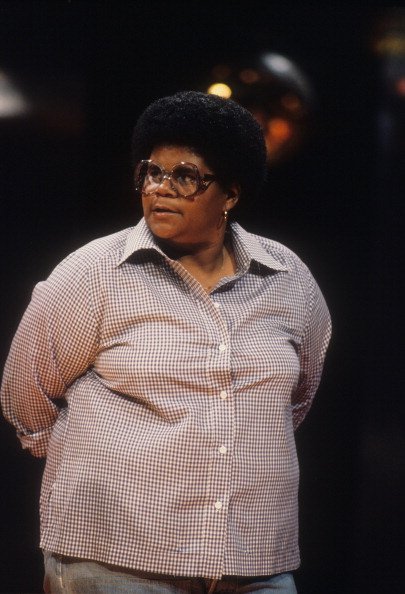 Shirley Hemphill poses for a photo circa in Los Angeles.| Photo: Getty Images.
SHIRLEY WAS AN ANGEL
The former Mid-Atlantic boxer got a call from Shirley at the nick of time. She was keen on knowing how he was faring. He explained his financial situation to her and told her of his plan to move in with someone to cut cost on housing.
The legendary stand up comedian refuted the idea immediately. The actor told the newspaper that the next morning, he received $500 from his lifesaver.
He went further to say that the late actress declined when he offered to repay her, and her next words sent him to tears; he recalled,
"Look, I just want you to help some other young comic out."
A HEART OF GOLD
Shirley made her imprint in the heart of many with her ever-kind gestures. Martins was not the only one the star helped out during her successful life. She brought hope to many upcoming talents who at one point encountered rough roads including Rossie O' Donnell.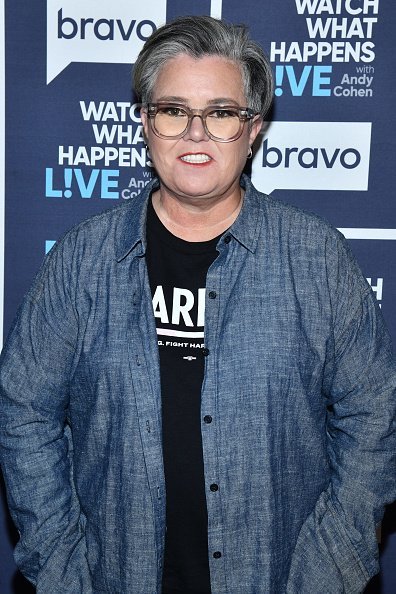 Rosie O'Donnell posing for a photo. | Photo: Getty Images.
Rossie, the comedian actress, once revealed that her first big break came after Shirley insisted she did the opening act in one of her comedy gigs. This, in addition to the 25 dollars earning the then teen comedian made, was the beginning of Rosie's many big limelight adventures. And it was all thanks to the big star with a golden heart.
Please fill in your e-mail so we can share with you our top stories!