Meghan Markle Slammed as 'Tacky' by Oscar Winner Tatum O'Neal after Wimbledon Photo Row
The Duchess has not been spared of several criticisms due to her refusal to allow fans and media personnel to take pictures with her during her visit to Wimbledon. Famous actress, Tatum O'Neal lends her voice to the controversy, and it wasn't in approval of Meghan.
The past few weeks haven't been the favorite in terms of the relationship between the media and the Duchess following a photo scandal.
According to British media consultant, Sally Jones, who wrote a column on the Duchess on The Telegraph, Meghan declined to allow photographs to be taken of her as she went to watch her friend Selena Williams play at Wimbledon.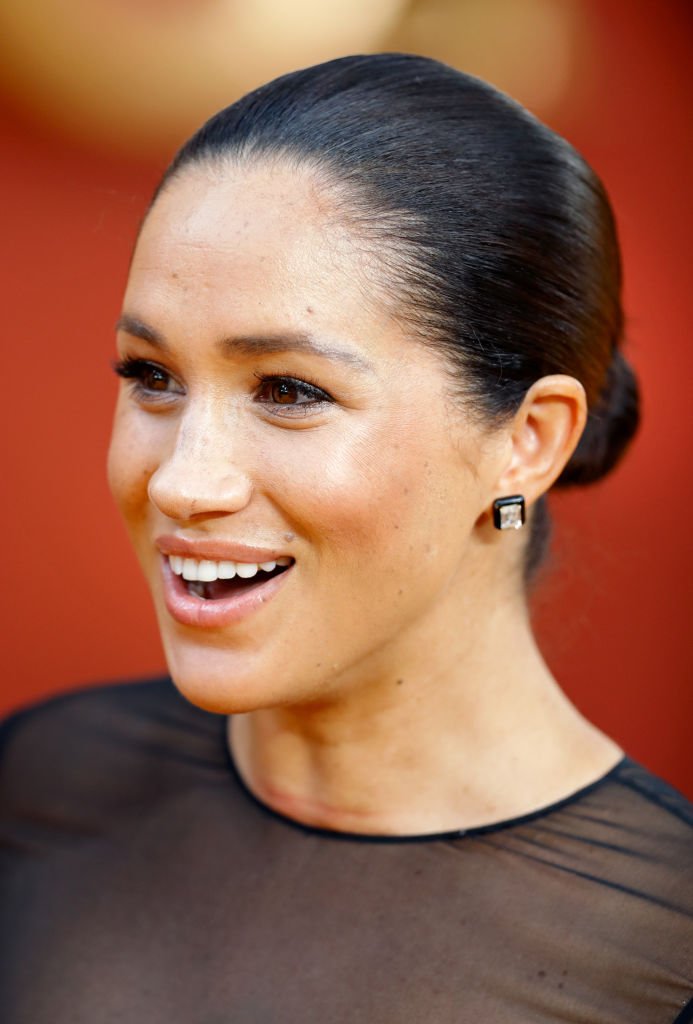 Sally revealed that the new mother instructed her security guard to dismiss her, with the guard saying: "Would you not take photographs of the Duchess? She's here in a private capacity."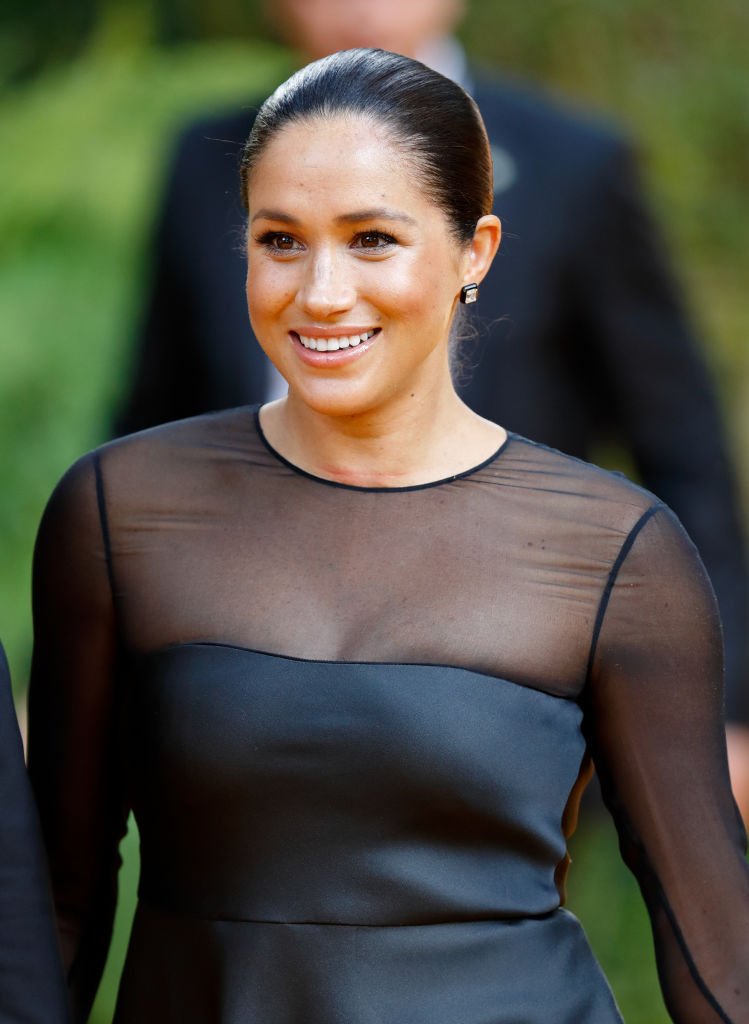 It was apparent several members of the public were displeased with this act with many of them taking to social media to show their displeasure.
Among them was American actress, Tatum O'Neal. While speaking to Good Morning Britain Tuesday, she said:
"If you think of Princess Diana, and how absolutely inclusive she was, and she would never turn anyone away. I had so much hope for Meghan - I wanted her to be the next Princess Diana."
'You are a royal, you are not an actor. To have a bodyguard muscle, someone out, is so tacky.'

Actress @Tatum_Oneal says she finds controversy surrounding Meghan Markle's recent appearance at Wimbledon 'upsetting'. #GMB pic.twitter.com/kcGU5D5gkN

— Good Morning Britain (@GMB) July 10, 2019
Tatum disclosed that she was disappointed in Meghan and called for her to live like a royal and not like an actress.
"To have a bodyguard to muscle somebody out, I just think it's so tacky." 
Tatum, 55, also compared Meghan to her sister-in-law, Kate Middleton. According to her, Kate understands what it means to be a royal, unlike new mom, Meghan.
PIERS MORGAN BLASTS MEGHAN 
Piers, who is co-anchor for Good Morning Britain also aired his opinion on the issue and labeled Meghan's action as a 'joke.'
Following a reaction from a royal source supporting Meghan's actions, Piers made a statement criticizing Meghan for wanting all the good things and still behaving like an actress.
Piers Morgan has a message for Meghan Markle following her recent appearance at Wimbledon 😅 #GMB@piersmorgan pic.twitter.com/ga0IxqaIQi

— Good Morning Britain (@GMB) July 9, 2019
According to him, her actions of 'wanting to eat her cake and have it' is driving people nuts. He said:
"If you want to be private, go back to America and live privately, it's pretty straight forward."