Biographer Christopher Warwick Reveals 'Rebel' Princess Margaret Was a 'Very Cultured' Person
Princess Margaret's approved biographer Christopher Warwick uncovered in his documentary that the late princess "was a very, very cultured woman."
Margaret, who was known for her rebellious nature, was possibly one of the most prominent royals in modern history. She stood out as truly newsworthy around the world for her "party-girl" way of life.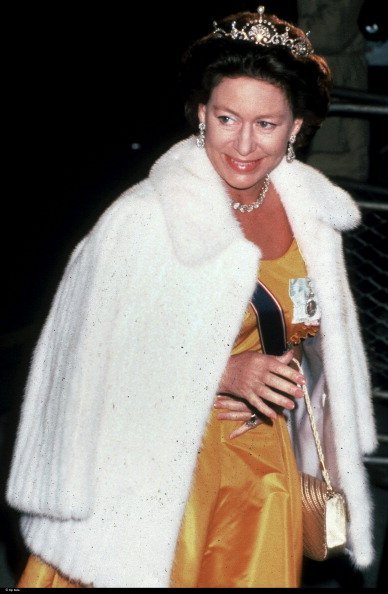 However, famous biographer Warwick said in his documentary "Princess Margaret — A Life of Contrasts" that "if you believed what tabloids said at the time, she was just some airhead party girl."
Rather, Margaret was significantly more intelligent than her station in life, as indicated by American writer Gore Vidal.
"She was a very, very cultured woman. She loved art, she loved the theater, she adored the ballet and was president of the Royal Ballet for more than 40 years," Warwick said. "When it came to culture, she was underestimated."
The younger sister of Queen Elizabeth II was also the first princess to bring a flash of Hollywood glitter into the royal residence. Her fashion statements were as avidly followed around the globe.
"Margaret was such a star," said Warwick. "While she loved tradition, she absolutely loved modernity. She wouldn't have been conscious of moving the monarchy forward (into a modern era), but that is exactly what she did."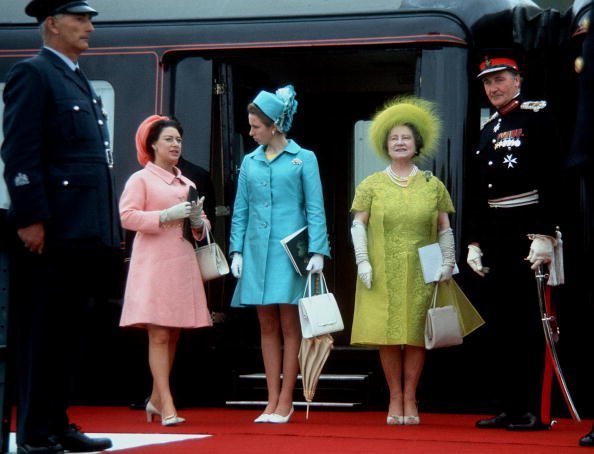 Understandably, there would be some repressed rebellion when your responsibility is to grin, be captivating, and maintain the regal notoriety. 
Margaret indeed drove against the standard and didn't gain her Rebel Princess nickname playing by the rules. In the documentary "Princess Margaret: Her Real Life Story," the narrator said:
"No wonder she began pushing at the barriers, smoking in public, enlivening society events by showing off her film star cleavage."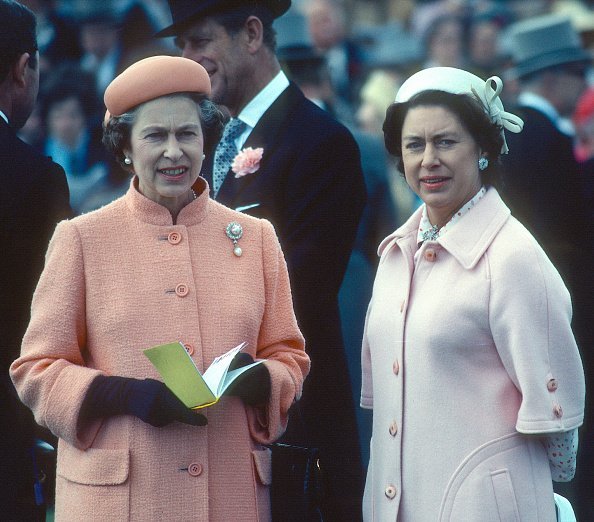 "I have been aware that, subject to my renouncing my rights of succession, it might have been possible for me to contract a civil marriage."
Margaret additionally made headlines around the world for her relationship with her father's equerry Group Captain Peter Townsend. She started a relationship with Townsend, who was a married man 16 years her senior, during her adolescent years. 
In 1953, their relationship was revealed to the public when a reporter saw the princess lovingly plucking a piece of lint from Townsend's coat during the Queen's coronation.
Townsend proposed to Margaret in April 1953. However, the Queen's consent to the marriage was required by the Royal Marriages Act of 1772 because the princess was under the age of 25 at the time and because she was so firmly connected to the line of progression.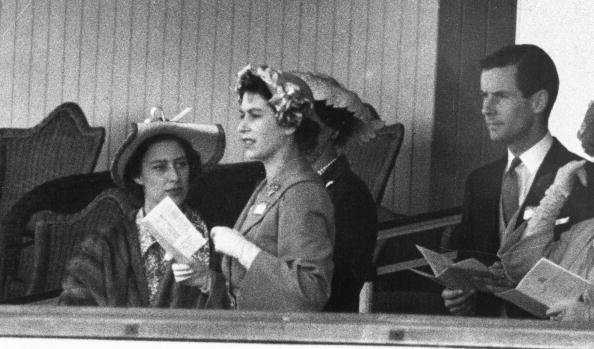 Elizabeth asked Margaret to hang tight for a few years since she faced with an unthinkably troublesome choice. The couple consented to the request. They planned to tie the knot when Margaret turned 25. However, in October 1955, the princess said:
"I would like it to be known that I have decided not to marry Group Captain Peter Townsend. I have been aware that, subject to my renouncing my rights of succession, it might have been possible for me to contract a civil marriage. 
"But mindful of the Church's teaching that Christian marriage is indissoluble, and conscious of my duty to the Commonwealth, I have resolved to put these considerations before any others."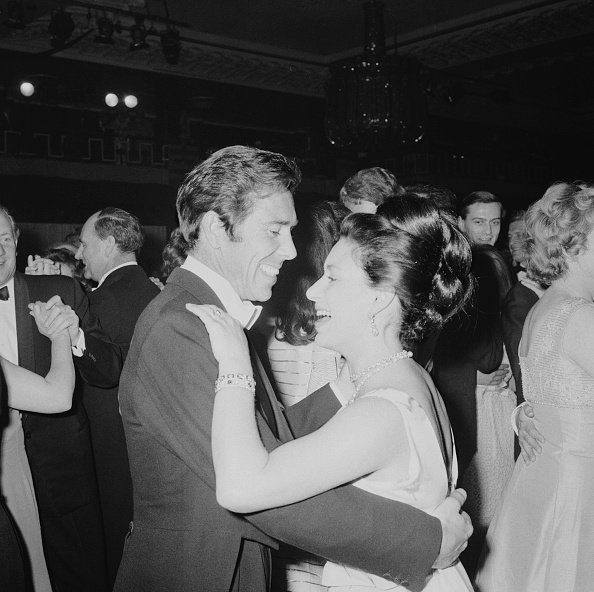 Margaret declared her engagement to photographer Antony Armstrong-Jones in February 1960. Three months later, they got married at Westminster Abbey. 
An estimated 300 million individuals tuned in to watch the couple's big day. The wedding was the first royal wedding to be broadcast on television.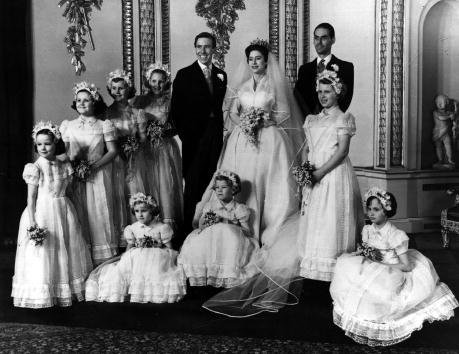 The couple had two kids — David and Sarah. In 1976, Margaret's marriage ended when her affair with another man was made public.
Her wellbeing slowly deteriorated in the final two decades of her life. She suffered a stroke and developed heart problems. In February 2002, she passed away at the age of 71 at The King Edward VII Hospital.