Photo of Soldier Saluting a Funeral Procession in the Rain Goes Viral on the Internet
The action of an army man touched Erin Hester so much that she was compelled to snap a picture and shared it on social media.
The photo posted on Instagram by Hester sees a soldier, dressed in his uniform, standing outside his vehicle in the rain and delivering a salute.
Hester explained that the soldier had stepped out of his vehicle to offer his respect to a funeral procession that was passing by the same road.
BEYOND THE LINE OF DUTY
It was quickly recognized as an act of going beyond one's line of duty, and the soldier was praised for his honorable act.
Hester, who was "completely touched" by the incident, admitted that she often finds vehicles not even pulling to the side to make way for a procession. 
Meanwhile, the soldier went "above and beyond" to not just pull his vehicle to a side but to completely stop it, walk out, and deliver a salute for the departed.
The soldier honored the procession despite the fact that there wasn't any military rule forcing him to engage in such conduct, Hester further stressed.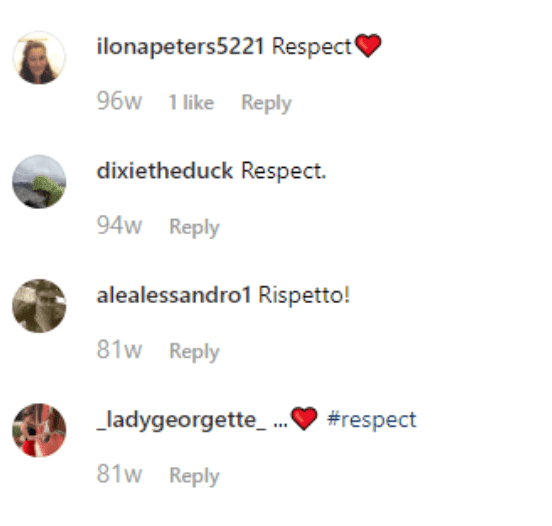 HONOR, RESPECT, AND HUMANITY
In the caption to her post, Hester wrote:
 "This made my heart happy to see the amount of respect that this gentleman showed a family that he doesn't even know."
The viral post received several comments from social media users, who were quick to pay their respects, in return, to the soldier.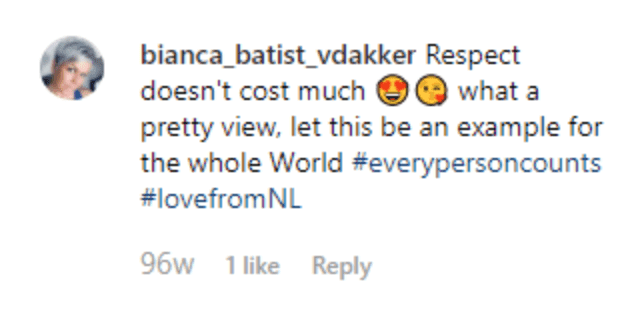 Many of them commented, "Respect" in Hester's post. One Instagram user wrote, "Respect doesn't cost much … what a pretty view, let this be an example for the whole world."
Later, Hester also spoke to Fox News about the incident and explained that she shared the photo because she wanted people to witness "true honor, respect, integrity, and humanity."
THE HERO OF THE DAY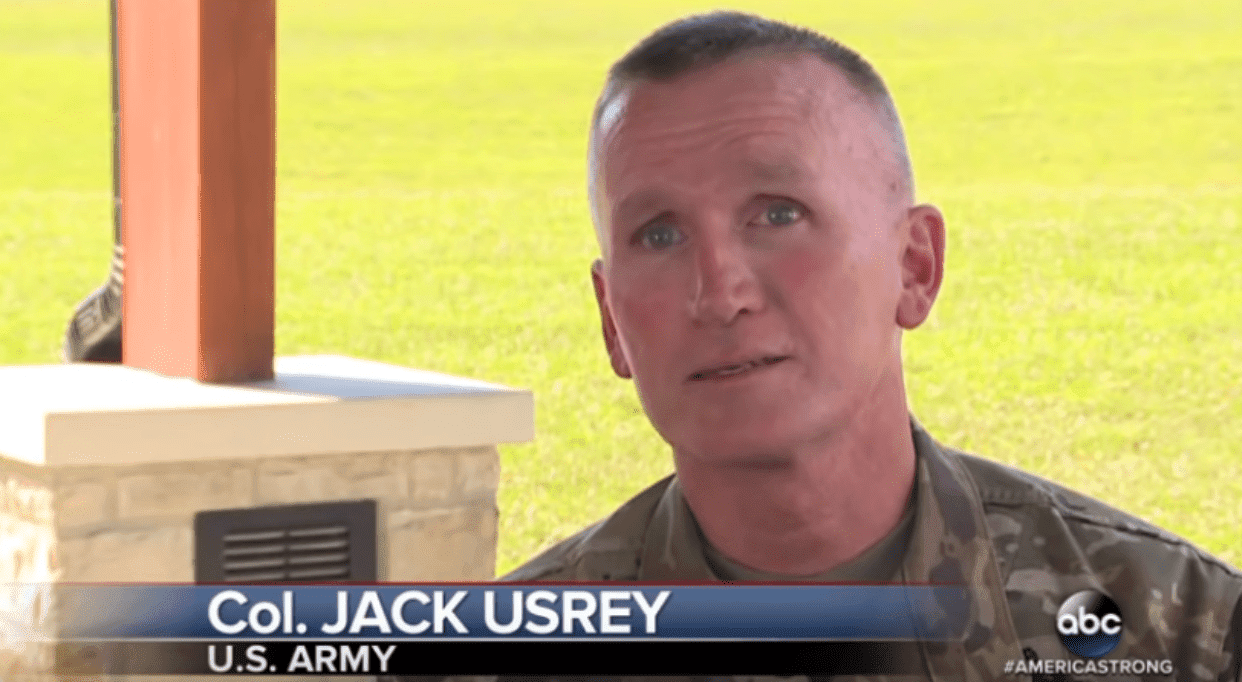 The honorable serviceman was revealed as Colonel Jack Usrey, who didn't actually know anyone involved in the funeral procession.
Usrey explained in an interview that he just wanted to help a family that was hurting and to lend them his support.
Previously, another video of a soldier going beyond his line of duty to help also went viral on the internet.
The emotional video showed a serviceman feeding two hungry, little boys after he found them selling homemade desserts.