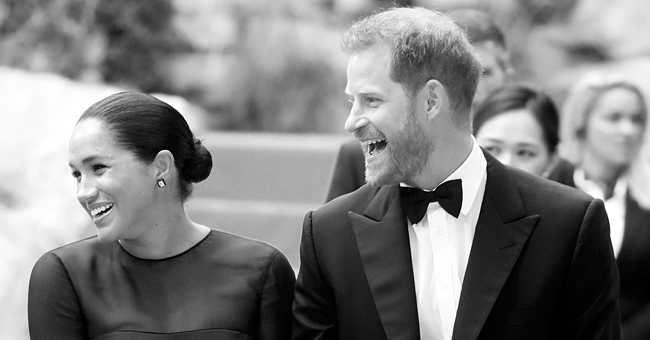 Getty Images
Fans Praise Meghan Markle for 'Not Hiding' Her Post-Pregnancy Body at 'Lion King' Premiere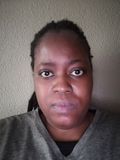 On Sunday, Duchess Meghan and her husband got to attend the London Premiere of The Lion King. Fans were quick to notice that the Royal still had her post-baby body and couldn't help but laud her for it.
More than two months after giving birth Duchess Meghan, 37, still has her post-baby body. The Royal was seen on the orange carpet with Prince Harry, 34, at the premiere of The Lion King.
At Leicester Square, Meghan arrived wearing a black satin dress designed with sheer sleeves by Jason Wu. The $6,183 gown featured a "mesh panel" and was accentuated with a $3,007 Gucci clutch bag and matching shoes.
She completed her look with earrings by Greek designer Nikos Koulis. Her husband looked very handsome and complemented his wife's look with a tuxedo, a bow tie, white shirt, and evening shoes.
"She embraces her post-pregnancy body and loves it too."
Fans couldn't help but praise the Duchess on being comfortable enough to showcase her body after giving birth more than a month ago. A Twitter user with the handle @laurter23_ wrote: "you know what i really appreciate? meghan markle doing these public appearances so soon after having archie and not hiding her body. good on her."
Anne Boleyn shared an image of the Royal at the premiere and added:
"Meghan looks like a woman who gave birth two months ago, and not only embraces her post pregnancy [sic] body, but also loves it too."
Another Twitter user with the handle @duke_duke_goose praised Meghan noting that even though it wasn't something to applaud, they had much respect for the Duchess for not starving herself after giving birth. The social media user praised the Royal for not following "expected" trends for "public figures.
Someone with the username Nana gushed at how "beautiful" Meghan was. The Twitter user acknowledged that postpartum weight was healthy and usually "lost within 6 months after giving birth" and anticipated that the Duchess would be fitting into her old clothes in no time.
Meghan and Harry had the chance to meet the cast members and crew from the film. The Royal couple also met Beyoncé and her husband Jay-Z whom they conversed with for a while.
The Duchess was first applauded for keeping it real in May, two days after her baby boy and first child, Archie Harrison, was born. At the time, Meghan showed off her postpartum figure in her first official family photos with her husband and son.
The meeting between the Sussex's and Beyoncé and Jay-Z wasn't the first time that the Royal's met the couple. Prince William and Duchess Kate met the power-couple in December of 2014.
At the time, the two couples were attending a basketball game between the Cleveland Cavaliers and Brooklyn Nets at Barclays Center.
Please fill in your e-mail so we can share with you our top stories!