Simon Cowell Shows off His Slim Body in Malibu after Losing 20 Lbs on a Vegan Diet
The "America's Got Talent" star looked fit as he stepped out in the Malibu sun with his wife, Lauren Silverman, and their son, Eric. 
Simon Cowell is now 20lbs lighter and 100 percent awesome. 
Earlier this year, the "X Factor" judge decided to go vegan in a quest of a fitter physique. The dietary change proved to be effective for the 59-year-old.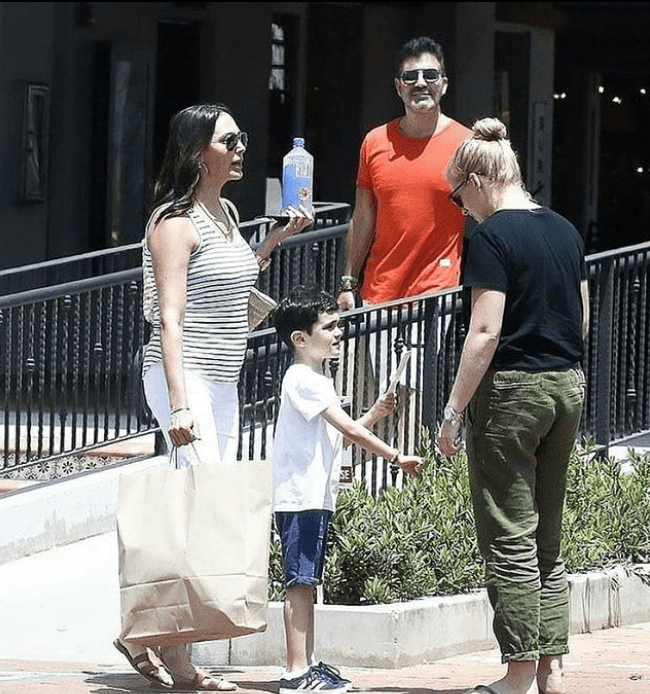 Taking a specialist's advice, Simon cut out dairy, red meat, gluten, sugar, and bread from his diet. He also cut down on alcohol consumption.
THE REASON WHY HE ADOPTED THE NEW LIFESTYLE
On October 2017, Simon suddenly fainted as he was going down the stairs. The reason? Low blood pressure.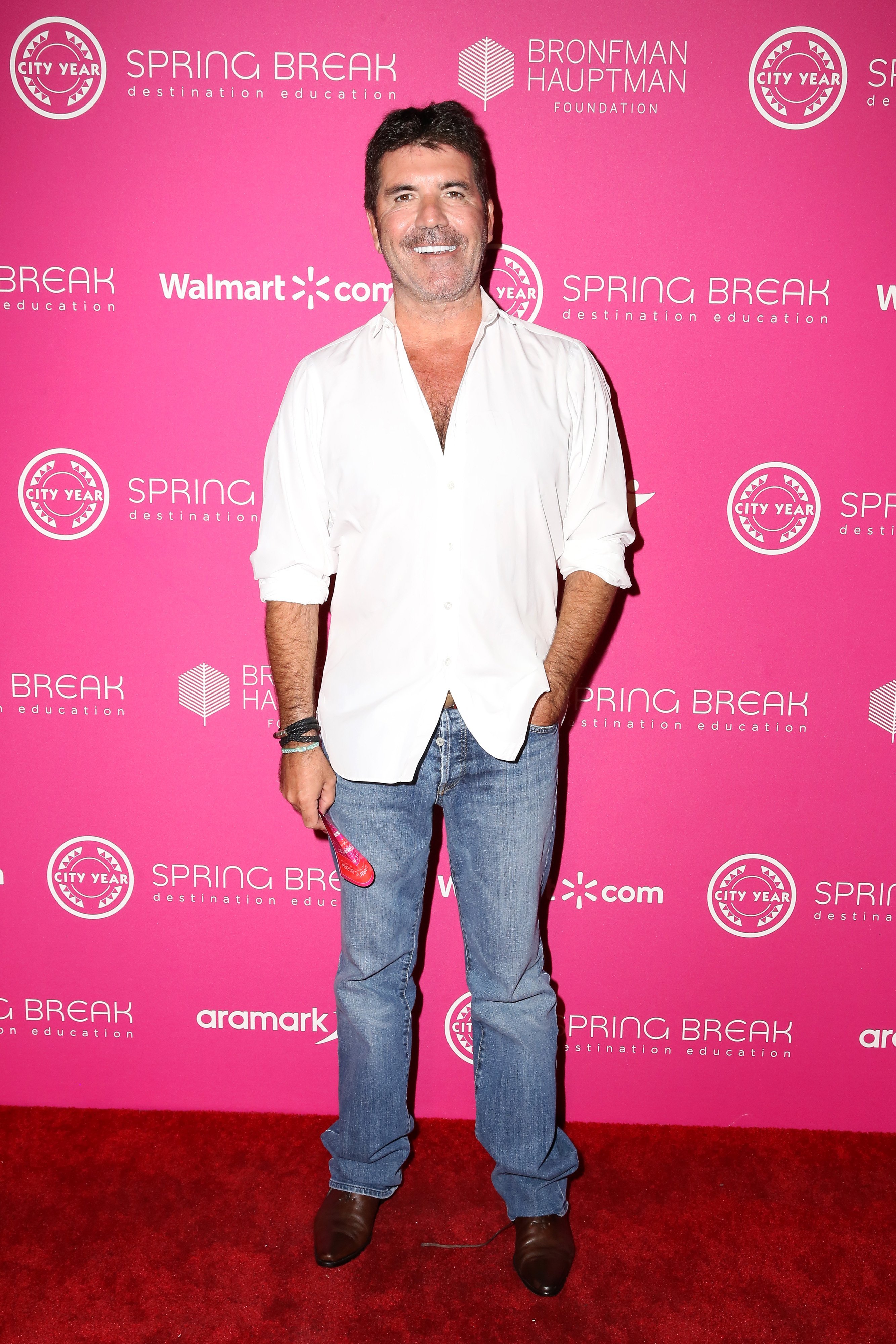 Sharing how he felt after the accident to The Sun, he said: 
"Sometimes we get a reminder that we're not invincible and this was certainly mine. It was a huge shock. They think I fainted because I had low blood pressure and so I have got to take good care of myself to sort that out. After all, I am a dad and have more responsibility than ever."
After the incident, the star was inspired to take better care of his health by avoiding certain food products and more importantly, alcohol.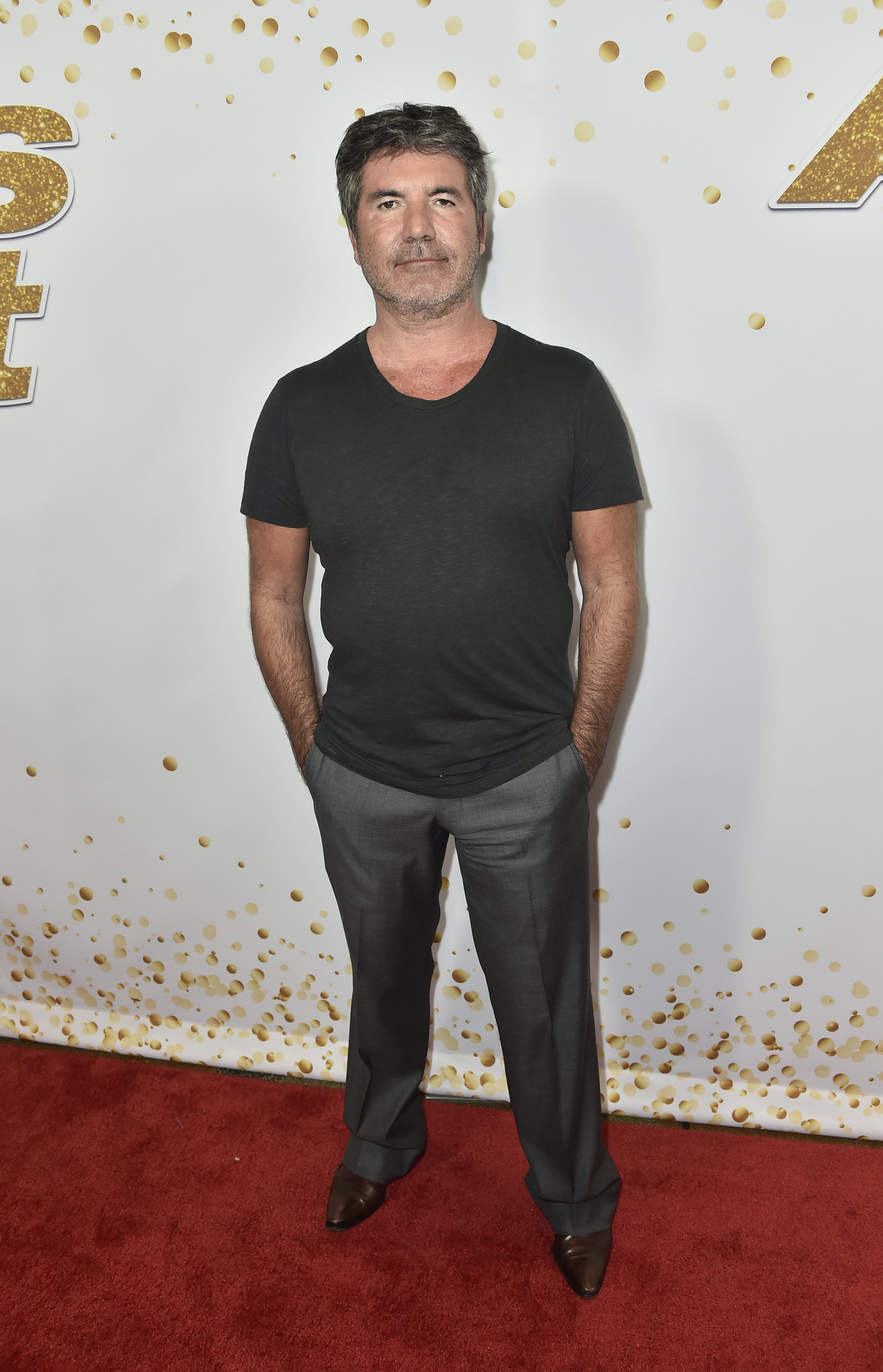 Speaking to Extra about his new diet, Simon said:
"I went to see this guy who's very well-known. And he said to me, after doing some blood work, "You can't have red meat, dairy, sugar, bread or gluten.""
After the specialists' remarks, there was still one thing that Simon wanted to confirm. "What about alcohol?" he asked his doctor.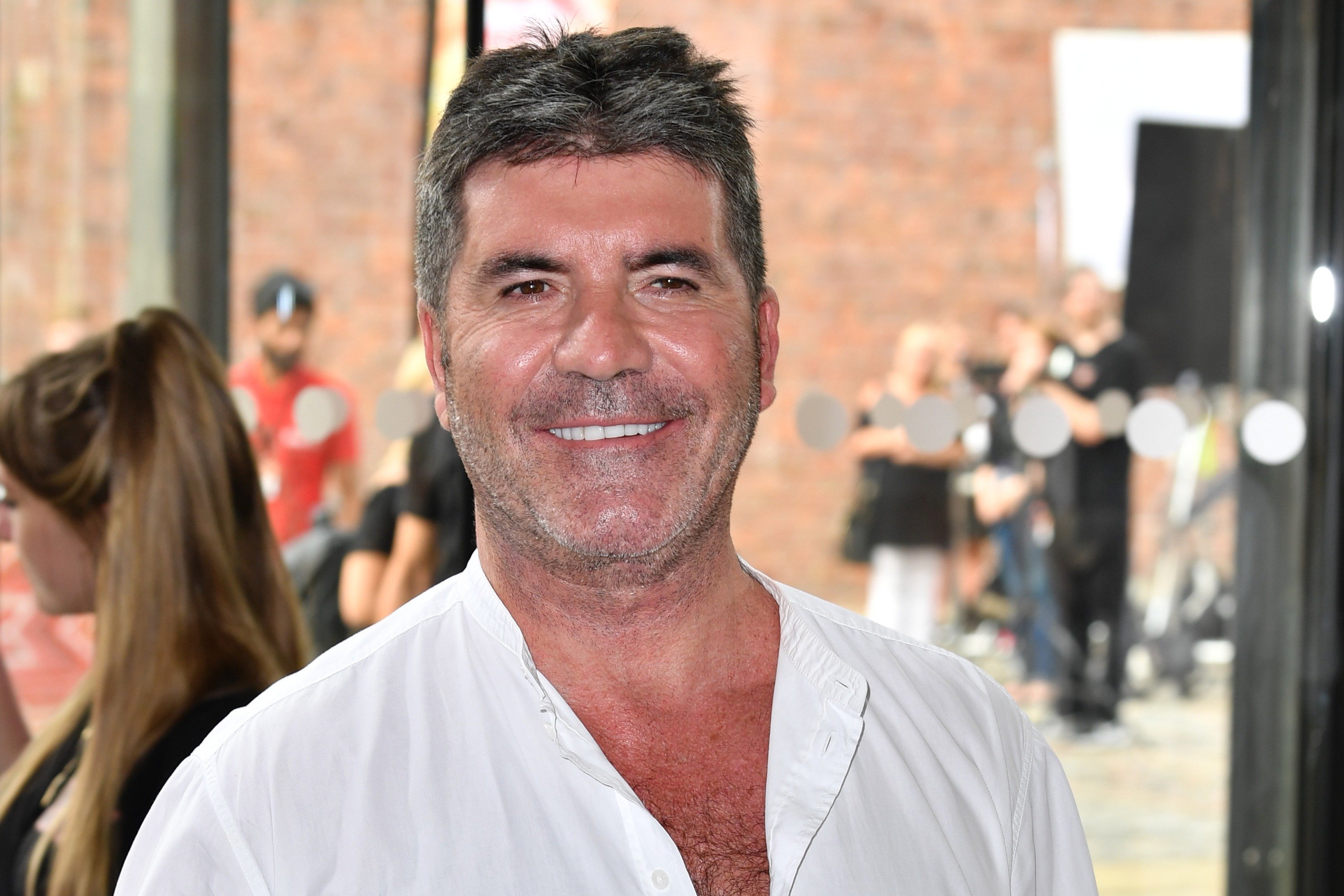 He later on revealed that he found it hard to avoid alcohol at first. saying:
"'Maybe not quite as much as you had before.' And I did it and I stuck to it and it's easy."
It is good to see that the he chose not to drink in excess. Meanwhile, the star jokingly said that he was sticking to his son Eric's diet plan.
"Apart from ice cream, he actually likes water, and eats all his raw vegetables. I'm on the Eric Cowell diet."
Simon sure looks good after losing unhealthy weight. Maybe vegan food is worth trying after all.