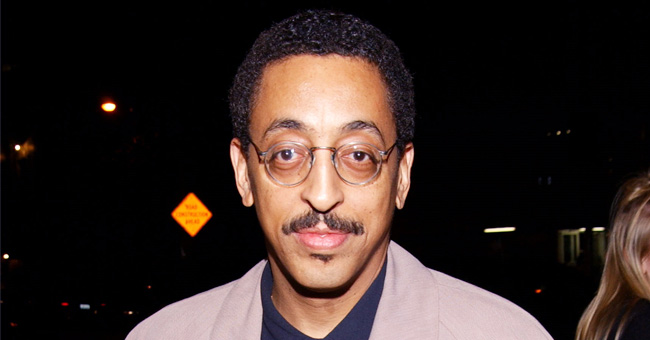 Getty Images
'Waiting to Exhale' Actor Gregory Hines Has a Daughter Who's Married with 3 Kids
Gregory Hines starred in the 1995 film "Waiting To Exhale," but today, he is no more. The legendary actor/singer/tap dancer, however, lives on in his work and beautiful daughter who now has a family of her own.
Hines kicked off his career with tap dancing before displaying his talents on Broadway and movies, becoming a fan-favorite in no time.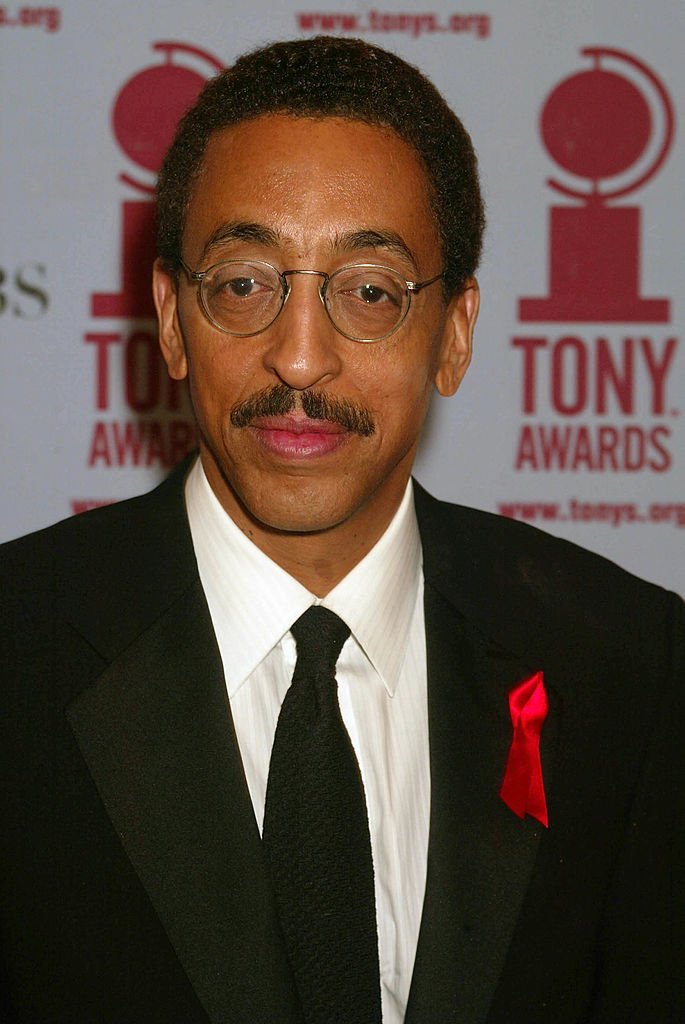 Gregory Hines at the 56th Annual Tony Awards in New York City. Jun. 2, 2002. |Photo: Getty Images
In 1995, he starred alongside Angela Bassett and the late Whitney Houston in the 1995 romantic drama "Waiting To Exhale." Hines played Marvin King, a man who falls in love with his neighbor, and earned an Image Award nomination for his portrayal.
Although the world has been without Hines for over 15 years now, one look at his adult daughter, Daria Hines, is like looking into the eyes of the late New York native.
According to ILOSM, Daria is a stylist to some of the biggest R&B and pop singers in the industry. A glance at her social media feed also reveals that Daria is passionate about family and yoga. Most of her posts document memories with her husband and kids, while others show her assuming different yoga poses.
In one recent video, two of Daria's kids show off their hats and sunglasses while making hand gestures and beaming at the camera. The doting mom also showed off her whole crew in a 2017 photo where she happily declared: "Family is messy."
While it's safe to say Daria is smitten by her family, she hasn't forgotten her late dad as she regularly pays tribute to him with throwback photos and videos.
This past Father's Day, she shared a black-and-white throwback snap of her hugging Hines and the smile on little Daria's face is enough to reveal how much she adored her dad.
On Valentine's Day 2018, Daria also commemorated her father's posthumous birthday with an old tap-dancing video of the legend.
Getting emotional in the caption, she wrote:
"His birthday comes every year and I remember being raised by an artist and the heartbreak of his absence in our physical lives, losing loved ones is a journey we all experience at some point and there are never the right words to explain how it truly feels."
Hines, a Tony and Emmy-Award winning entertainer, died of liver cancer on August 9, 2003. He was aged 57 and his contributions to tap-dancing, music, theater, and Hollywood as a whole, continue to be remembered years after his death.
Earlier this year, the United States Postal Service honored Hines with a stamp as one of the entries in their Black Heritage Series.
According to Broadway Black, the Chief Postal Inspector, Gary Barksdale, at the ceremony, described Hines as a well-rounded entertainer:
"Gregory Hines was an extraordinary artist in every sense of the word. This Forever stamp pays tribute to his life and career as an actor, singer and most importantly, as a performer whose unique style of tap dancing injected new artistry and excitement into a traditional American form."
The ceremony was also attended by Daria, Hines' brother, Maurice, and Tony Award-winning tap dancer Savion Glover.
Please fill in your e-mail so we can share with you our top stories!