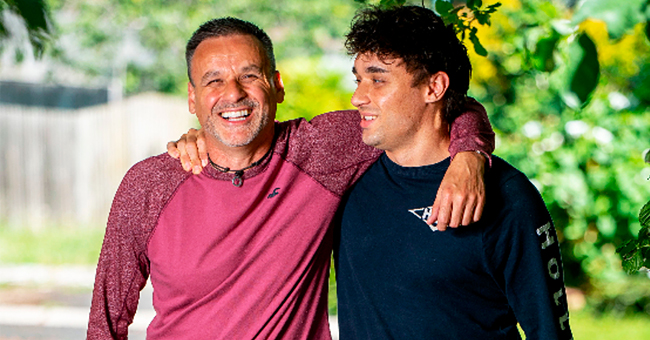 twitter.com/DailyMirror
Father Donates Kidney to His Sick Son 'behind His Back'

A 56-year-old father comes to his son's rescue by donating one of his kidneys without him knowing.
Lewis Morlen was dying; he had reportedly been battling with kidney problems since he was a kid.
Lewis at 11 was diagnosed with Henoch-Schonlein purpura (HSP), and later on, at 17, he was also diagnosed with kidney disease "IgA nephropathy". To survive, he had to take medication that would lower his blood pressure while managing to work long shifts.
His health took a turn for the worse after his move to Worthing in Sussex; he was tested immediately after and the results showed his kidney no longer functioned.
According to him, when his kidney function collapsed, he felt as though he was already a dead man dragging his body around. His condition worsened progressively till he became dependent on a dialysis machine to help him filter excess waste from his blood.
His father, Scott Morlen, refused to accept his son's fate and decided to donate his kidney to Lewis without his knowledge because he was aware of his son's refusal to accept a transplant from family.
Following his decision, Scott discreetly took more than 15 nail-biting rounds of tests to find out if he was an acceptable donor. March ending saw Scott approved as a suitable donor and immediately drove to Worthing to let his son know. The father-son duo had their respective surgeries in May.
At the end of his operation, Scott refused to get rested until he was certain his son's operation had been successful as well. Like his father, after his six hours-long surgery, Lewis immediately requested for his father.
He reportedly knew nothing of his father's heroic sacrifice until a month before the operation was scheduled to happen. Now, some eight weeks after the nerve-wracking experience, both father and son are living a healthy, fulfilled life.
Speaking of heroic sacrifices, Scott Morlen is not the only one who has fought the odds on his child's behalf. Earlier last year, 18-year-old Shimal Devapura required a kidney transplant after developing chronic kidney failure from a bacterial infection as a child. He reportedly grew weaker each passing day and was on the brink of requiring dialysis.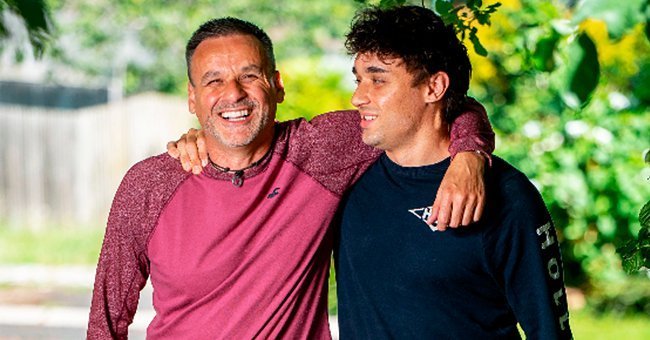 twitter.com/Dailymirror
According to Evening Standard News, he and his mother, Champika Wijayarathe, had different blood groups which should have discouraged a transplant.
However, reportedly, that did not stop her from donating her kidney as her son was able to receive it after he was administered the anti-cancer drug rituximab just before his operation at Great Ormond Street Hospital. Like Lewis, Shimal as well now lives a healthy life studying medicine at the Queen Mary University of London.
Please fill in your e-mail so we can share with you our top stories!