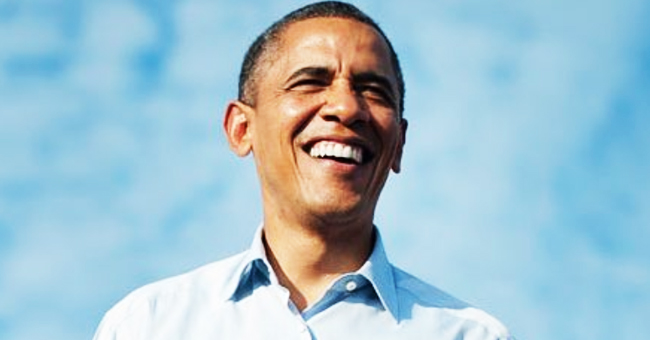 instagram.com/barackobama
Barack Obama Looks Just like His Mother Anne Dunham

Janny Scott's biography, "A Singular Woman", reveals the life and character of Stanley Ann Dunham, Barack Obama's mother.
Former President Barack Obama's African heritage is often celebrated, but what about the extraordinary woman who gave him life and set him on the path to becoming America's first black president?
Biographer Jenny Scott has written a biography entitled "A Singular Woman" which raises the veil on the life and character of Stanley Ann Dunham.
STANLEY ANN DUNHAM - AN UNCONVENTIONAL WOMAN
What most people know about Stanley Ann Dunham is that she was white, and an anthropologist, but sources on her life have never referred her unconventional, passionate commitment to life, and how she shaped the man the world would come to call Mr. President.
Obama himself revealed to Scott's biography that Dunham's values had led him to challenges he took on.
"He credits her with impressing upon him the importance upon one's duty to others — perhaps that the best thing that one can do is to give opportunities for others," Scott said.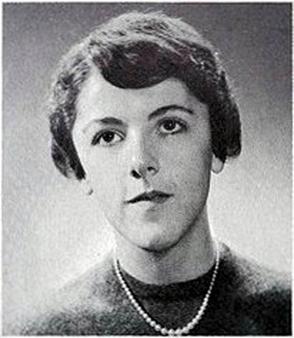 Stanley Ann Dunham/ Source: Wikimedia
Stanley Ann Dunham died of uterine cancer in 1995 and never got to see her son become the 44th president
BORN AND RAISED IN HAWAII
Dunham's relationship with Obama's father, a student from Kenya whom she met in college in Hawaii didn't last, though they married when she was three months pregnant with their child. Later Dunham divorced Obama Sr and remarried to Indonesian student Lolo Soetoro.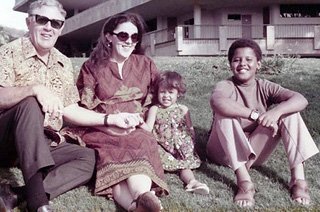 Ann Dunham and family/ Source: Wikimedia
A TASTE OF TRAVEL IN INDONESIA
In 1967, Dunham moved to Indonesia with the young Barack, and that was where she gave birth to his sister, Maya Soetoro-Ng. There, Dunham engaged in work that was to foreshadow his own: 'community development in Java.'
A HEARTBREAKING DECISION
Four years after their move to Indonesia, Dunham felt that being educated in a foreign country would curtail her son's future and made the difficult decision of sending Obama back to Hawaii to be raised by his grandparents.
"She believed that he deserved the kind of opportunities that she had had [like] the opportunity to a great university. And she believed that he would never get that if he didn't have a strong English-language education. So at a certain point, she decided she wasn't serving his interests well by keeping him in Indonesia and in Indonesia schools," Scott said.
Her decision, which must have been heartbreaking for a loving mother, served her son better than she ever knew.
Sadly Stanley Ann Dunham died of uterine cancer in 1995 and never got to see her son become the 44th president of the United States in 2008.
BARACK OBAMA EMBRACES HIS AFRICAN HERITAGE
Though he was raised by his mother Stanley Ann Dunham and his grandparents in Hawaii, Barack Obama kept close to his African roots.
The young Barack would spend summers with his father in Kenya surrounded by a numerous family.
In a recent visit to Kenya, hew showed how close he is to the African culture by dancing to traditional music with his spry 96-year-old step-grandmother.
A man of many facets, Obama has trully straddled the divide between races and cultures, and that may be his greatest legacy.
Please fill in your e-mail so we can share with you our top stories!