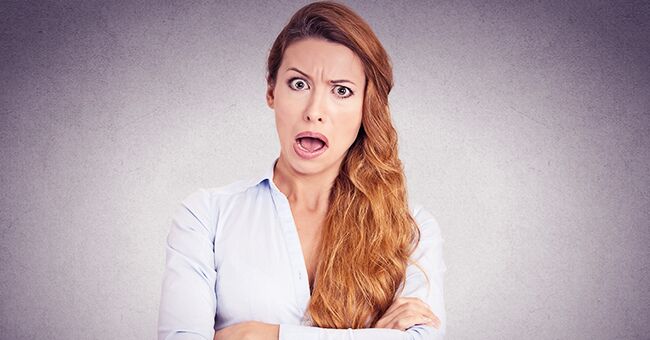 shutterstock.com
Daily Joke: A Man Comes Home Drunk at about 3:00 AM
Have you ever read a story or a joke and thought, well that guy is not going to make it out alive? Somebody better call 911 for the fellow in the joke below because his safety is not guaranteed.
The husband was not home at his usual hour, and his wife was fuming. As the clock ticked later and later, she tried his phone but there was no answer.
Trying not to fear the worse, she eventually went to bed where she lay tossing and turning. Finally, at about 3:00 AM, she heard a noise at the front door.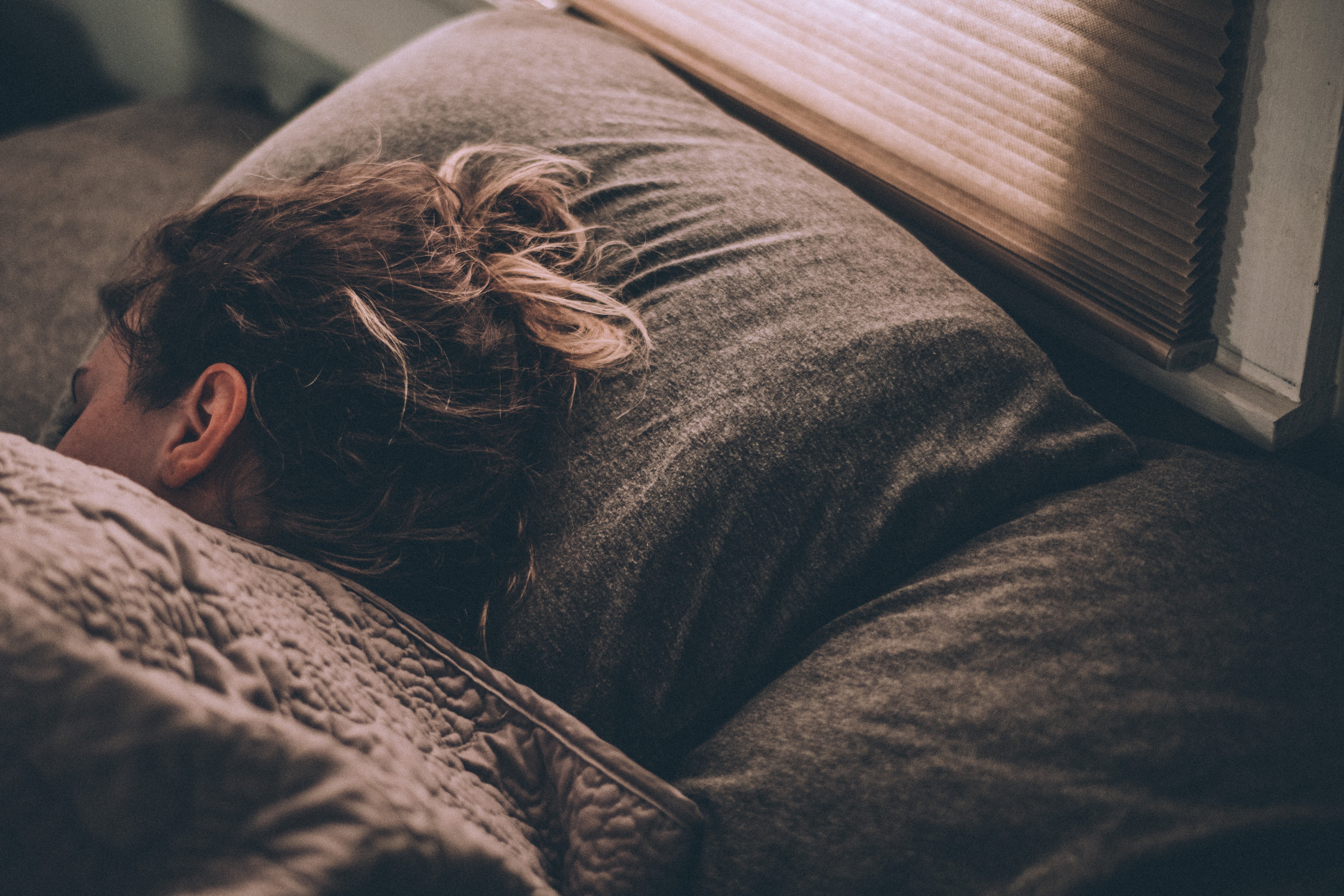 Woman asleep. | Gregory Pappas/Unsplash
When she got to the top of the stairs, there was her husband, drunk as a skunk, trying to navigate the steps.
"Do you realize what time it is?"
she asked, annoyed and relieved at the same time.
He answered with a slur, "Don't get all excited. I'm late because I bought something for the house."
Immediately her attitude changed, and as she ran down the stairs to meet him halfway, she asked, "What did you buy for the house, dear?"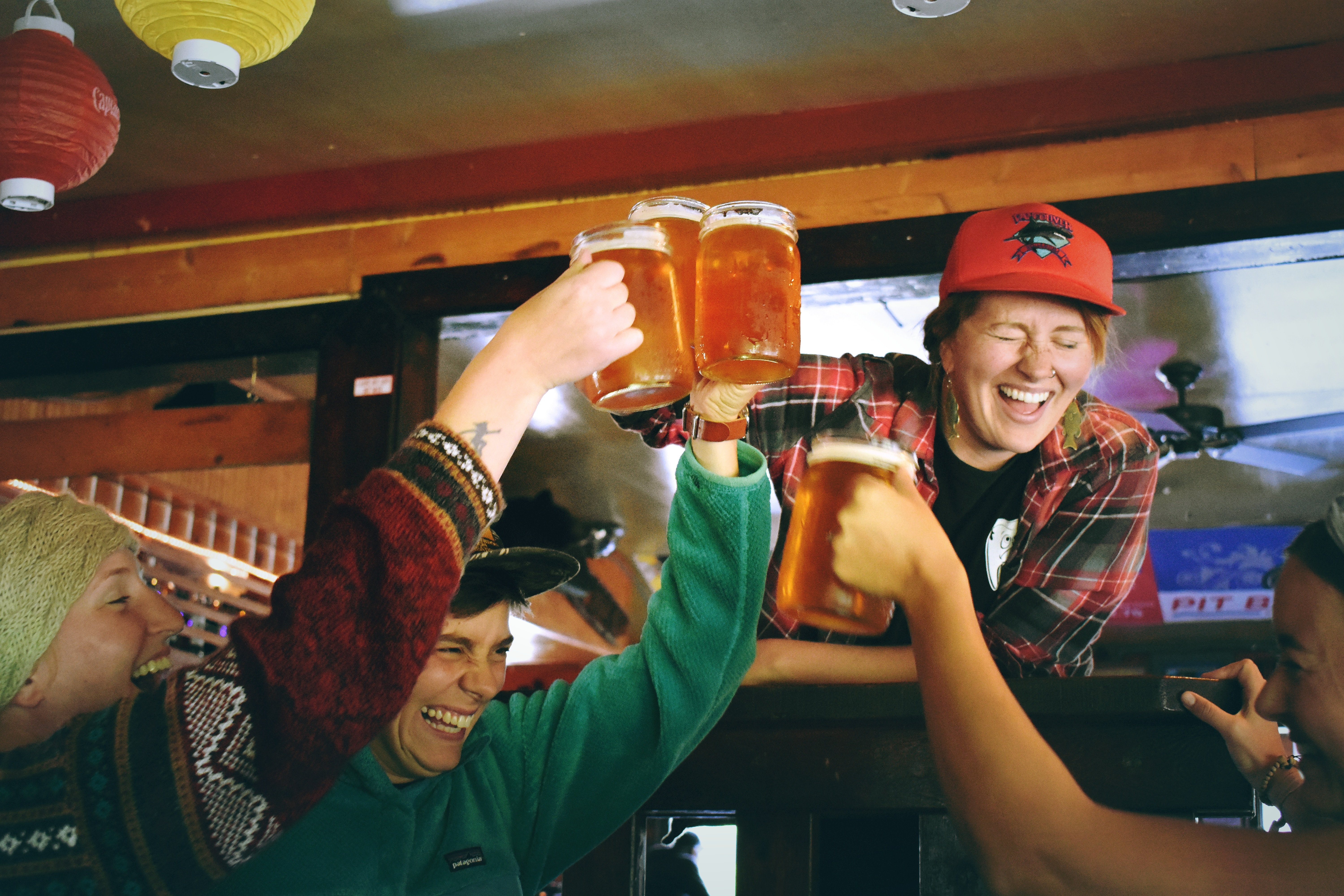 People having fun at a bar. | Source: Drew Farwell/Unsplash
His answer was,
"A round of drinks!"
By a show of hands, do you think he survived the night? Remember to share this joke with your friends and see what they think.
Drinking on its own isn't a crisis, but some people are unable to hold their alcohol which makes being around them difficult if not dangerous.
Tommie Lee of "Love & Hip Hop" was placed under arrest after she showed up to court drunk to answer to child abuse charges.
The judge had her immediately tested for drugs and alcohol and determined that she had violated her probation on charges of battery, aggravated assault, and child cruelty.
The screening panel revealed that Lee's blood-alcohol level was 0.16 which is twice the legal limit. Not learning from past behavior, she faces up to 54 years of incarceration if convicted.
Lee's daughter Samaria, 12, who she is charged with assaulting, was born in jail.
Please fill in your e-mail so we can share with you our top stories!