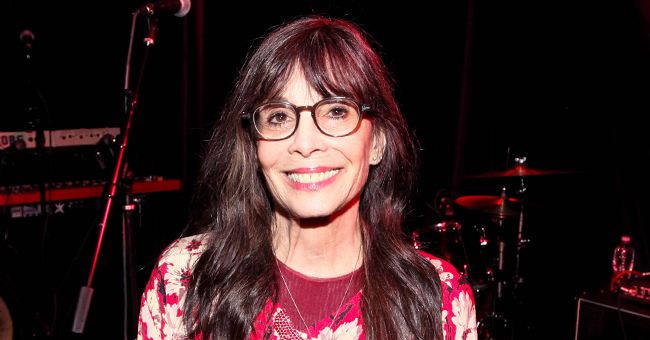 Getty Images
Meet 'Godfather' and 'Rocky' Star Talia Shire's Musician Son

Though his level of fame does not come close to that of his mother or uncle, Talia Shire's son Robert has a steady music career and a lot to be proud of.
Robert Schwartzman was born to Talia Shire and Jack Schwartzman and for a brief while, he tried his hand at acting in "The Virgin Suicides" alongside his aunt Sofia Coppola.
Ford Coppola is the most famous one in his family thanks to an iconic film
Sofia is the only daughter of Francis Ford Coppola, a well-known director best known for his work on "Godfather," the legendary mob life film. His sister, Talia, played Al Pacino's sister in "The Godfather, Part II," which Coppola also directed.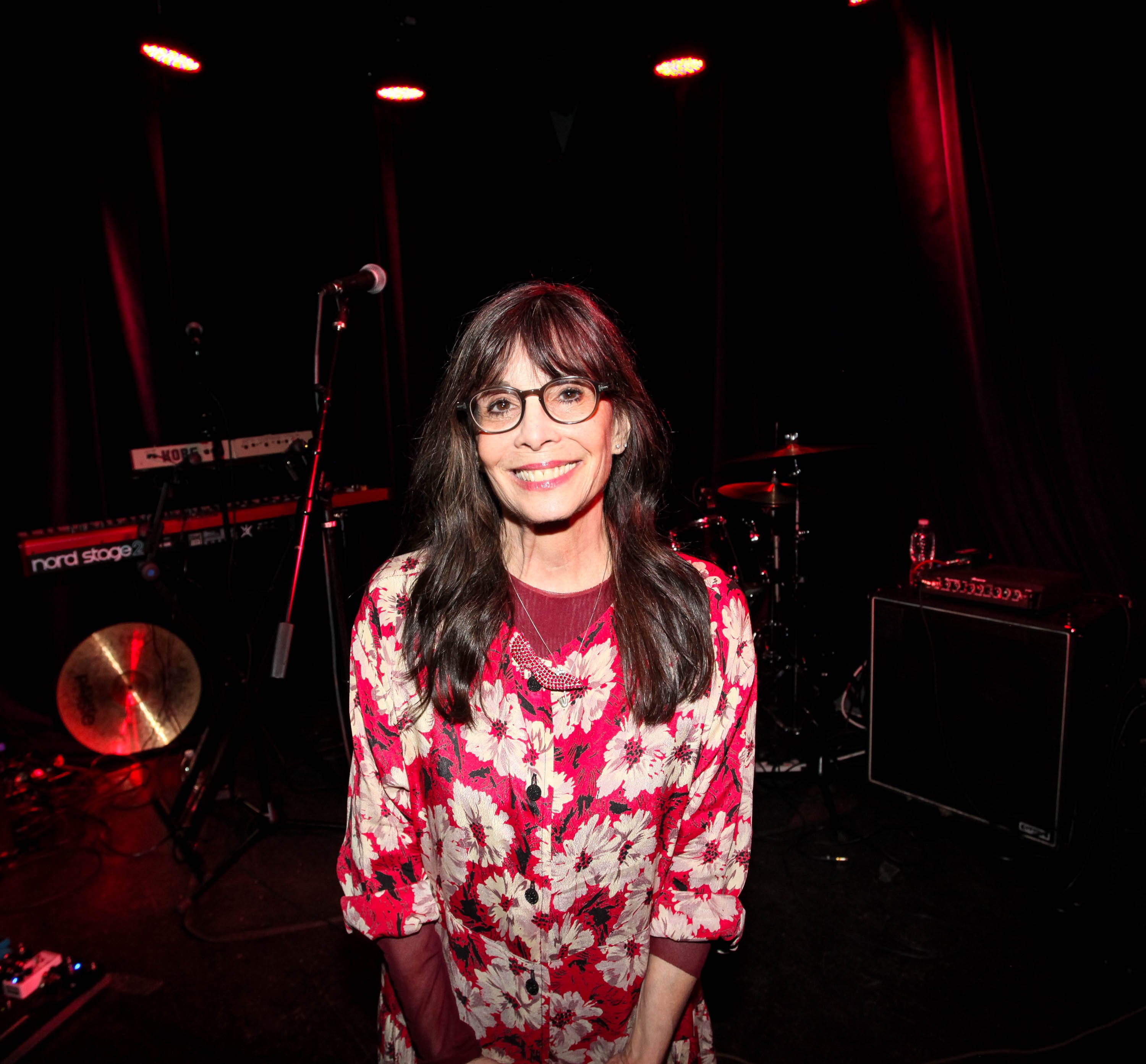 Talia Shire, actress | Photo: Getty Images
Despite the iconic film's success, Talia's most memorable role was in 1976's "Rocky." Since then, she's starred in a number of productions, and now her sons are carrying the torch of creativity which runs so widely throughout the family.
Talia's sons have also made names for themselves respectively, but only one followed in mom's footsteps
Talia's son Jason Schwartzman is an actor and musician. He starred in 2007's "The Darjeeling Limited," and used to be a drummer for the rock band Phantom Planet.
Her second son, however, is said to look more similar to her despite his differing career. Robert is the lead singer of a Los Angeles rock band called Rooney, but he holds a place in his heart for what could have been.
Robert might be a singer, but he has a special passion for another career and it's no surprise
In an interview, Robert revealed that he does indeed have a love for acting. Speaking to the Gazette, he said he "always wanted to make movies" and that "music was not [his] first dream."
However, as it turns out, the seasoned musician has worked with the likes of The Jonas Brothers, James Blunt, Demi Lovato, Alexz Johnson and Miles Fisher. Since 2009, he's had an indie label, California Dreamin' Records.
He also has lots of respect for his beloved mom for the unique way she raised him and his siblings
According to Robert, his mother "wasn't crazy about" his music profession, preferring that he become a composer instead. In the interview, he described Talia as "a magical person" who focused on "being independent" and always had music playing in their house.
He expressed similar sentiments in his mother's day post back in May where he wrote a lengthy caption in tribute of Talia. "My mom would wake us up blasting musicals and operas, singing and dancing around the house," he revealed.
In fact, the musician looks just like a younger Talia
Accompanying the post was a side by side of Robert and his mother in her younger days. It showed just how striking the resemblance is between the two. Sadly, Talia was left widowed when her husband Jack Schwartzman died in 1994.
It may surprise some to learn that actor Nicolas Cage is also connected to the Coppola family. He doesn't carry the last name of the family but is the son of August Coppola and Joy Vogelsang.
Nicolas Cage may have the most drama going on in his family
Recently, Cage got himself into a wealth of legal trouble when he tied the knot with his girlfriend and makeup artist Erika Koike and then rushed to annul it merely three days later.
The two got married in Las Vegas on March 23, but they were reportedly quite drunk at the time. An alleged video showed that the two made a scene the day they got married.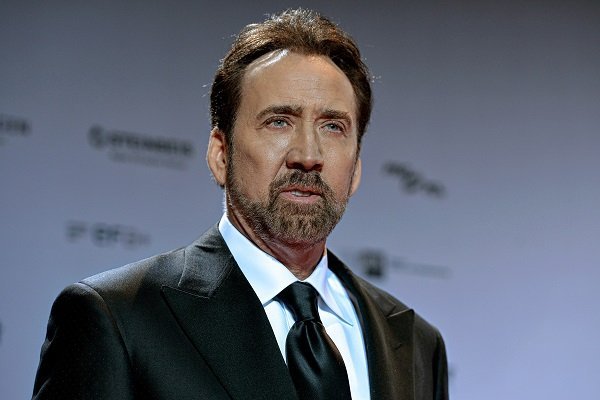 Nicolas Cage, actor | Photo: Getty Images
Cage also discovered that Koike had ongoing criminal proceedings against her and was involved with someone else. In June 2019, the two finally got legally divorced, the details of which remained undisclosed.
Please fill in your e-mail so we can share with you our top stories!