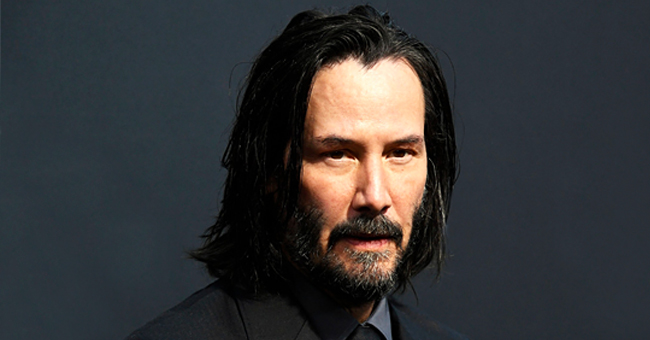 Getty images
Keanu Reeves Signs Fan's Yard Sign Posted in His Honor
Keanu Reeves gave a Louisiana fan the surprise of her life when he saw the sign she left out on her front lawn and stopped to check it out. Her heart is still beating fast from the incident.
Keanu Reeves never ceases to amaze fans with his down-to-earth attitude and giving nature. On his way to work last week, one fan was on the receiving end of "The Matrix" star's effortless charm.
As Reeves, 54, was on his way to the set of "Bill & Ted Face The Music" with writer Ed Solomon, he noticed a sign on a lawn with the famous phrase "You're Breathtaking."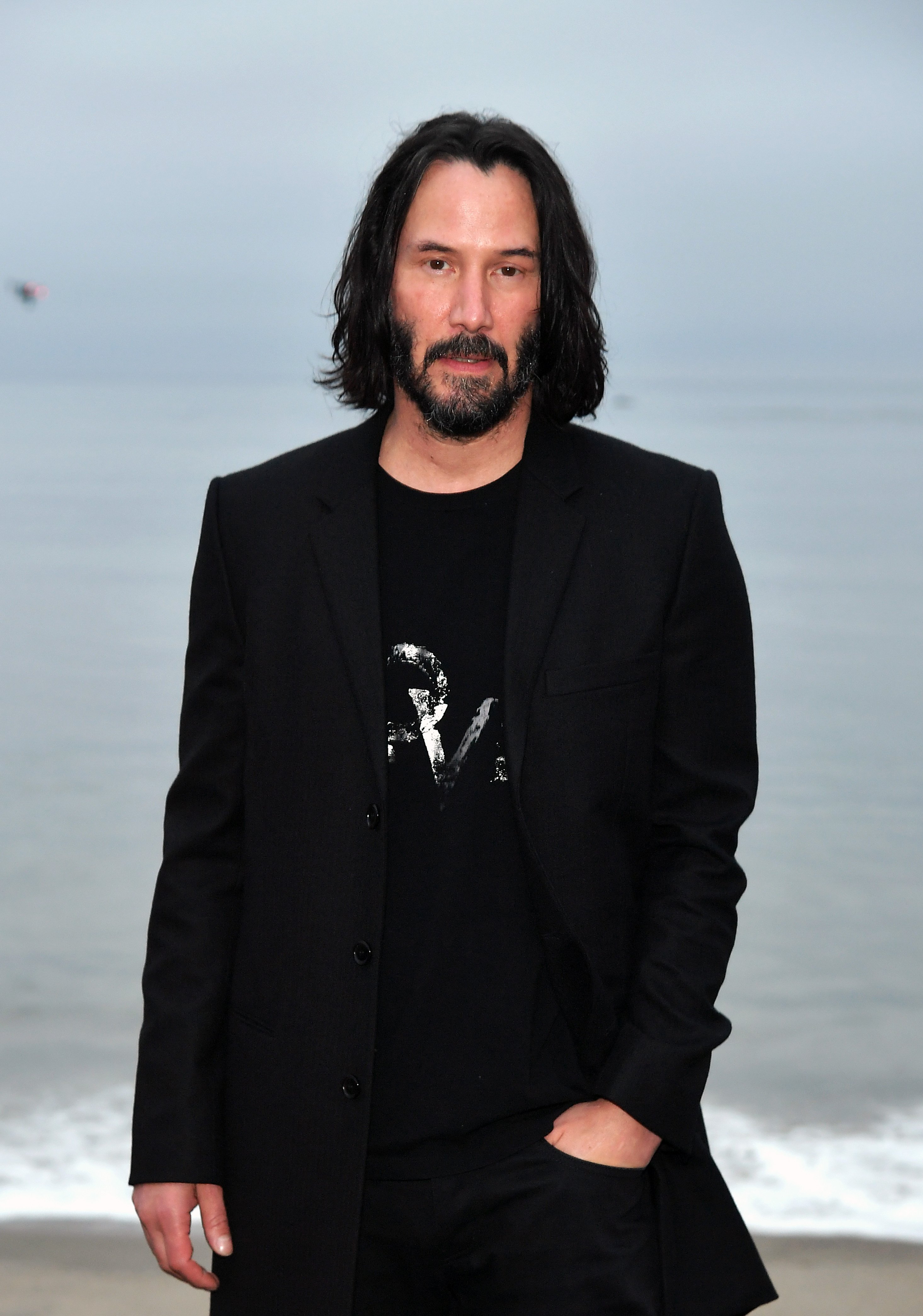 Keanu Reeves, actor | Photo: Getty Images
The phrase was spoken by the "Speed" actor during an E3 video game conference back in June after a fan first said it to him. Reeves responded, "You're breathtaking! You're all breathtaking!" at the time.
On Wednesday, Stacey Hunt revealed that she had the phrase on her lawn because she knew that Reeves was filming down the road. In an alleged Twitter post from her, she said "a few cars stopped" to see it.
"But then a car stopped and there he was!!" Hunt said. Reeves jumped out of his ride and asked if he could sign Hunt's sign. The "Lake House" actor also took pictures with Hunt and her family.
He wrote on the placard: "Stacey, You're Breathtaking," and finsihed off with his signature. Solomon uploaded the scene to Twitter along with a blunt explanation in his caption that surprised no one.
He wrote:
"So yesterday this sign was out on a lawn on the way to set. Keanu jumped out of the car and did this."
Hunt reportedly said that her "heart has been racing for three days," then listed out several of her favorite films from Reeves. Her next will undoubtedly be the one Reeves is filming right now.
The "Bill and Ted" sequel will follow Reeves who plays the character, Theodore Logan, who reunites with Bill S Preston (played by Alex Winter). Joining the caster are Bridgette Lundy-Paine and Samara Weaving.
The two play the daughters of the suburban dads who are trying to fulfill their rock n' roll dreams by producing at least one great song. The film is set to be released in August of 2020.
Reeves, whose full beard and long locks have become a signature look, went clean-shaven for the new role. The change is contrasted by his most recent work in the hit film "John Wick 3: Parabellum," which came out in June.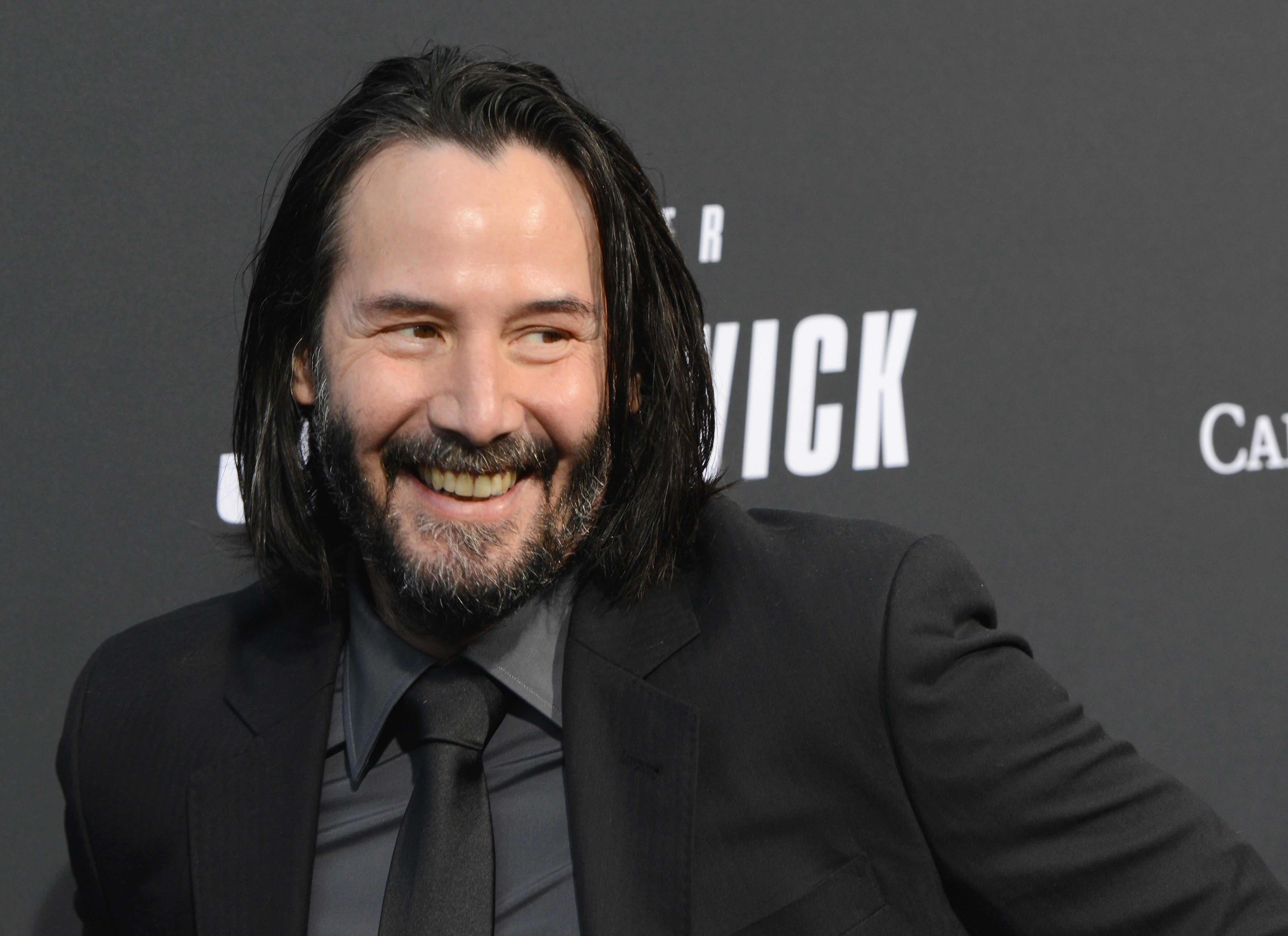 Keanu Reeves at the premiere of "John Wick 3: Parabellum" | Photo: Getty Images
Fans were definitely loving the bearded look before the change, but Reeves is most truly loved for kind acts such as the one that happened last week. Plus, they still get to enjoy his long black locks which he kept for the movie.
Please fill in your e-mail so we can share with you our top stories!