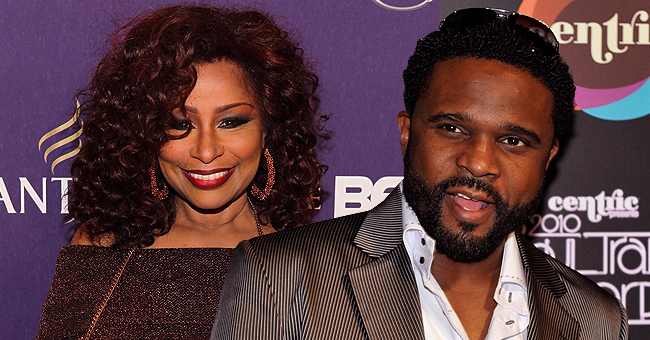 Getty Images
'Family Matters' Star Darius McCrary Once Surprised Folks When He Revealed Chaka Khan Is His Aunt

Darius McCrary of "Family Matters" shocked fans when he revealed that he was related to Chaka Khan and that she was his aunt.
Darius McCrary, known as Eddie Winslow on "Family Matters" 30 years ago, rose to fame on his own right. He played the character of Eddie quite well, and this gained him quite a fan base as his show became a crowd favorite.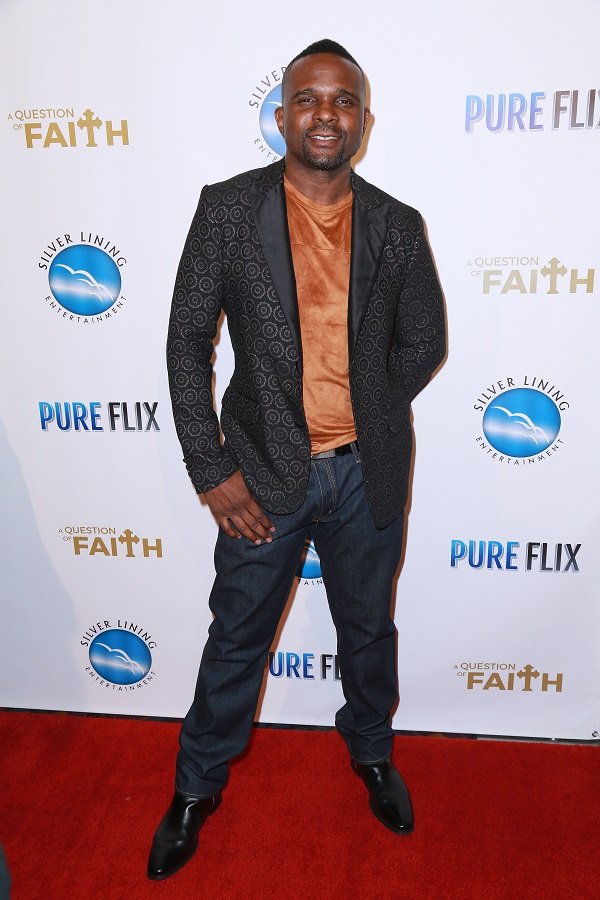 Darius McCrary on September 27, 2017 in Los Angeles, California | Source: Getty Images
That is why when he announced that he was actually the nephew of famous soul singer Chaka Khan, people were surprised.
A Surprising Revelation
According to Darius, who revealed the news through a YouTube interview, he is also a singer aside from just being an actor and that's thanks to him coming from a musically-inclined family. In fact, during his stint on "Family Matters," he shared a duet with Tracy Spencer for her song "Tender Kisses."
"I've been singing all my life, from childhood, in church I grew up…coming from a musical family, it's in my blood. So it's something that I could never and would never want to escape and being raised around a lot of the greats- Chaka Khan's my aunt, and Rick James, and of course the incredible McCrary's, which is my family- it's sharpened me and it's become my love and my passion."
While it sounded so casual when he revealed he was related to Chaka Khan, everyone had to get a double-take on the statement.
It's no wonder that through the years, McCrary opted to pursue music instead of acting. He released several singles through the years that can totally live up to the quality of music R&B artists nowaday release.
Darius' Personal Life
As for his personal life, Darius married Karrine Steffans in 2009. He also has one daughter named Zoey McCrary whom he shares with Tammy Brawner. He's had a difficult time seeing because he could not afford the required visitation monitor to visit his daughter.
The former "Family Matters" star has reported that he is going broke, and his child support payments needed to be cut low for him to be able to survive with the money he is currently earning.
Earning Small
In the end, the LA County granted him to pay $29 US dollars a month in child support for his daughter. However, he is also required to pay for 50% of any health and medical cost she incurs.
With minimal to no new shows, he only makes an approximate $462 a month which is not enough for both him and his child.
Please fill in your e-mail so we can share with you our top stories!