David Hedison of 'James Bond' Fame Passed Away at Age 92
David Hedison, who played Felix Leiter in two "James Bond" films, died on July 18 surrounded by his daughters.
David Hedison recently passed away, leaving a legacy through the many films he appeared in, including "Another World," "Voyage to the Bottom of the Sea," "License to Kill," and "James Bond." His family released a statement, which PEOPLE obtained:
"Even in our deep sadness, we are comforted by the memory of our wonderful father. He loved us all dearly and expressed that love every day. He was adored by so many, all of whom benefitted from his warm and generous heart."
We are very sorry to learn that David Hedison has passed away. David played Felix Leiter in LIVE AND LET DIE (1973) opposite Sir Roger Moore, he returned to the role in 1989 with Timothy Dalton as James Bond, in LICENCE TO KILL. Our thoughts are with his family and friends. pic.twitter.com/G9cyRCvQNM

— James Bond (@007) July 22, 2019
Hedison studied theater at Brown University and later continued his passion for acting at The Neighborhood Playhouse and The Actors Studio. In 1958, he had his first movie appearance in "Son of Robin Hood" and another that same year where he played scientist Andre Delambre in "The Fly."
Just learned David Hedison died. Such a cool guy, swatted at 92. pic.twitter.com/lp482fu9YF

— Marshall Julius (@MarshallJulius) July 22, 2019
In 1973, he was cast for "Live and Let Die" – the first "James Bond" film of the late Sir Roger Moore. He reprised his role after 16 years in 1989's License to Kill with Timothy Dalton.
Hedison opened up about most of the films he took part in, describing them as "pictures you never want to see again." He also admitted that he hosts dinner parties during TV airings so his friends can't see them.
RIP #DavidHedison - a warm, likeable presence as Felix Leiter in Live & Let Die and License To Kill and a terrific film & TV career including The Fly, Voyage To The Bottom of the Sea and North Sea Hijack. A fine actor and by all accounts a lovely man. pic.twitter.com/suIue3Cz2l

— JONATHAN SOTHCOTT (@sothcott) July 22, 2019
On the other hand, his co-star, Timothy Dalton, is still in high spirits as he was recently spotted sharing a sweet smooch with a woman whom he was showing other forms of public display of affection with as they walked the streets of Florence.
This mystery woman is the most recent that has been linked to the once-famous actor in a long time. Back when Dalton's career was at its peak, many women waited on him and dreamed of being with him, but the star only had a few serious relationships.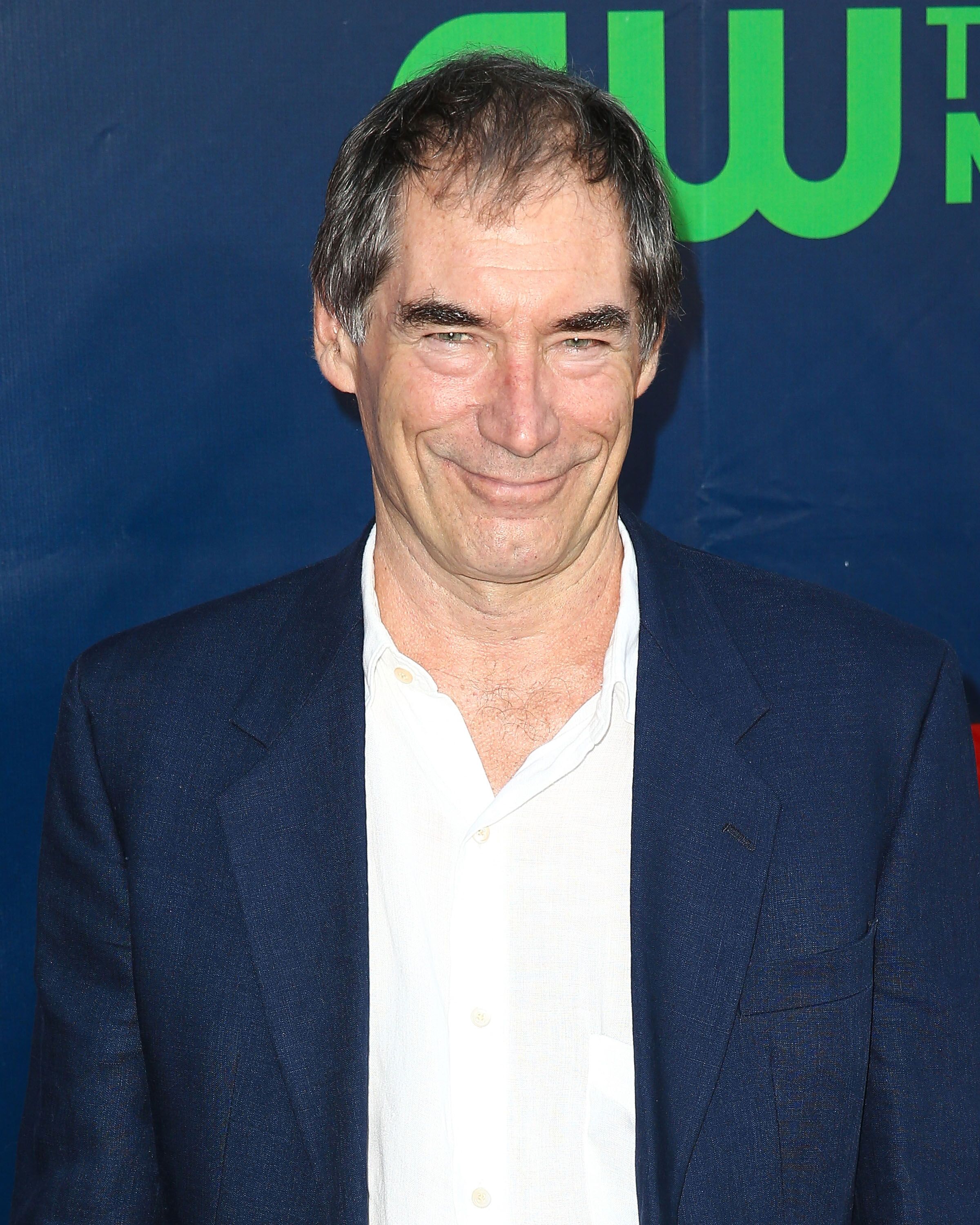 Dalton had a relationship with his "Agatha" co-star, Vanessa Redgrave, for 15 years, even thinking that they would get married after their engagement announcement. However, their romance ended in a separation in 1986.