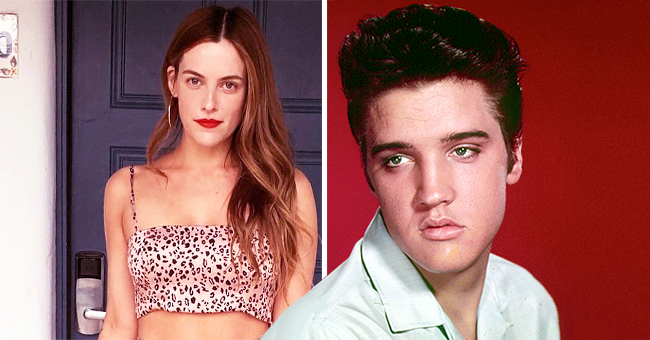 instagram.com/rileykeough / Getty Images
Elvis Presley's Granddaughter Riley Shares an Adorable Throwback Photo of Herself with Curly Hair

Riley Keough Presley posted the most adorable photo of herself and it came in the form of a throwback picture from when she was smaller. Fans couldn't help but compare her to her grandfather
Elvis Presley's granddaughter dug up an old photo of herself and looked cuter than we've ever seen her in a frilly dress with messy hair. The actress had no mercy on her own herself as she described the photo.
"Baby monkey Riley" she wrote in the caption, hinting at the naughtiness she probably showcased at that age like many children do. Yet her followers absolutely loved the priceless picture. The post is found below.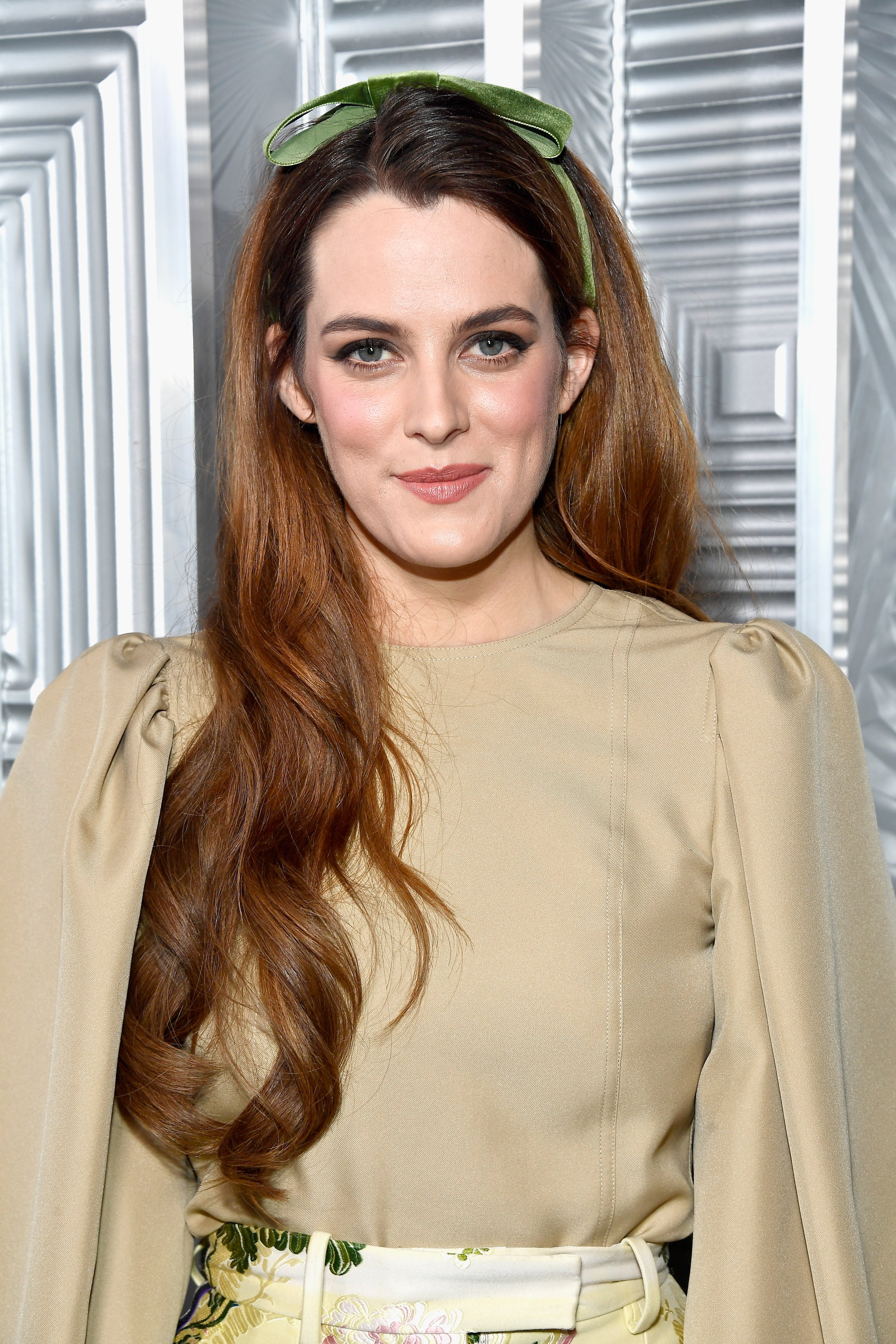 Riley Keough, actress | Photo: Getty Images
In the photo, Keough, now 30, wore a high-collared dress with white frills falling across her arms and front. Her pink pouted lips helped highlight the fiery red in her hair, which was done up in a high ponytail.
Half of her strands appeared to be falling around her face. She looked towards the camera with an innocent face, seemingly unprepared for the snapshot being taken at the time.
In real life, however, Keough has been fully prepared to carry the mantle of her famous grandparents, Priscilla Presley and Elvis Presley, the King of Rock and Roll.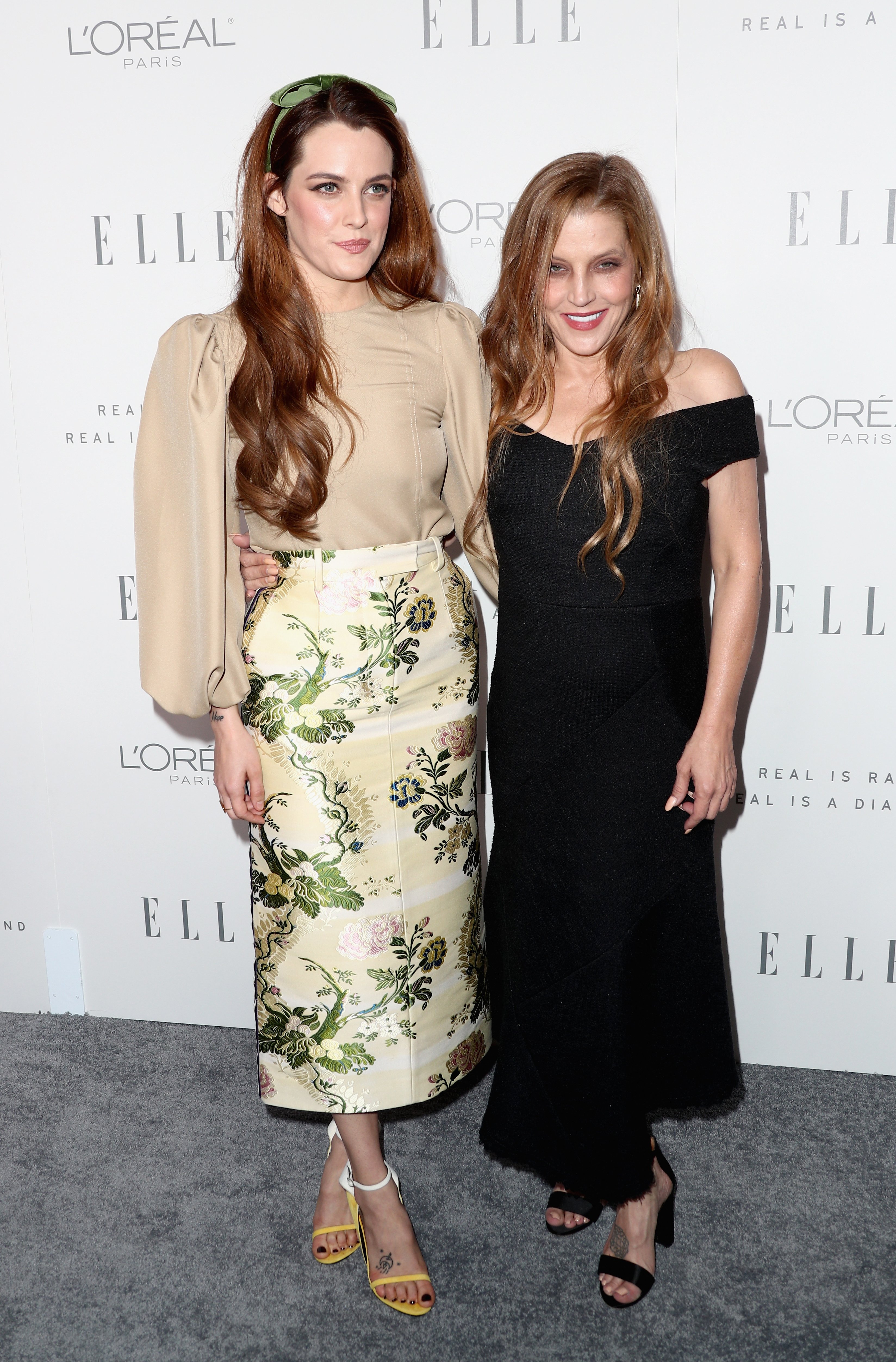 Riley Keough and her mother Lisa Marie Presley. | Photo: Getty Images
She is Elvis' oldest grandchild, born to his only daughter Lisa Marie Presley and her first ex-husband Danny Keough, a musician. Although Keough has dabbled in music herself, her passion lies in the film industry.
She's already worked as a producer and has landed roles in several big hits including "Mad Max: Fury Road," "Logan Lucky," and "It Comes at Night." Her talents are also seen on television in shows like "Riverdale," "Paterno," and "The Girlfriend Experience."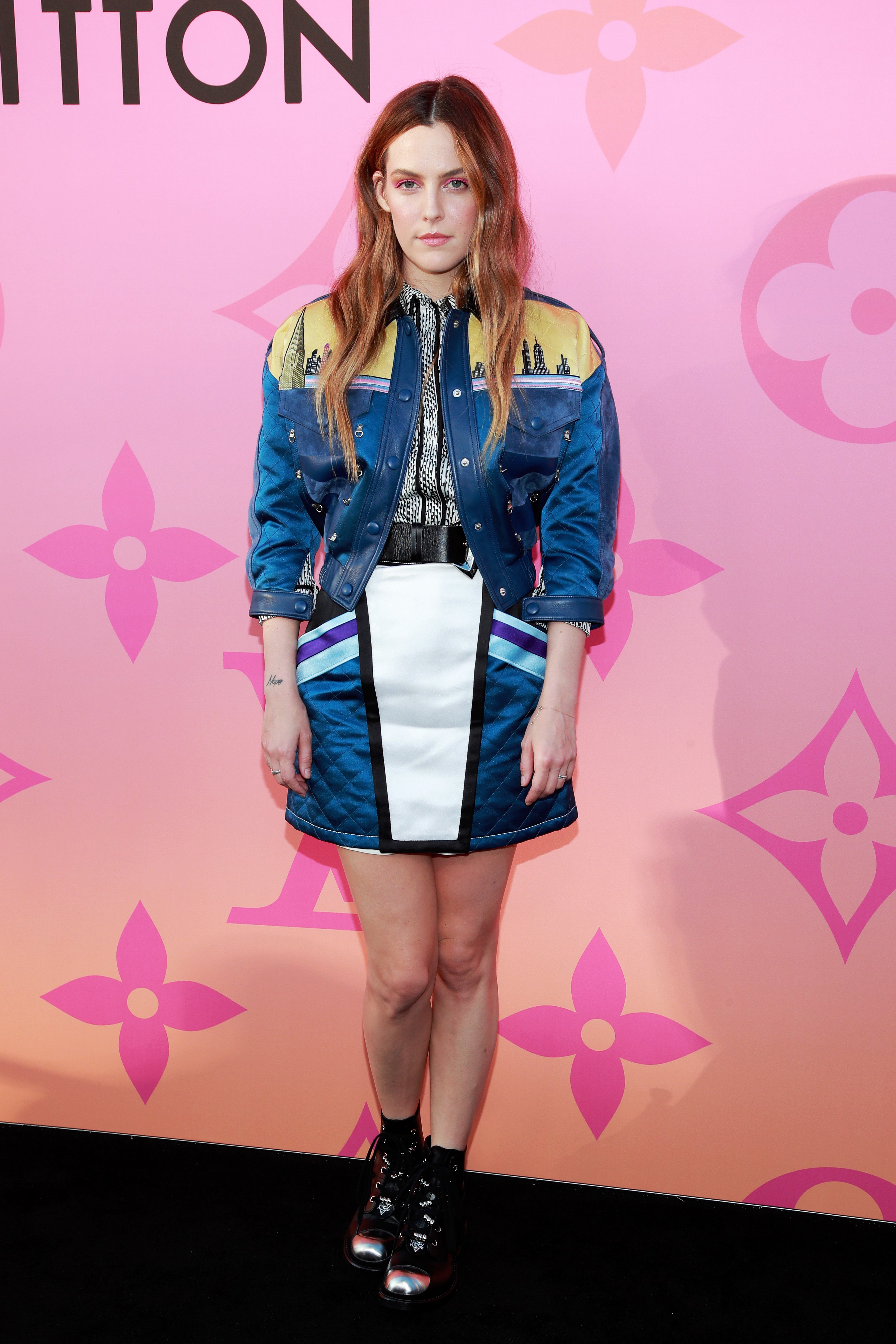 Riley Keough at Louis Vuitton exhibition. | Photo: Getty Images
Keough is not Elvis' only grandchild though, she has a sibling named Benjamin Keough who is only three years younger than her but chose to stay out of the spotlight for most of his adult life so far.
He's appeared in the documentary "Elvis by the Presleys" and had an acting role on "Rod & Barry," but his focus is on music. His songs are not in the mainstream, however, and he seems intentional about that.
Elvis' last grandchildren are twins Harper and Finley, whom Lisa Marie shares with her fourth ex-husband Michael Lockwood. They're just over 10 years old and remind die-hard fans that Elvis himself was a twin whose brother sadly passed at birth.
Meanwhile, Keough may begin her own family soon after getting married in 2015 to stuntman Ben Smith-Peterson. Before that, she's soaking up some sun, based on her recent Instagram photos.
The brown-haired beauty showed off her figure in a two-piece high-waisted bikini earlier this month. Joined by her friends, it looked like she was preparing for some outdoor fun.
The striped swimsuit looks to be one of Keough's favorites as she had already shared a photo of it as she sat provocatively on a large bed with white sheets. It stood in stark contrast to the adorable dolly-faced photo she next posted.
Please fill in your e-mail so we can share with you our top stories!