The Sun: Camilla's Brooch Looks Similar to Princess Diana's Diamond and Emerald Necklace
The News site reported that the Duchess of Cornwall might have taken Diana's famous 1981 piece and turned it into a brooch.
According to reports, the diamond and emerald necklace is over 150 years and was given to Princess Diana by her royal majesty, The Queen to celebrate her marriage to Prince Charles.
The Prince of Wales and The Duchess of Cornwall meet members of the Welsh band @stereophonics.

The band received grants from HRH's @PrincesTrust when starting out. pic.twitter.com/GfRu9TGCxc

— The Prince of Wales and The Duchess of Cornwall (@ClarenceHouse) March 5, 2019
The most famous sighting of the rare necklace was when it was worn by the Princess in April 1986, when she visited the Vienna Burgh Theatre. Then, she matched the chain with a stunning sequined green dress and equal emerald earrings.
However, since the rare piece is a property of The Queen, it was automatically added to Camilla's collection. On this fact, the Duchess, now 71, has made several changes to the necklace.
It has now been redesigned as a brooch, and she was spotted wearing it to the Buckingham Palace as the royal family celebrated her husband, Prince Charles' 50th anniversary as the Prince of Wales.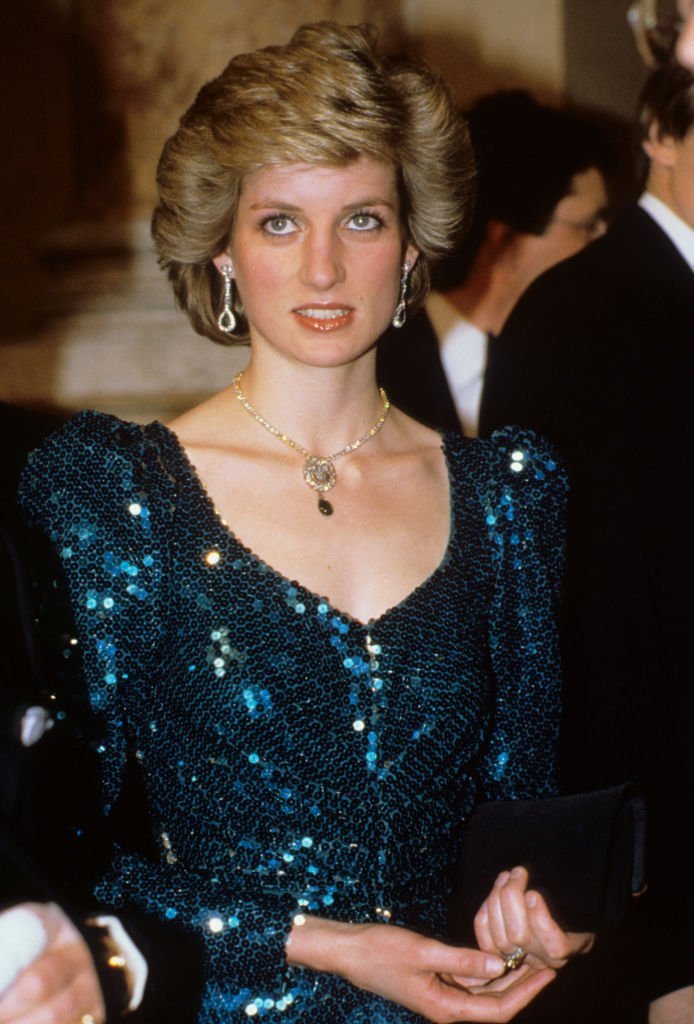 SOCIAL MEDIA USERS REACT
The change has come under heavy criticism from several royal admirers. A social media commenter wrote:
"Not really too comfortable with that… to be honest!"  
While another stated:
"Has she no shame?"
Even so, the redesign of the late Princess Diana's jewelry by Camilla isn't the first that will come from a royal member.
Earlier, the Duchess of Cambridge and wife to Diana's first son, Kate Middleton altered a jewelry piece which was reported to have been from her late mother-in-law's collection.
As acquired from Fabulous magazine, Kate Middleton removed diamonds and stud fastening from Diana's sapphire earrings although she left the original design of the piece.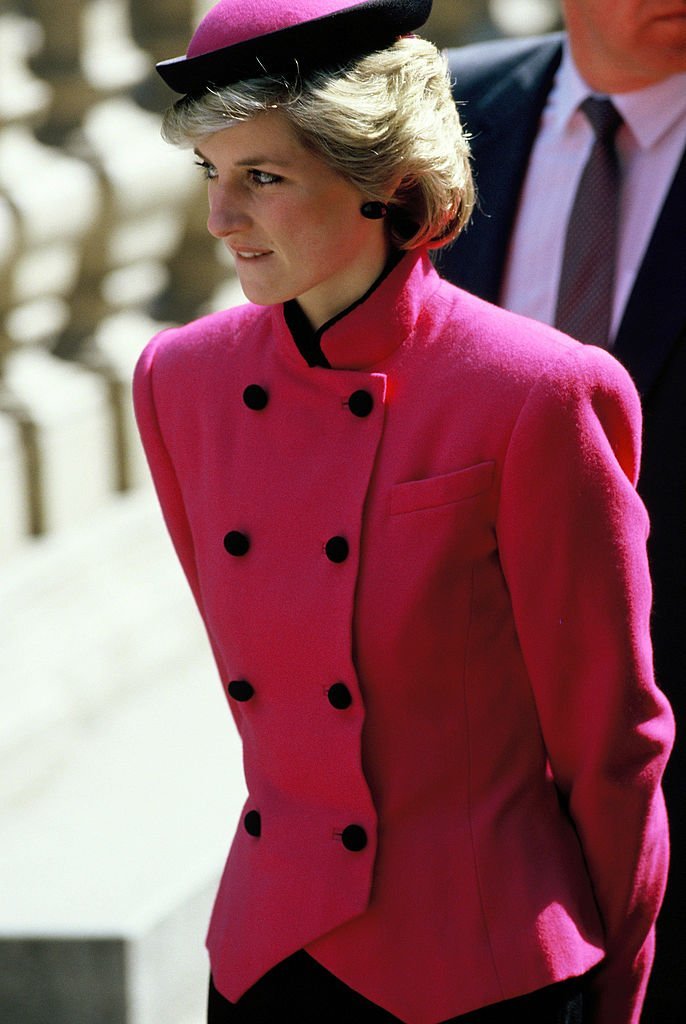 According to late Princess Diana's will, all her jewelry were to be shared by her sons, Prince William and Prince Harry, and to be used by their wives as they wanted.