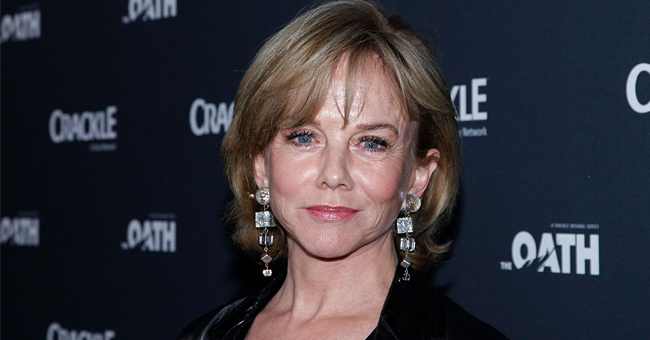 Getty Images
'Happy Days' Star Linda Purl Shares Unseen Childhood Photo Taken by Her School Teacher in Japan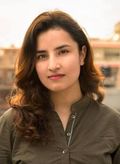 Linda Purl from "Happy Days" shared an adorable childhood picture from when she was a little schoolgirl on Instagram. She looks so cute!
Cuteness and Kimono-clad Linda Purl are synonymous.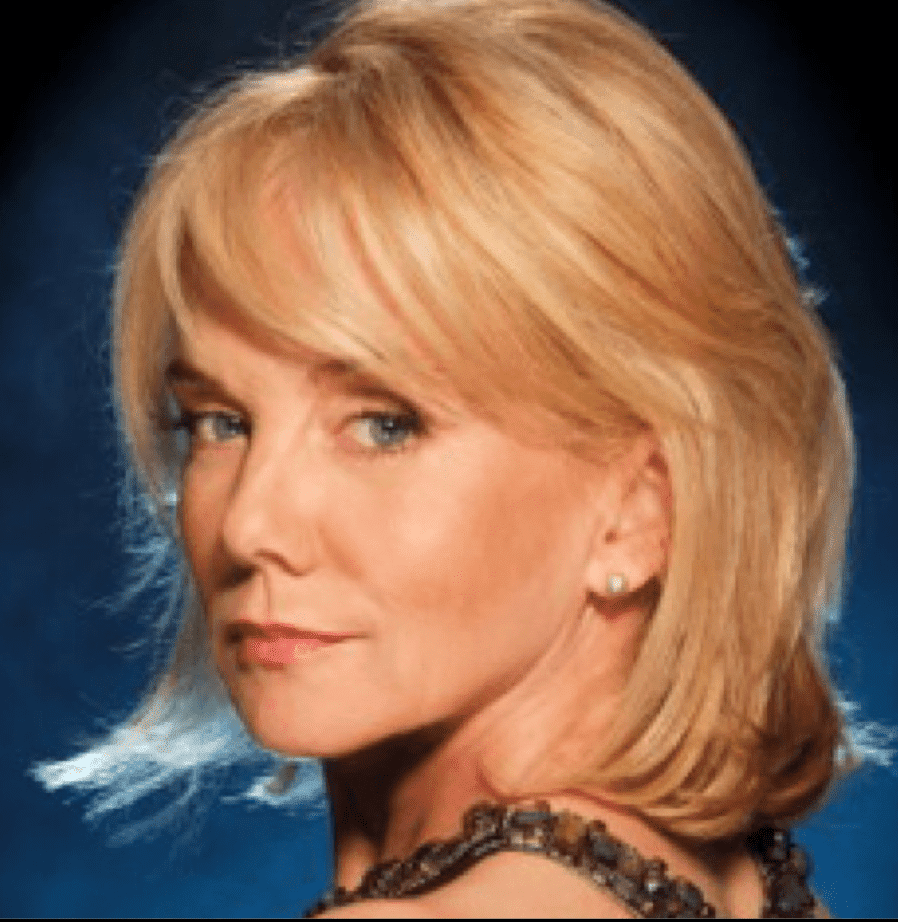 Linda Purl. | Source: Instagram/LindaPurl
Perhaps the best part of growing up is looking back at your carefree childhood days captured in photographs.
The "Happy Days" star Linda Purl took a walk down the memory lane when her 1st-grade teacher in Tokyo sent her a picture of herself as a little girl.
Little Linda looks so cute in a Kimono!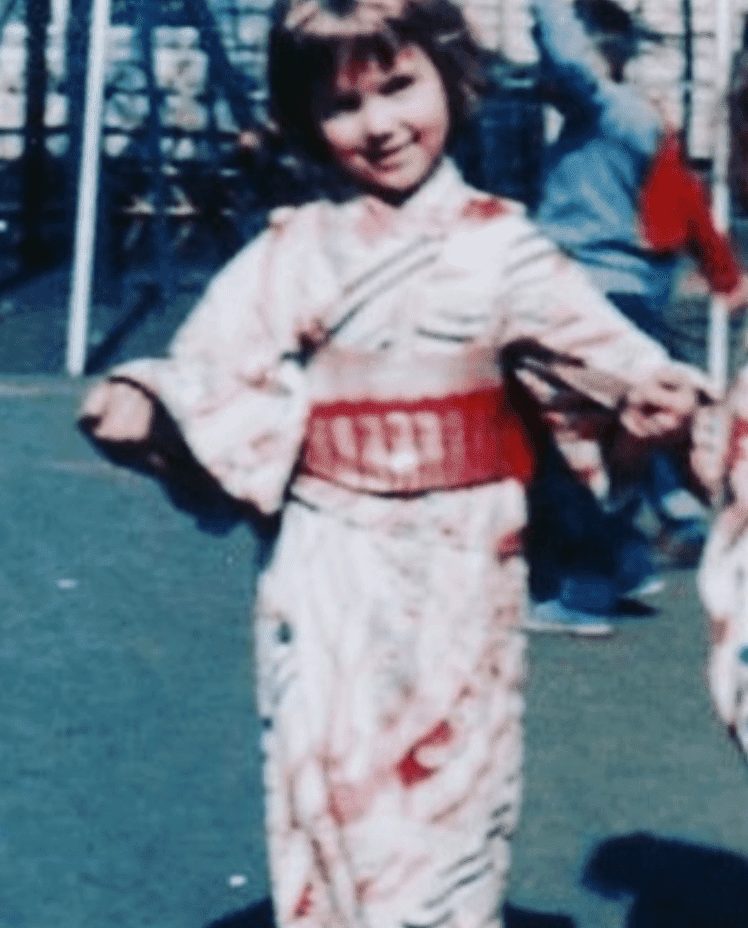 Linda Purl flaunting a kimono as a schoolgirl. | Source: Instagram/LindaPurl
"Sent yesterday from my 1st-grade teacher in Tokyo. Woweee..talk about throwback! Arigato!" she captioned the post.
Fans were delighted to see a glimpse of Linda's childhood.
"So cute, but then you have always been a real beauty," one of her fans commented.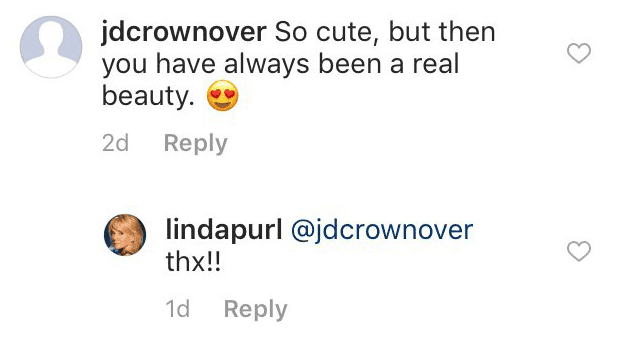 Fan comment on Linda Purl's post. | Source: Instagram/LindaPurl
Another comment from a fan read: "You were darling even at age six! What a great teacher to think and send that to you!"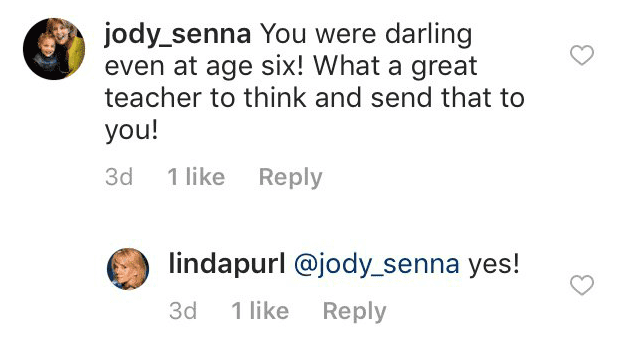 Fan comment on Linda Purl's post. | Source: Instagram/LindaPurl
A third fan wrote: "You went to school in Tokyo?! I just finished my first course in Japanese and am planning my first trip there next year."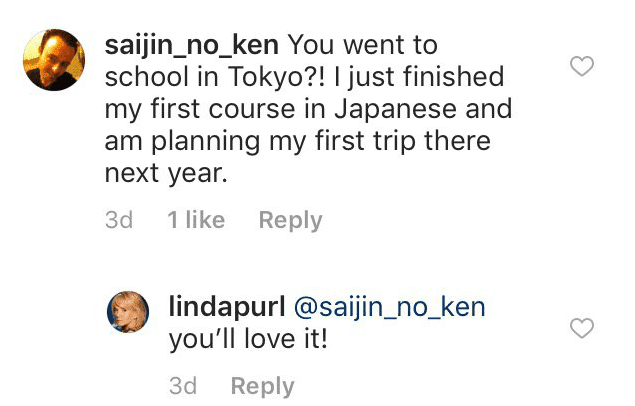 Fan comment on Linda Purl's post. | Source: Instagram/LindaPurl
LINDA'S FEINSTEIN'S 54 DEBUT
The talented 63-year-old is not only a good actor but an exceptional singer as well. Last year, Linda made her solo Cabaret Feinstein's 54 Below debut on September 4th.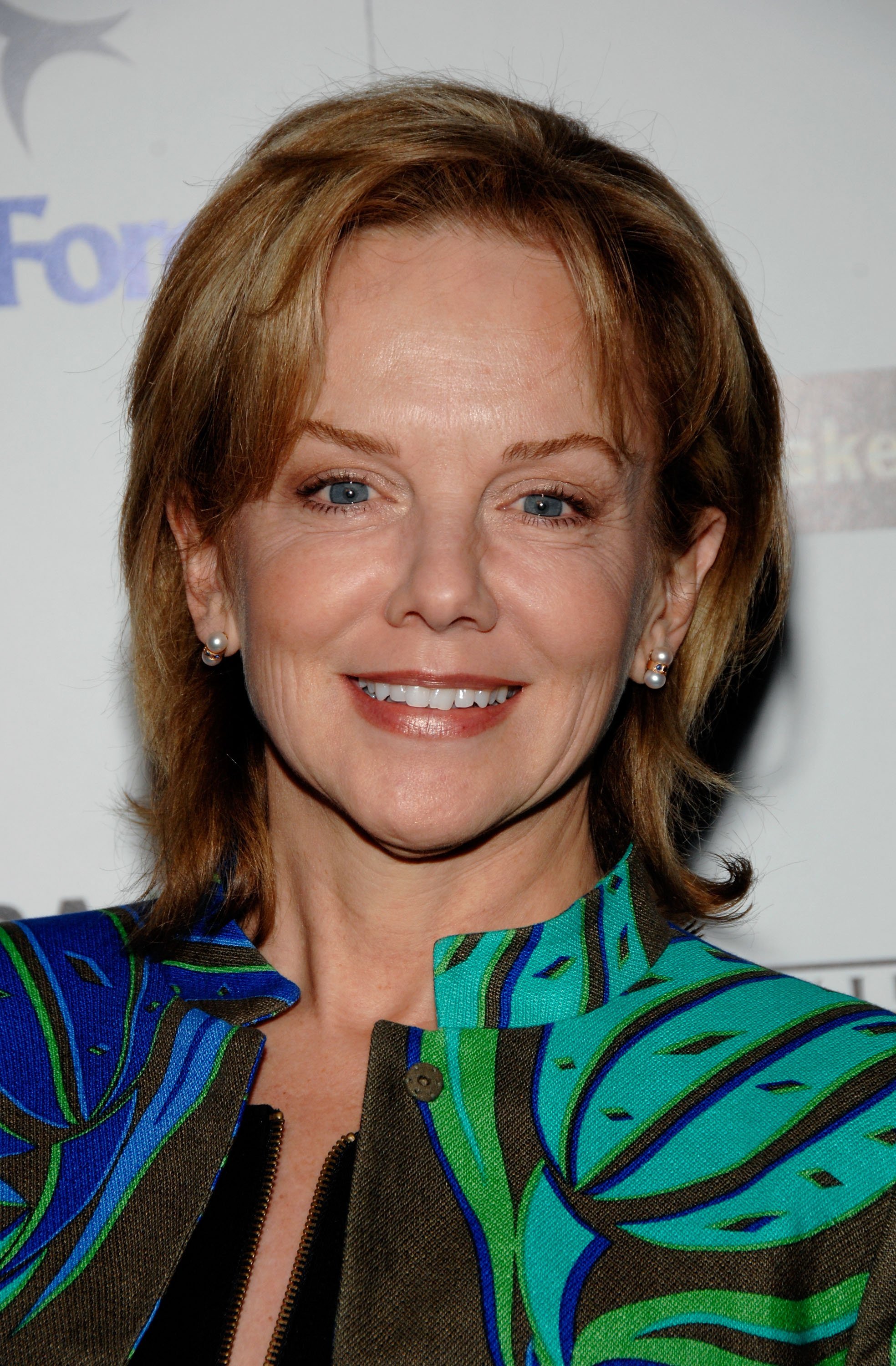 Linda Purl. | Source: Getty Images
Linda opened up to Richard Ridge from Broadway.com about her debut solo show and spilled the beans about why she feels comfortable in the world of Cabaret.
"The world of Cabaret is really interesting to me. I've always loved to sing and always loved music. Cabaret is a wonderful blend of discipline, especially with The Great American Songbook. They are like one-act plays. Storytelling set to music. So that appeases the actress in me. To be able to do the storytelling aspect and particularly, with the inspiration of maestro Tedd Firth. I'm thrilled to keep learning on this great musical component."
She further shared that she was looking forward to being inspired by the Diva Jazz Orchestra during the event.
WHERE IS SHE NOW?
Over the years, Linda has graced the TV screens with series including "The Oath," "Code Black," and "Designated Survivor" but she hasn't appeared on the big screen since 2016.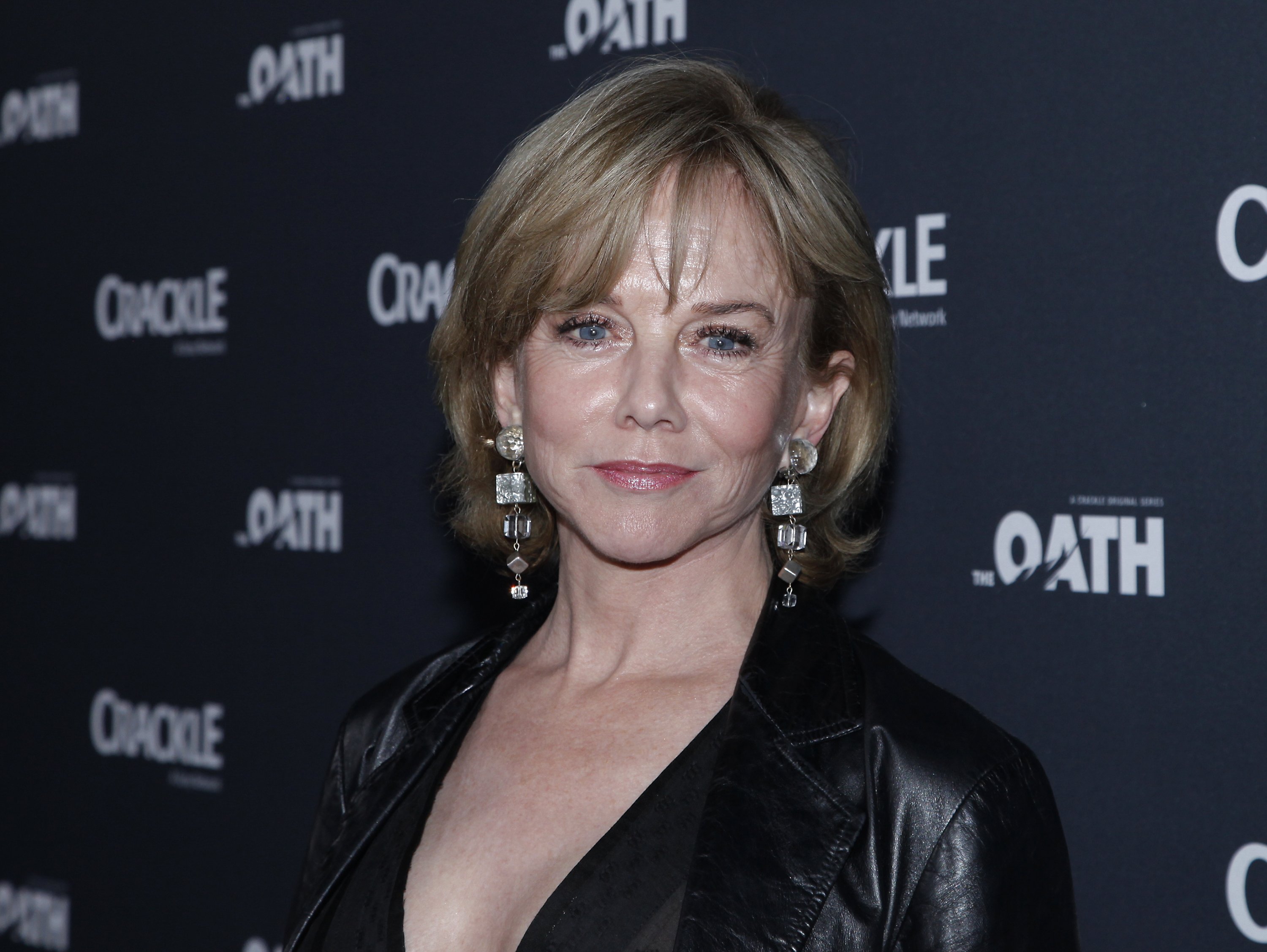 Linda Purl. | Source: Getty Images
Despite anything else going on in her life, she stays relevant in the world of acting with her roles.
Linda might be away from the industry as of now, but she will make a comeback in the future like she always does.
Please fill in your e-mail so we can share with you our top stories!