Rod Stewart Had His First Child at the Age of 17 but Gave Her up for Adoption
Rod Stewart walked out of his daughter's life after her birth when he was 17, and his choice to give her up led to some unintended consequences.
Rod Stewart is a legendary music star, but before he found fame and fortune, he had a child at 17, whom he gave up for adoption; her name is Sarah Streeter.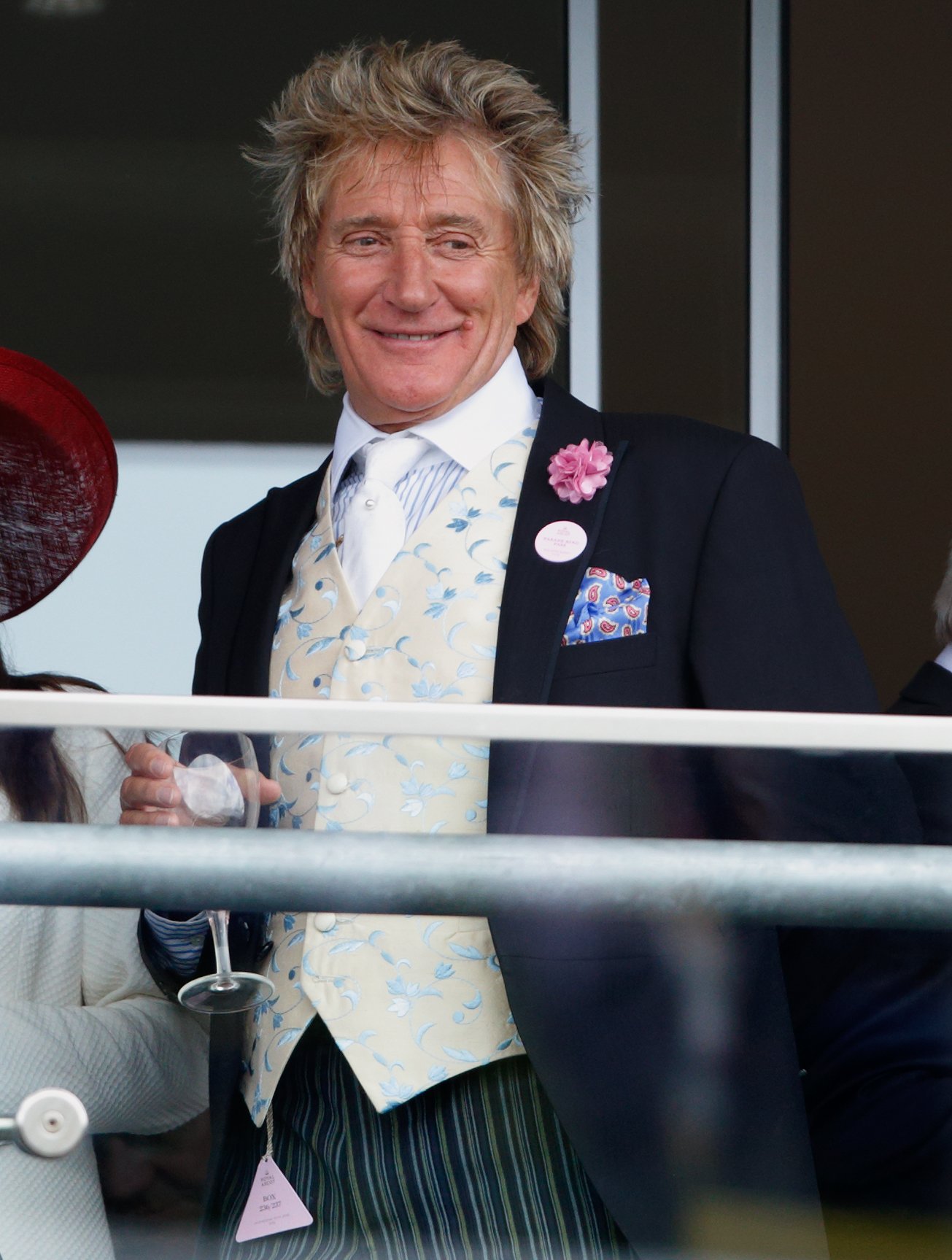 FINDING HIS CHILD AND LEAVING AGAIN
Sarah got adopted by Evelyn and Gerald Thurbon, and she spent her early years on a farm in Sussex. In an interview with the Daily Mail, she described her childhood as secure and fun, free from the knowledge of her adoption.
Life continued that way, with Stewart becoming successful, and his child living her life away from him. Things changed when Sarah turned 18 and got informed that her dad was the world-famous "Rod Stewart."
After this, the two connected, but it didn't last long because there was a lot of friction between them, and the "Knighted" singer disappeared again for over two decades.
THEY RECONNECTED AND NOW SHARE A MUTUAL AFFECTION
During their separation, Sarah became addicted to drugs and alcohol and managed to sober up once or twice. However, things got worse after Evelyn, the last of her adoptive parents, died in 2007.
The singer's daughter turned to crack cocaine and didn't sober up until her husband, Chris Streeter, threatened to leave her. In her last addiction bout, Sarah reunited with Rod, who didn't judge her, and supported her until she got better. 
The woman who grew up in Sussex told Daily Mail that since their reconciliation, they'd developed a mutual affection for each other, and Rod, on his part, said while they are still working on their relationship, she calls him "Dad," and he calls her, "Daughter."
WHY ROD GAVE SARAH UP FOR ADOPTION
In a 2010 interview with Joy Behar, the award-winning singer said he had no choice as he was broke at the time and had no means to support himself, his then-girlfriend, Susannah Buffey, and a young baby.
The decision plagued the father-of-eight for years, and after he reconnected with Sarah, he felt getting involved in her life might offend her adoptive parents, so he backed off.
He saw his chance to make amends after they passed and stepped up to his role. The singer sends his 56-year-old daughter money, even though she doesn't ask, and remains a vital part of her life.
Rod's other children include Kimberly and Sean from his first marriage to Alana Stewart, Richee and Liam from his marriage to Rachel Hunter, and Alistair and Aiden, from his current wife, Penny Lancaster.
He also fathered a daughter, Ruby, with Kelly Emberg, and shares a close relationship with his children.