Daily Joke: Mrs Jones Asks Her Husband Why Her Mom Isn't Accepting Their Invitation
Humor often lies in relationships between people, especially mother-in-law relationships and the notoriety they gained over the years. In today's joke of the day, we take a look at some hilarious anecdotes about in-laws and the tricky situations they can cause.
A RISKY SITUATION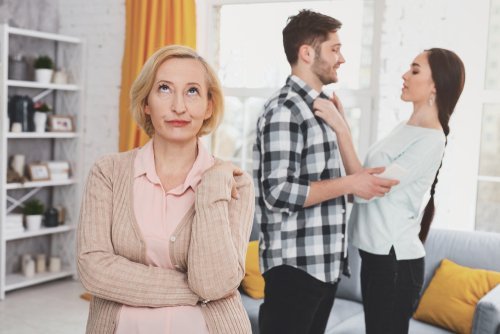 Mrs. Jones joined her husband in the den for breakfast and sipped on her coffee while she read a letter that had just arrived.
Suddenly Mrs. Jones slammed the cup down on the table and said, "Henry, I just got this letter from mother wherein she said that she wouldn't be accepting our invitation to come to stay with us. It seems my mother thinks we don't want her here. Did you write mother that she could come at her own convenience as I asked?"
Henry took a nervous bite of toast and replied, "Well, er, yes. But I couldn't spell convenience, so I made it risk instead."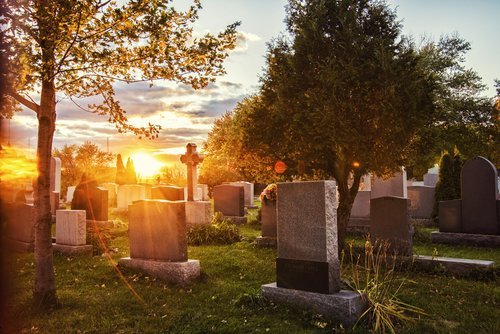 BIRTHDAY PRESENTS
For years Bob could do nothing right in his mother-in-law's eyes. She always nagged him about decisions and how she thought a son-in-law should be like. 
Having had enough of her constant meddling, Bob decided to buy his mother-in-law a cemetery plot as a birthday present. 
When Bob didn't buy her a birthday present the following year, his mother-in-law asked why he forgot about her special day. 
Furious by the accusation, Bob replied, "Well, you still haven't used the gift I bought you last year!"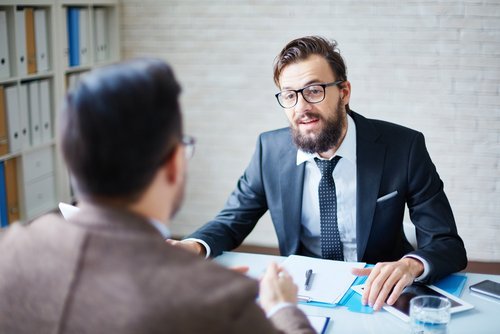 FAMILY ORIENTATED BOSSES
Simon's mother-in-law had her 90th birthday coming up, and his wife made him promise to take a day's leave from work to visit her on the special day.
He waited a few days before he approached his boss just as they were busy finishing up for the day. "Mr. Baker, can I take a day off next week to go visit my mother-in-law for her 90th birthday celebration?"
"Absolutely not!" Mr. Baker said sternly. "Thank you so much!" Simon said happily. "I knew you would be understanding."
Marriages are also relationships that became the topic of many jokes over the years. Relatedly, we shared some funnies about the road leading up to the big day and the wedding itself.