Liam Neeson Once Described Coping with Wife Natasha Richardson's Tragic Death
Liam Neeson opened up about his grief over the tragic death of his wife.
In a 2014 interview with Anderson Cooper on CBS, the "Taken" actor said the reality of his wife's passing had not fully sunk in yet.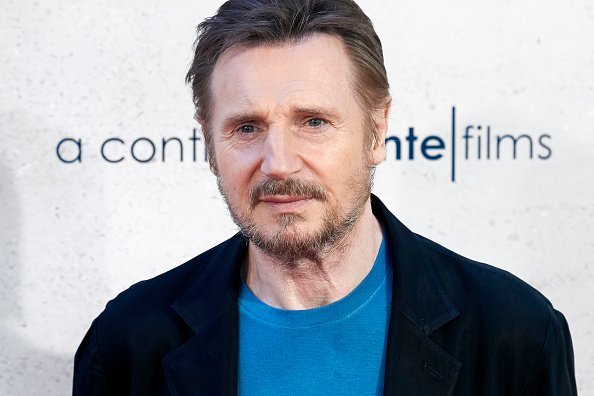 He said, "It was never real. It still kind of isn't. There's-- there's periods now in our New York residence when I hear the door opening, especially the first coupla years, she would always drop the keys in the-- on the table. Say, "Hello?" So anytime I hear that door opening I still think I'm gonna hear her, you know."
"And, then, it's-- grief's like-- it hits you. It's like a wave. You just get this profound feeling of instability. You feel like a three-legged table. Just suddenly you just-- the Earth isn't stable anymore. And then it passes and becomes more infrequent, but I still get it sometimes."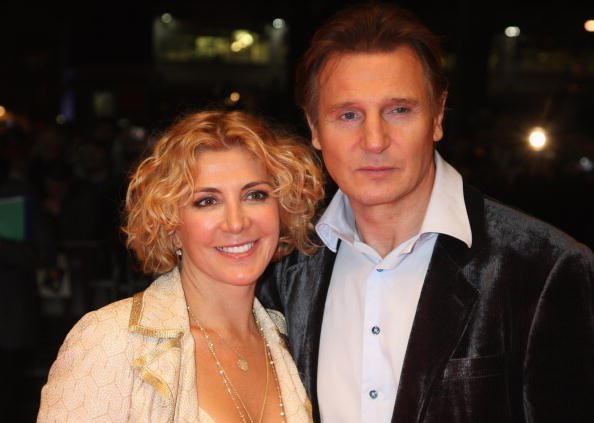 SKIING ACCIDENT IN CANADA
In March 2009, his wife, Natasha Richardson, died from a traumatic brain injury after she fell while skiing on Mont Tremblant in Montreal, Canada.
After being declared brain dead, Neeson decided to pull the plug.
"I'd never had that kind of an explosive chemistry situation with an actor, or actress."
"She and I had made a pact. If any of us got into a vegetative state that we'd pull the plug… So when I saw her and saw all these tubes and stuff, that was my immediate thought."
"Was, 'OK, these tubes have to go. She's gone.' But donated three of her organs, so she's keeping three people alive at the moment. Yeah. Her heart, her kidneys and her liver."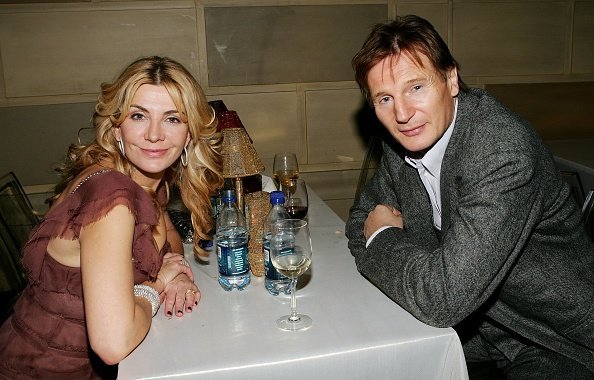 "A RADIANT BEAUTY"
Neeson and Richardson fell in love while working together on Broadway in Eugene O'Neill's classic play, "Anna Christie," in 1993. Richardson was the daughter of British actress Vanessa Redgrave.
"She was a radiant beauty. Yeah, cascading hair. I remember. There was-- that was very, very attractive," recalled Neeson. "I'd never had that kind of an explosive chemistry situation with an actor, or actress."
He married Richardson on July 3, 1994, in Ballymena, a town just outside of Belfast, Northern Ireland where he was born. Their marriage produced two sons, Micheal and Daniel.