Amy Roloff's Fans Wish Her a 'Wonderful Time' with Her Parents as She Returns to Michigan
Amy Roloff is back home in Michigan! The "Little People, Big World" star will be spending some quality time with her dad, Gordon Knight, and her sick mom, Patricia Knight during her stay.
Spending time with parents is important, and Amy Roloff realizes that the precious moments spent with one's parents must be cherished.
The reality star headed back "home" in Michigan to be with her parents. The visit was especially important because her mother Patricia has been fighting a bone infection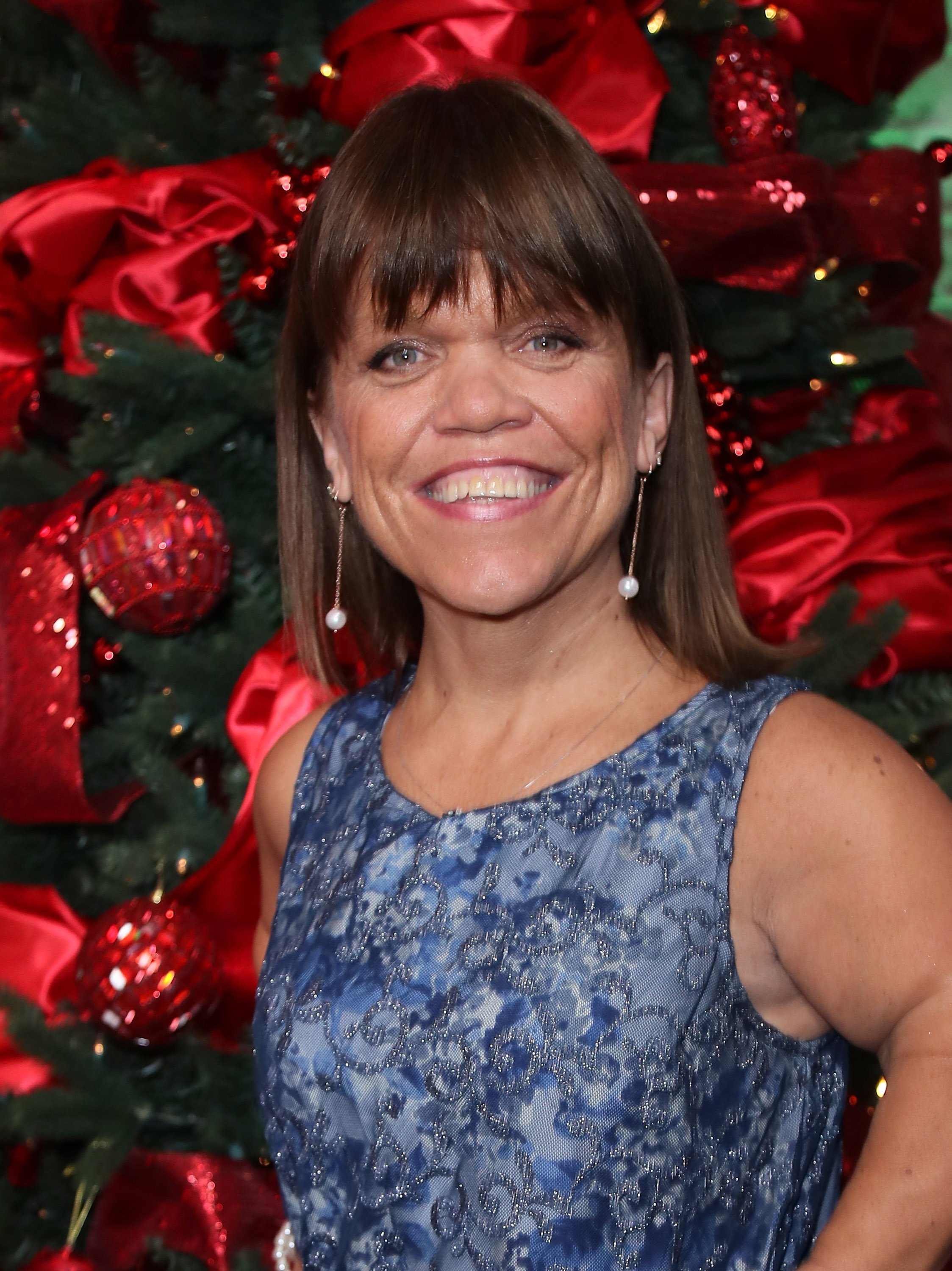 Letting fans know that she is heading to Michigan to see her old parents, Amy wrote:
"This Michigan Girl is coming back 'home'. It's a happy place for me. Looking forward to spending time with my Mom and Dad. My mom is hanging in there and so is my dad and at their age time with them is even more precious."
FANS SEND THEIR PRAYERS TO AMY'S MOM PATRICIA  
The reality star's mother Patricia was hospitalized in June due to complications from a bone infection.
Amy's fans sent their prayers to her mom and praised Amy for making time for her parents. 
One of her fans wrote: "Aww. Have a wonderful time with your mom and dad."

"Prayers for your mom. I hope you enjoy your visit," wrote another fan.

A third one commented: "Always good to go home for a visit. Hope Mom is doing well. Continued prayers for her."

Amy is lucky to have such loyal fans who look out for her. 
IS AMY ENGAGED?
In an Instagram Live video, the reality star could be seen wearing what appeared to be an engagement ring.
However, Marek has not popped the question to Amy yet. In fact, when a fan commented that he saw a ring on Amy's finger during a live chat, Chris said that the ring was merely a remake of the ring that he had.
Amy and Chris make a sweet couple and fans can't wait for them to tie the knot.